About ACS
ACS is a leading manufacturer and designer of structural building components, including but not exclusive to wall ties, windposts, masonry support and brick slip systems – all essential components used for the construction of modern-day structures, large or small.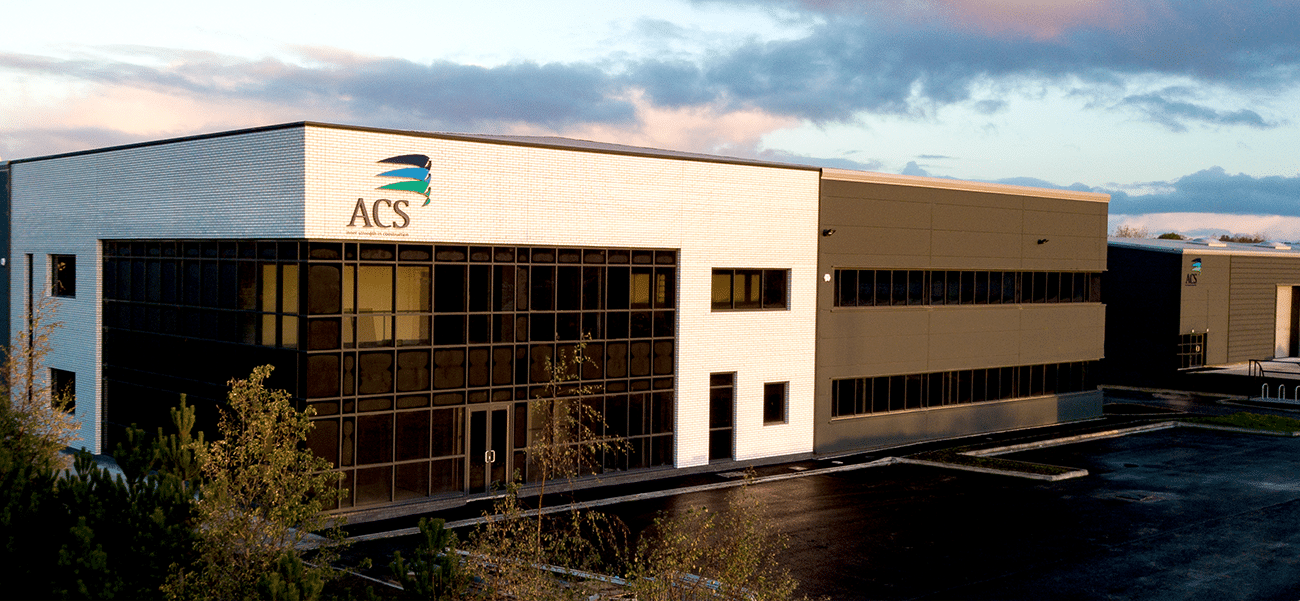 Our seamless manufacturing process allows our team to react faster than other manufacturers. This ensures that we can fulfil our customer's most demanding and complex requests in a timely manner.
Our facility has the ability to operate 24/7, enabling our dedicated technicians and fabricators to ensure your project is kept on schedule.
ACS understands construction doesn't always run smoothly and sometimes projects don't go exactly to plan. We incorporate time within our manufacturing schedule to allow for such instances. This enables our experts to design and manufacture at short notice to your exact requirements.
Industry Leaders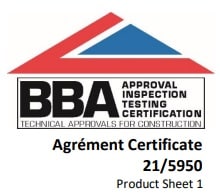 ACS has led product and process innovation for over 35 years and we often forge the path where others then follow. Our proactive approach has kept us at the forefront of the industry. This has enabled our business to become the manufacturer of choice for the largest brickwork and sub-contractors in the UK.
We continually collaborate with UK manufacturers, industry bodies, engineers and respected industry experts. This provides ACS with an exclusive insight into an ever-changing construction sector, providing further guidance for product development whilst ensuring new products exceed specification and industry requirements.
Our continual development and investment into product research is a testament to our commitment and dedication to our customers and the construction industry as a whole.
Customer Focused
All ACS departments are unified, providing a seamless customer experience. With our customers at the core of our business, we provide legendary customer service coupled with industry-leading knowledge and the fastest manufacturing time. The ACS team is available Monday to Friday, 7am to 6pm to handle your enquiry with speed and efficiency.