Overview
G-Tray™ – Stainless Steel Cavity Tray
G-TRAY™ Patent Pending Stainless Steel Cavity Trays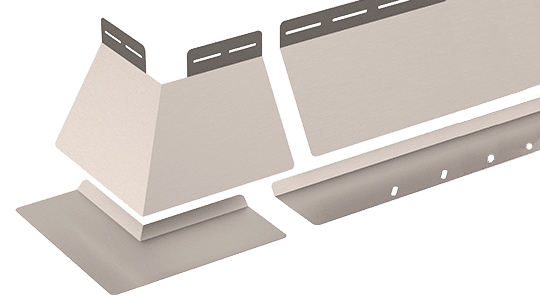 Details
G-Tray™ is the only patent pending, A1 fire rated stainless steel cavity tray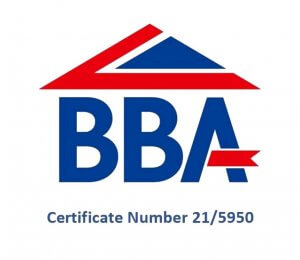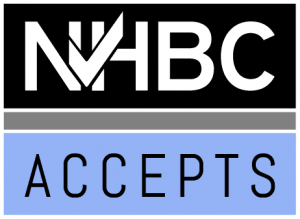 Product Use
The G-Tray™ stainless steel cavity tray system has been specifically developed to provide a compliant solution to prevent water ingress in SFS structures over 18m in height. Recent changes to building regulation stipulate that no combustible materials should be present within the cavity of a building, therefore restricting the use of typical plastic, polymer & bitumen products.
G-Tray™ is manufactured from stainless steel which satisfies BS 8215:1991 'Design and Installation of Damp-Proof Courses in Masonry Construction' due to its characteristic durability, resistance to shear and flexural stress, compatibility and pliability.

configurations
G-Tray™ is a bespoke product designed for each individual project and requirement. Available as internal, external and standard cavity trays, G-Tray™ is the most versatile product on the market.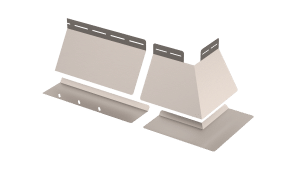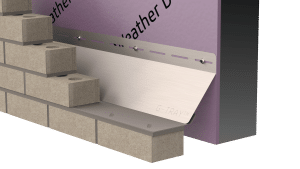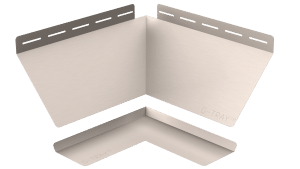 dESIGN AND MANUFACTURE
G-Tray™ has been designed and manufactured to meet the current building regulation, relating to combustible materials being used in the cavity of SFS structures exceeding 18 meters in height. Working closely with leading industry warranty providers, ACS has produced a fully viable solution which meets all requirements and has been independently tested for fire and waterproofing.

A1 Non Combustible Cavity Tray – The GTray™ system is manufactured from Austenitic Stainless Steel – Complying with PD6697 and approved by the European Commission as 'A Rated'
To read more about the regulation update visit:
http://www.legislation.gov.uk/uksi/2018/1230/contents/made
https://www.bbacerts.co.uk/blog/post/combustible-products-important-notice