Overview
Overview
Remedial Ties
Remedial Ties for replacement of failed ties or to secure brick facades where ties have been omitted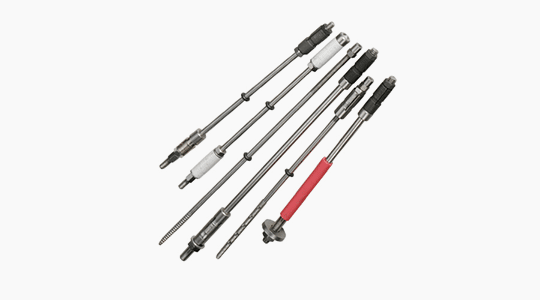 Details
Details
ACS offers a range of remedial ties designed to replace existing wall ties which may have failed, or in areas that require additional ties to meet the relevant building standards.
Available in various sizes to suit a range of brick, block, concrete and timber applications. Our technical team can offer assistance on the best type of fixing method to suit each application.
ACS can also provide all the necessary equipment. Such as special torque wrenches and drill bits to aid the correct installation of these products.
For more information about remedial wall ties or advice about installation, please feel free to contact our dedicated technical team