Edge Trim
---
ACS developed Combination Edge Trim (CET)  for use with steel frame structures. It acts as a permanent shuttering when pouring concrete in-situ onto ribbed decking floors.
The main advantage of this system is that the profiled trim incorporates a channel for casting into the concrete. In contrast, fixing to the face of thin slabs with site drilled bolts can become impractical or very expensive. Especially when trying to transfer loads from masonry support angles, curtain walling or even Add to dictionary back into the structure.
There are 4 types of system available:
CET 28/15, CET 31/21, CET 38/17 and CET 40/25
CET is manufactured from pre-galvanised sheet & incorporates a stainless steel channel, however, mild steel channels can be incorporated on request, especially if located internally e.g. lift shafts.
The type of channel, depth, projection & thickness of pre-galvanised trim depends on the loading applied and the section detail.
CET is supplied in standard 3m lengths; however, other lengths may be manufactured on request.
How to order:
Generally, CET will be designed by a qualified member of our technical department at the design stage, although, CET may be specified as follows: –
Channel Reference >> Channel Material >> O/A Length >> Slab Depth >> Dimension from Top of Slab to c/l of Channel >> Return Leg Dimension
e.g. 31/21-S/S-3000-130-50-150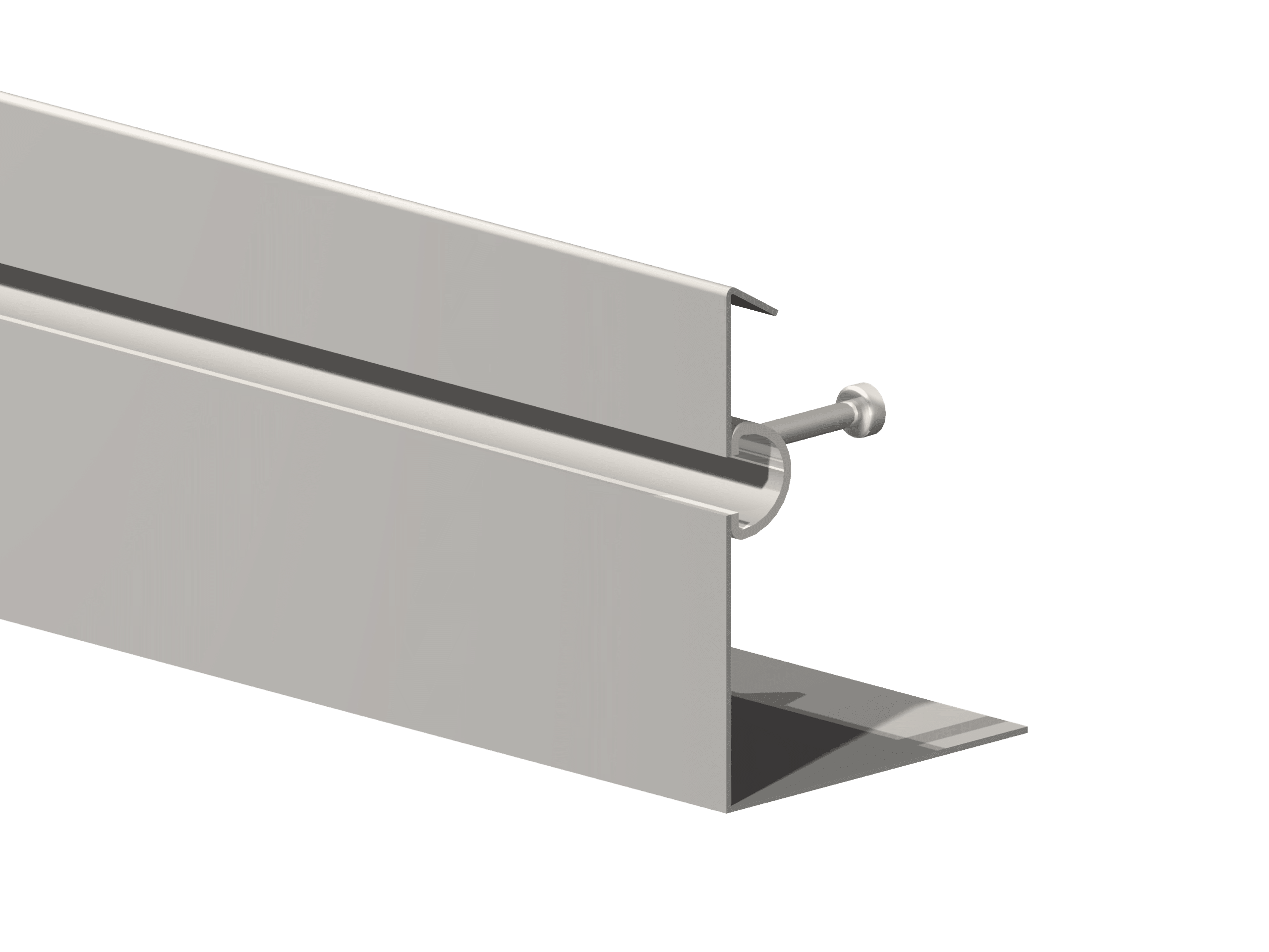 Let's Talk
---
Need help on your next project? Get in touch with our friendly team who'll find you the best solutions and products for your next build.
How can we help?
You might also be interested in...