38/17 Cast in Channel
---
When looking for a method to fix components to concrete structures, ACS 38/17 Cast in Channel provide a simple and effective solution.
Our specially designed, extensive range of products allow fixing to slender or highly reinforced concrete. They consist of both cold rolled channels suitable for static loads and hot rolled channels for dynamic loads.
Find loads, edge distance and other technical information under the product details below.
For assistance with the specification of cast in channel or any other channel system, please feel free to contact our Technical Team.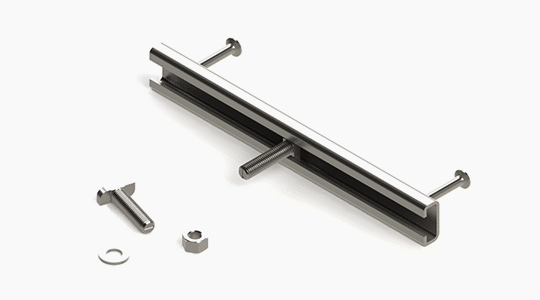 Product Images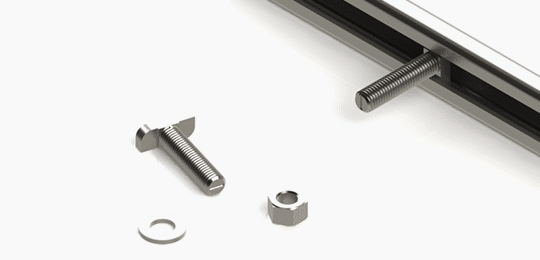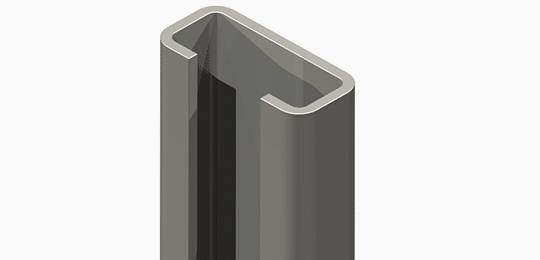 Let's Talk
---
Need help on your next project? Get in touch with our friendly team who'll find you the best solutions and products for your next build.
How can we help?
You might also be interested in...