Type 1 – Fixed Back to Concrete
---
ACS Type 1 – Masonry Support systems can bolt to concrete via an expansion or chemical fixing.
Materials
ACS Type 1 – Fixed Back to Concrete Masonry Support systems are generally manufactured from stainless steel Grade 304 material; however, ACS can manufacture systems from Grade 316 stainless steel, especially if it is to be used in more corrosive environments such as coastal areas.
Where stainless steel comes into contact with mild steel it is important to isolate the dissimilar materials to prevent bi-metallic corrosion. Isolation gaskets are available from ACS.
Our technical engineers are on hand to advise you on the best Masonry Support system for your project. For further information get in touch.
Download the installation and best practice guide for further information.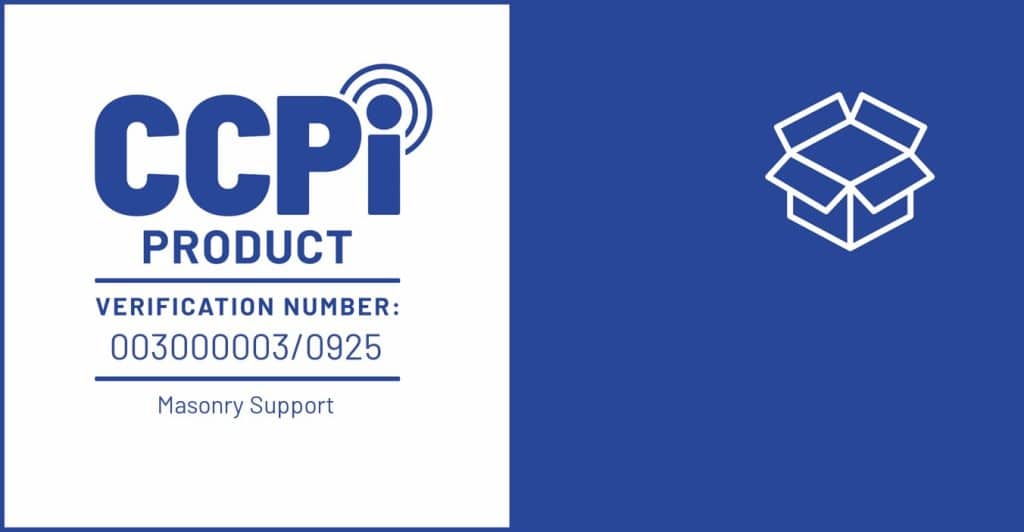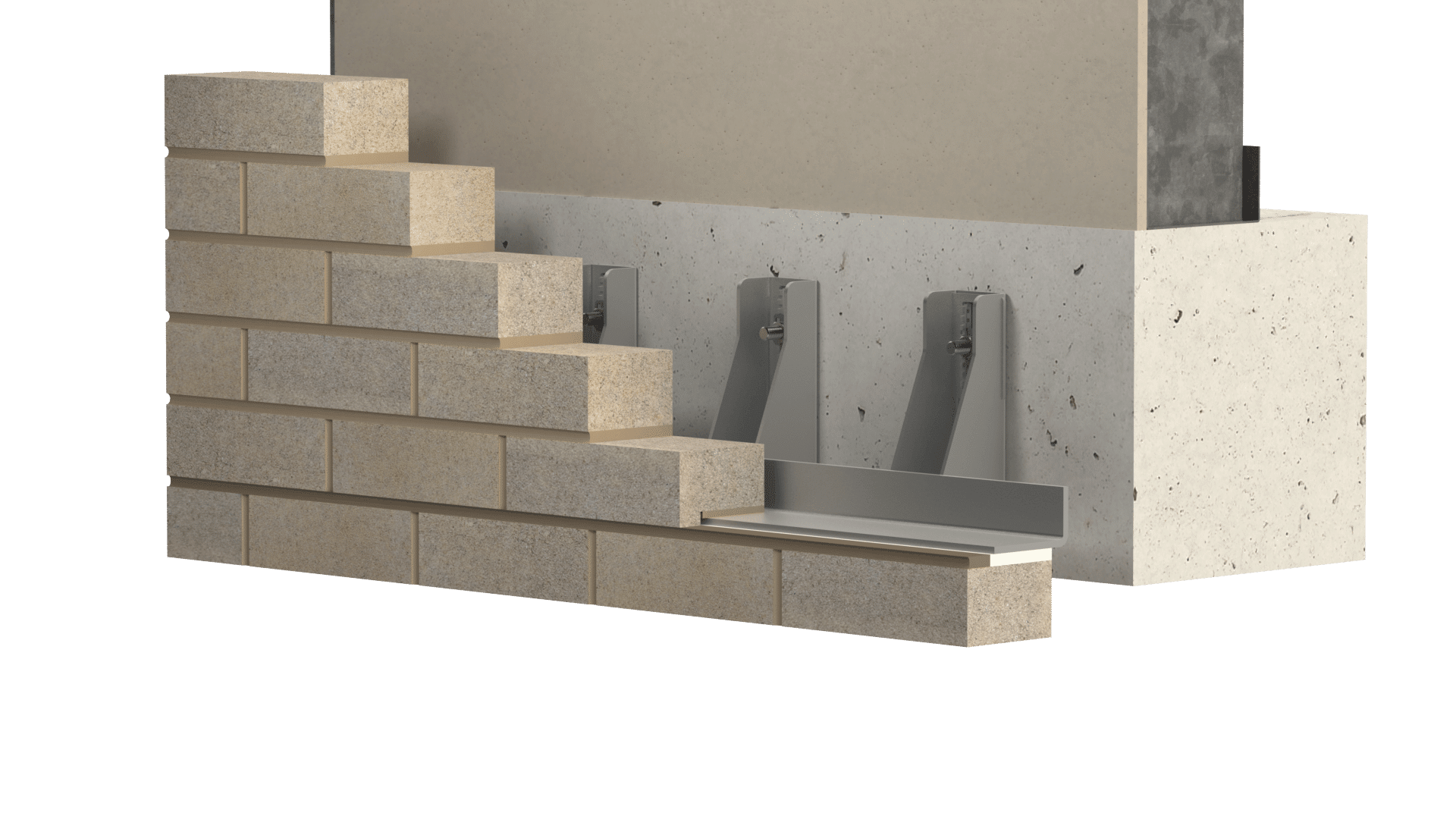 Let's Talk
---
Need help on your next project? Get in touch with our friendly team who'll find you the best solutions and products for your next build.
How can we help?
You might also be interested in...