2300 Range Wall Tie
---
The heavy duty 2300 range wall tie can be used where there are no specific requirements to prevent water ingress or noise travel.
The tie is available at a length of 150mm. For sizes in excess of this the 2000 range tie can be used at a length of 200 or 225mm.
ACS also offer a 'Design a Tie' service, using the 2200 range wall tie as a base, you can design it to your own specification and requirement.
Our technical engineers are on hand to advise you on our extensive Wall Tie range. For further information or to get advice on your project get in touch.
Download the data sheet below for full technical and installation details.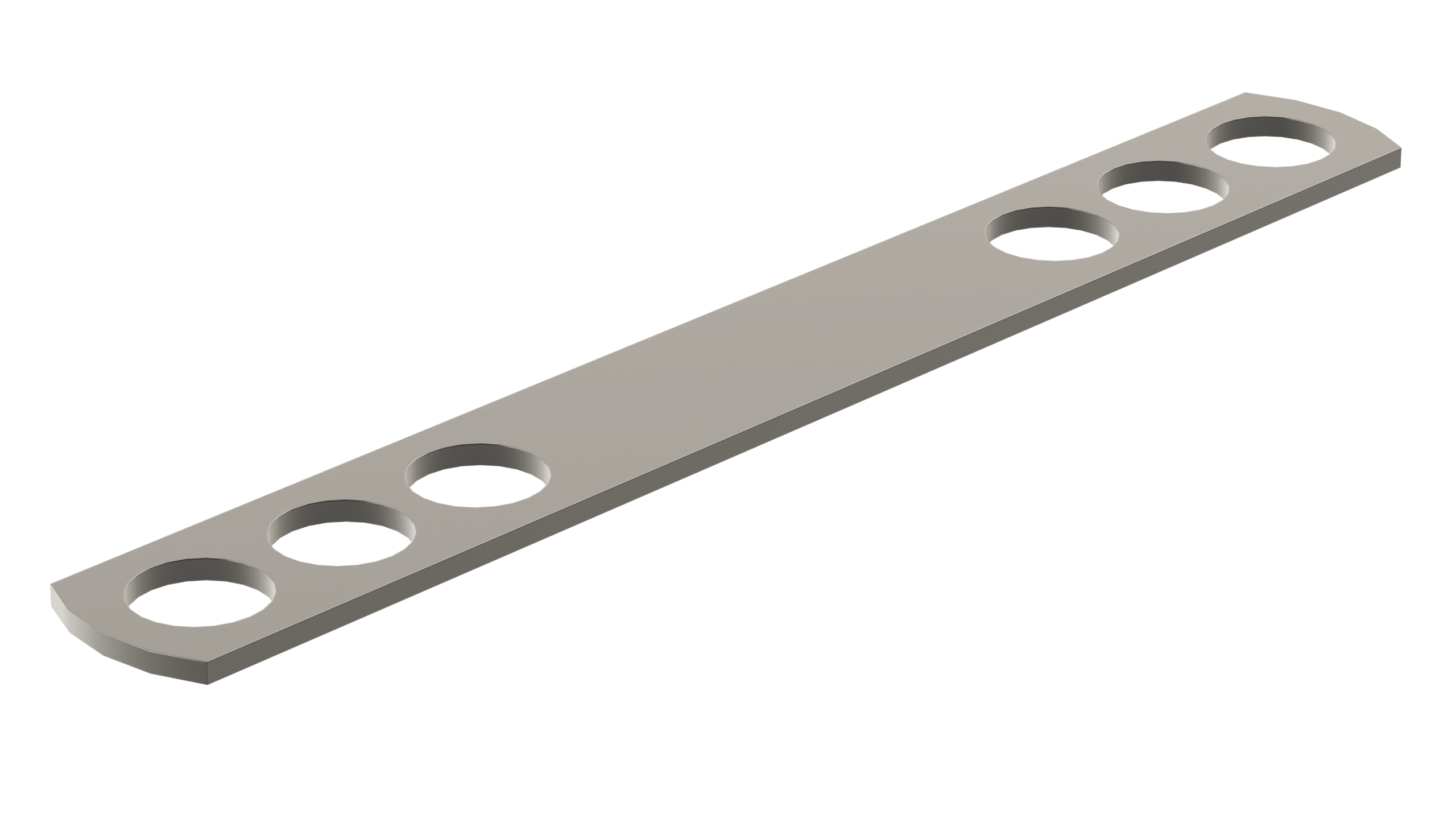 Let's Talk
---
Need help on your next project? Get in touch with our friendly team who'll find you the best solutions and products for your next build.
How can we help?
You might also be interested in...