2400 Range Wall Tie
---
This design allows the 2400 range wall tie to resist lateral loadings whilst still allowing contraction and expansion of the masonry panels, reducing the risk of cracking
The 2400 Range wall tie is available at lengths of 250 and 300mm. Alternatively, the 2000 Range Wall Tie can be used at a length of 200 or 225mm.
Our technical engineers are on hand to advise you on our extensive Wall Tie range. For further information or to get advice on your project get in touch.
Download the data sheet below for full technical and installation details.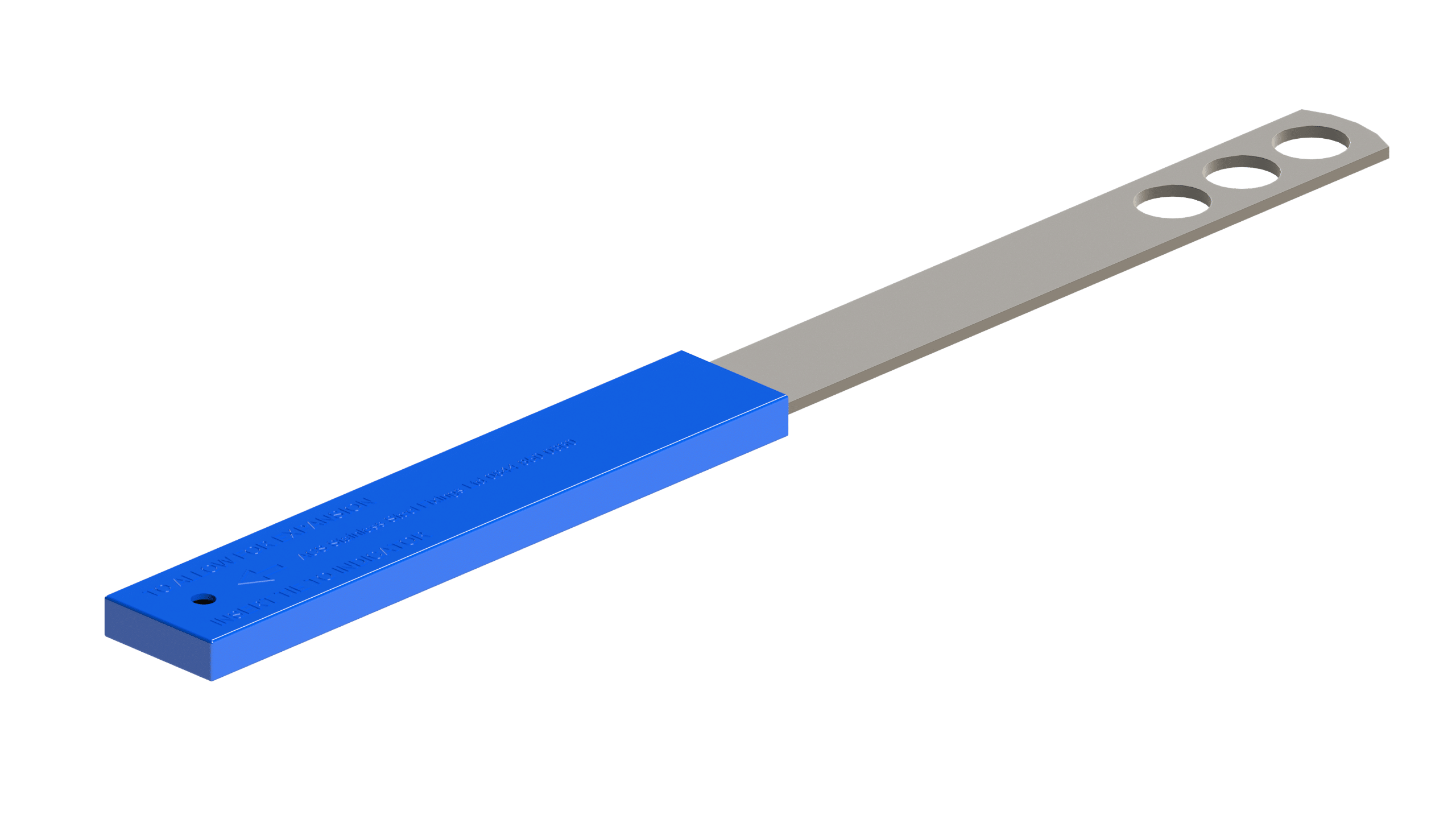 Let's Talk
---
Need help on your next project? Get in touch with our friendly team who'll find you the best solutions and products for your next build.
How can we help?
You might also be interested in...