Wall Starter
---
The ACS wall starter pack's use is to connect a new internal or external wall to an existing structure.
Grade 304 Stainless Steel
Adjustable Ties
2.40 Metres per pack
Simple installation
All Fixings included
Universal system
The ACS wall starter is suitable for wall widths from 60mm up to 250mm.
Supplied in an overall pack length of 2.3 metres, the ACS wall starters comes complete with all the necessary fixings required to fix the product to the existing wall.
For assistance with the specification of wall ties or any other specialist wall tie, please feel free to contact our Technical Team.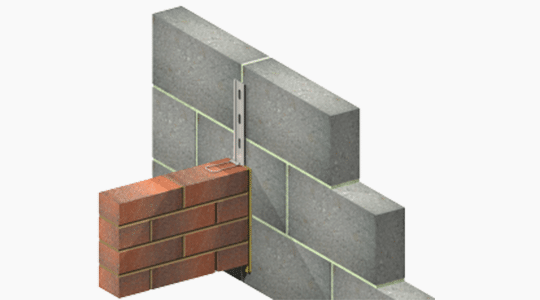 Product Images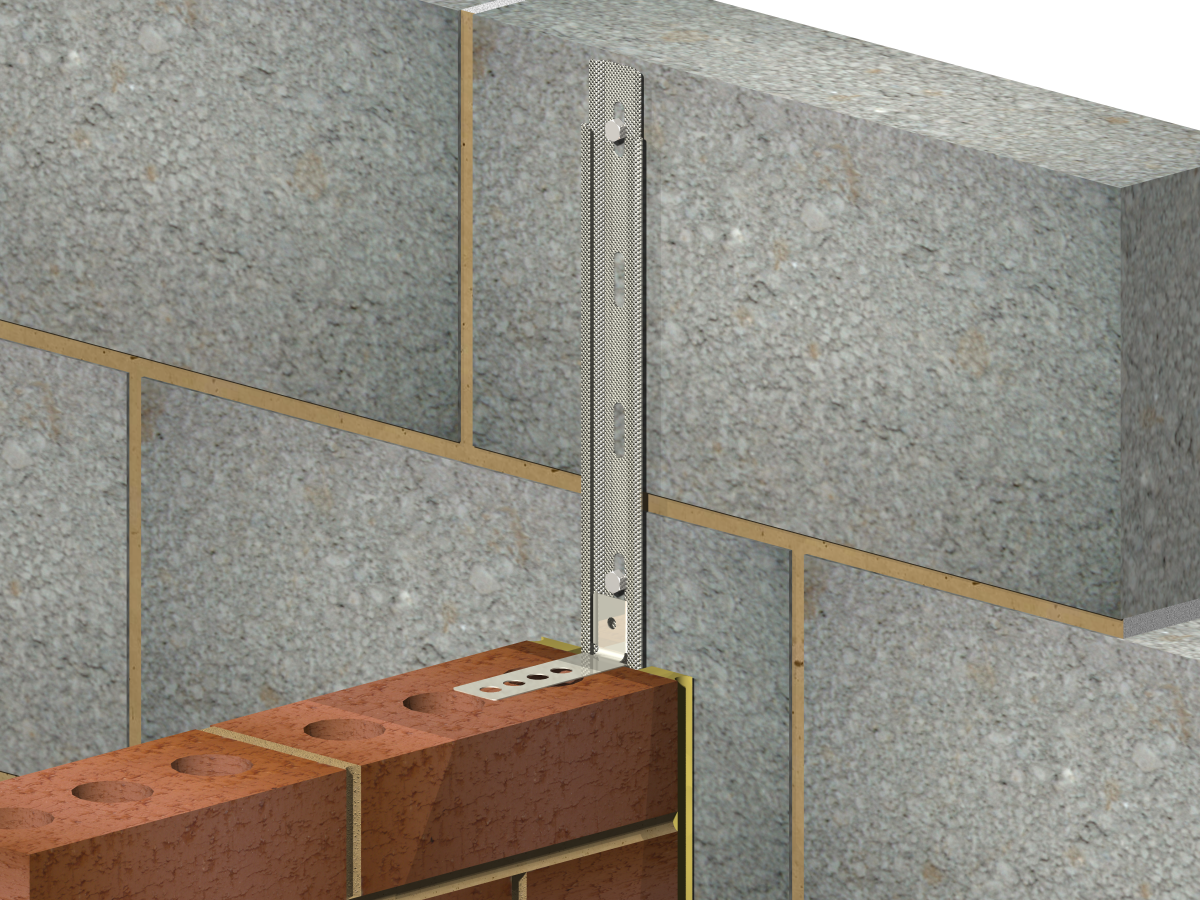 Let's Talk
---
Need help on your next project? Get in touch with our friendly team who'll find you the best solutions and products for your next build.
How can we help?
You might also be interested in...