SHS/RHS Windpost
---
SHS/RHS Windposts are available in a wide range of sizes, lengths and finishes to suit each application and come complete with necessary fixings. The image shown illustrates a finish with a red zinc phosphate primer.
We would either shot fire or tech screw ties to the section.
Materials
Normally SHS/RHS  windposts are manufactured using grade S275 in either cold or hot finished mild steel, however, if other grades are required ACS has access to a wide range of materials and grades, and will manufacture to your requirements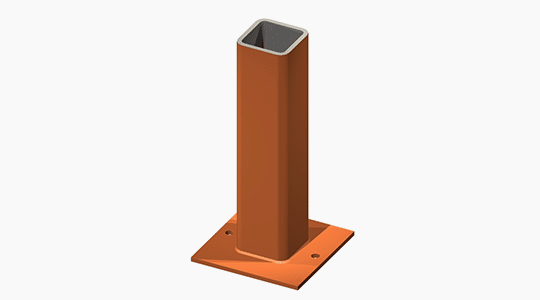 Product Images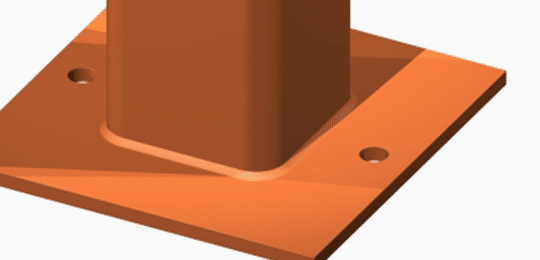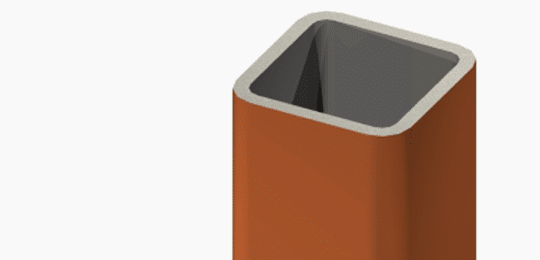 Let's Talk
---
Need help on your next project? Get in touch with our friendly team who'll find you the best solutions and products for your next build.
How can we help?
You might also be interested in...