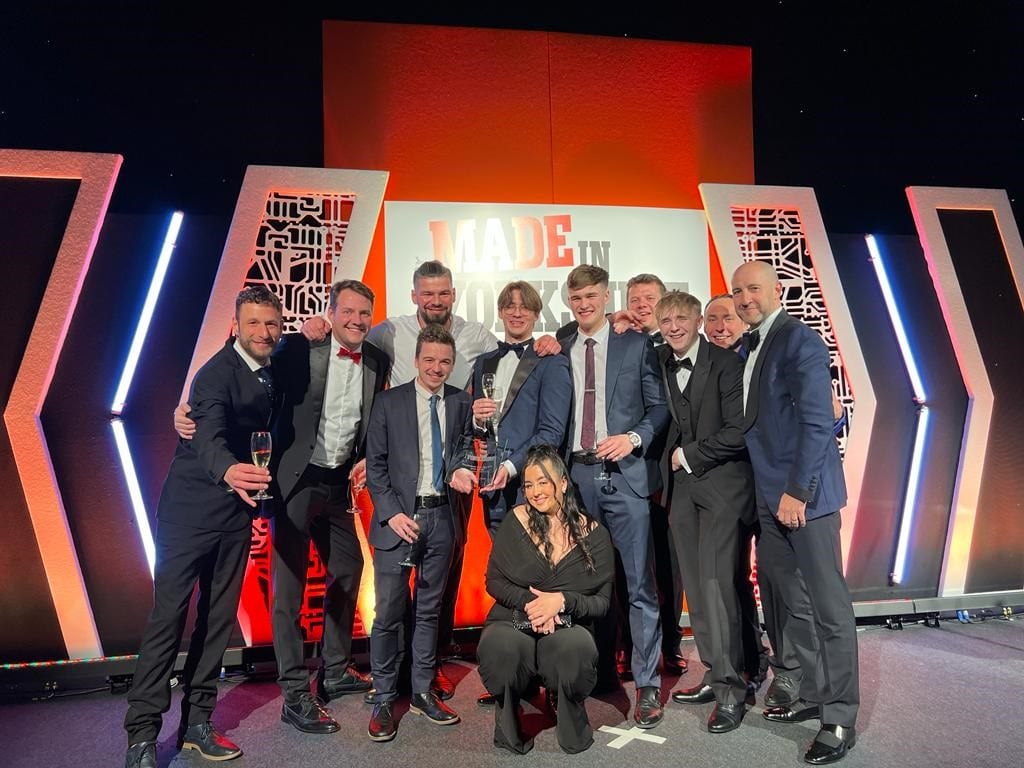 We're delighted to announce that we have won 'Manufacturer of the Year' award at the Made in Yorkshire Awards 2023, hosted by Insider Media.
ACS Win at the Made in Yorkshire Awards 2023
ACS Stainless Steel Fixings was shortlisted in two of the award categories: 'Manufacturer of the Year' and 'Apprentice of the Year'.
Gareth Twohey, our Commercial Director expressed his sense of achievement: "We are thrilled to have been acknowledged for our ground-breaking work in the construction industry. The ever-growing team at ACS is constantly evolving and innovating, in order to ensure we offer the best and safest range of products and services to our customers."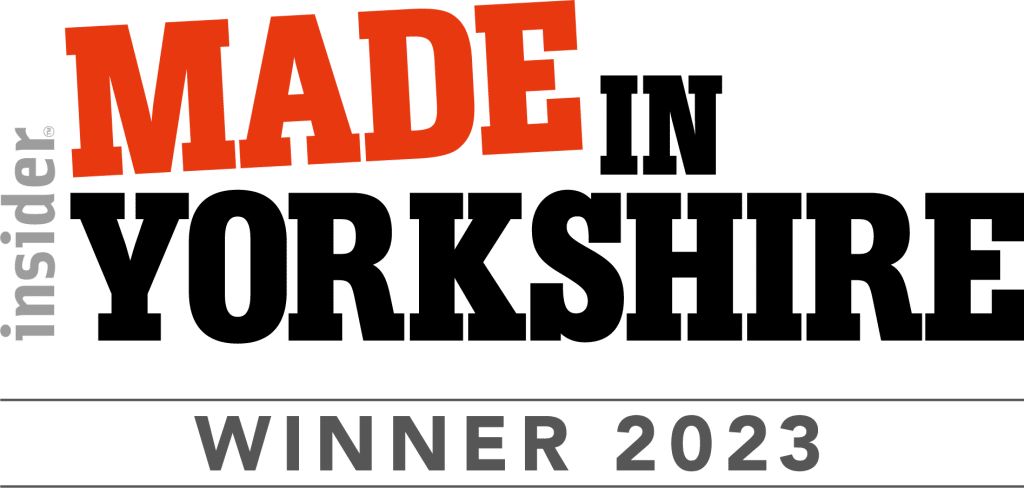 The judges were impressed by our revenue growth and the significant investment we've made in automation and R&D as well as our workforce. They said: "ACS described 2022 as a 'transformative year' for the business, in maintaining its mission to support clients in the construction sector and build safer high-rise buildings."
Jack Little, our newly qualified Civil Engineer, who was shortlisted in the 'Apprentice of the Year' category, was pleased to attend the award ceremony and represent the many successful apprentice's that have started their career at ACS.
As the construction industry continues to evolve at a rapid pace, here at ACS we're moving faster by anticipating the needs of our customers and ever evolving regulations. We are dedicated to delivering our customers with high quality products, fast lead times and unmatched customer service.
We now look forward to attending the UK Made awards.
Article originally published on 10th March 2023