Masonry Reinforcement
ACS has the capability to design and supply various types of bed joint Masonry reinforcement to suit your requirements. Masonry Reinforcement is placed in horizontal bed joints and is designed to increase the tensile and flexural strength of masonry. It resists the stresses that are inherent in loaded masonry panels and thus substantially reduces the risk of cracks developing.
Masonry bed joint reinforcement
ACS's Masonry reinforcement can be used as an economical but effective bed joint reinforcement on either a single or double leaf construction. The reinforcement is manufactured in both stainless steel, grade 304 (1.4301) and galvanized mild steel.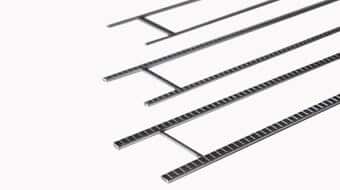 Masonry reinforcement just got 90% stronger. Provides structural reliability by assisting in controlling any movement caused by shrinkage, stress, and thermal expansion and contraction.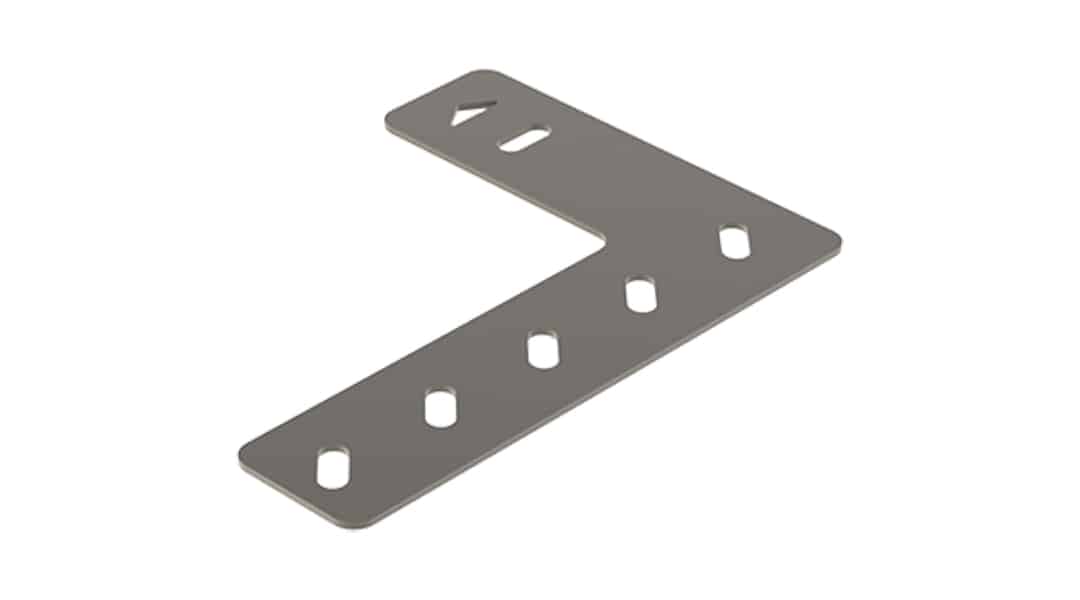 ACS reveal plate is designed to support the lower course of brickwork on a window reveal.