Our dedicated team is always on hand to assist and advise – even on the most complex and challenging projects. We'll work closely with you using our extensive knowledge to manufacture products that satisfy your needs and meet industry requirements.
As a customer-focused business we'll ensure you're well looked after and all requirements are met, if not exceeded. Our directors and management team are always on hand for site visits to discuss your requirements.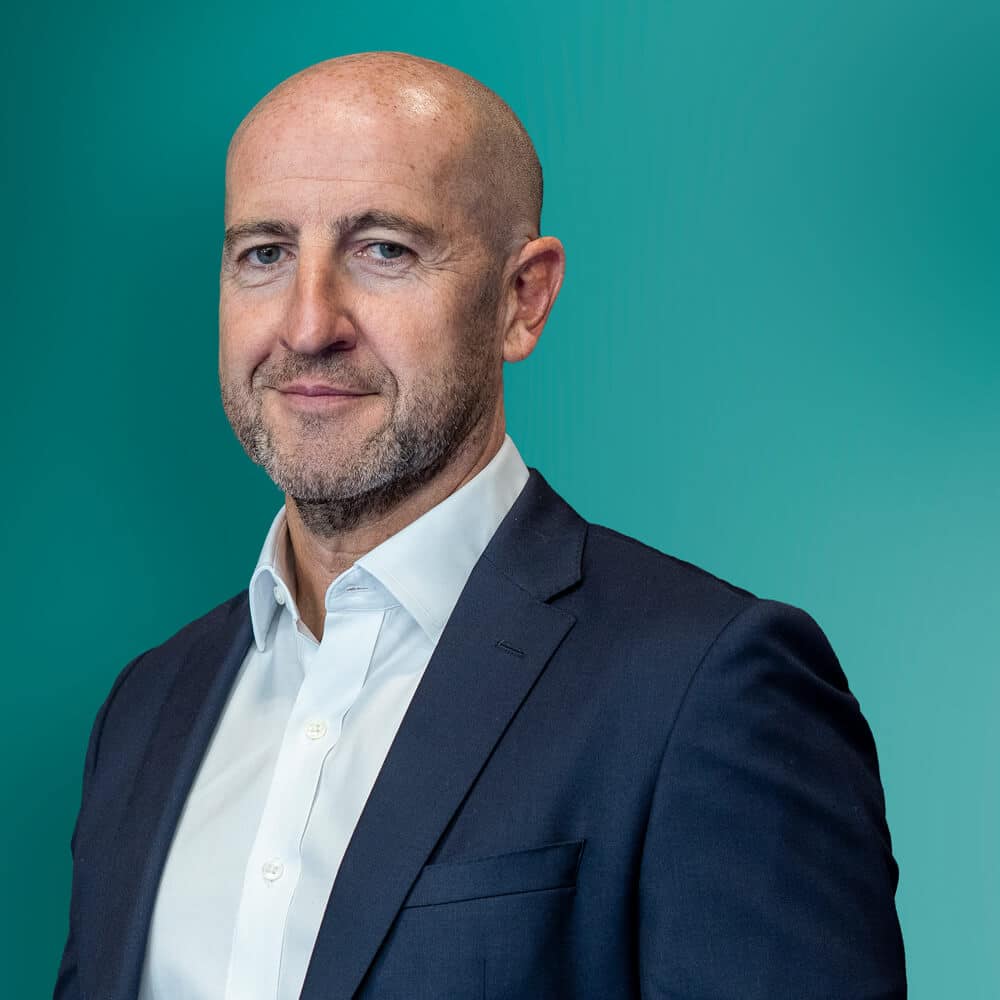 David Flannery
Managing Director
Leading the most trusted structural building components manufacturer in the UK is an absolute privilege and comes with many interesting challenges. Our ever-growing team are constantly pushing the envelope of innovation to ensure we offer the best range of products and services to our customers. Every product we sell is designed to improve user experience, increase efficiencies, and meet the latest safety standards. Our Industry 4.0 manufacturing principles and our in house software development keep us ahead of our competition.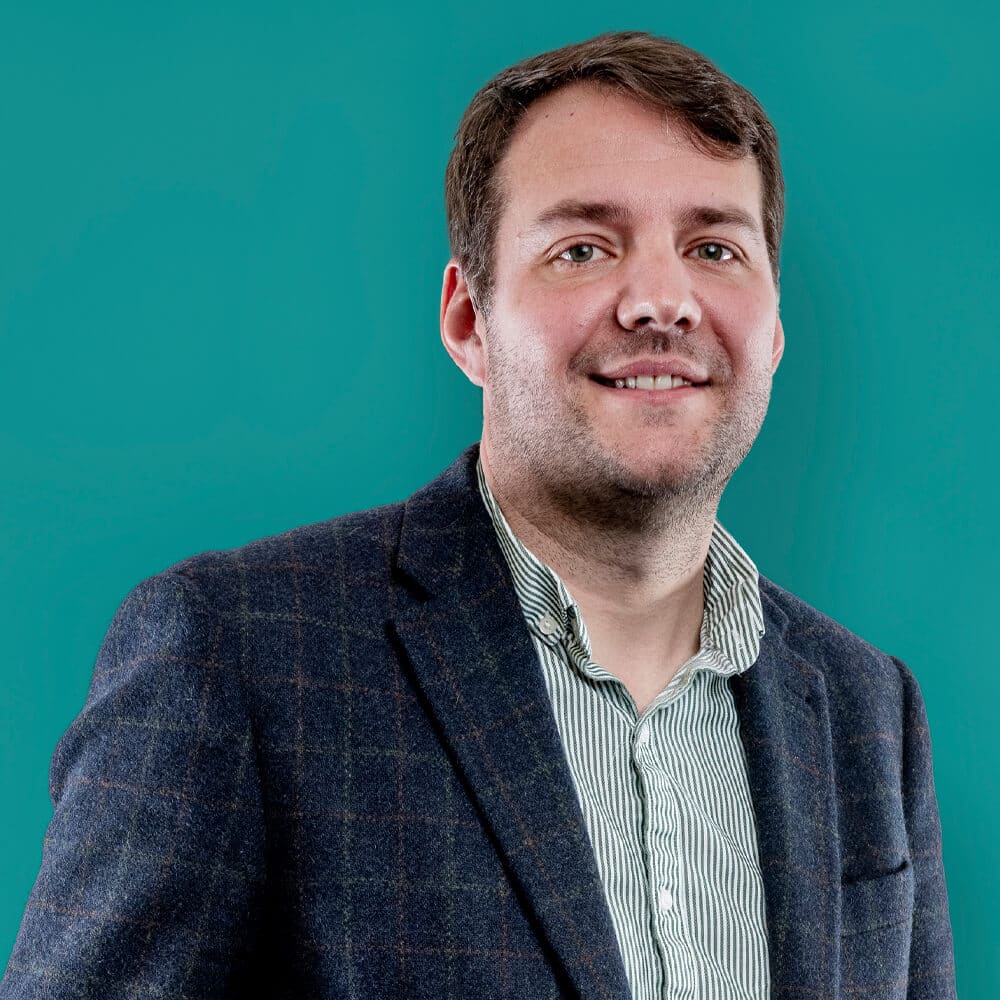 Gareth Twohey
Commercial Director
As Commercial Director, I'm responsible for all aspects of ACS commercial and business leadership. Spearheading our strategic growth strategy, whilst motivating and developing our talented team to create innovative and sustainable products. I'm passionate about developing industry best practice to ensure we have the highest quality product ranges and service in the industry.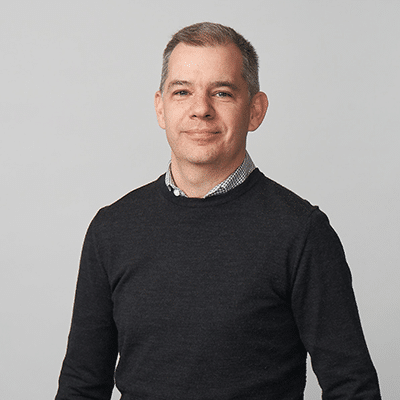 Paul Riddington
IT Director
Leading the IT team here at ACS is always interesting. Our advanced manufacturing and bespoke software solutions are at the heart of keeping us efficient and giving us our competitive edge. My team is continuously developing our state-of-the-art tools whilst looking after the day-to-day IT needs, which have evolved considerably since I joined the company in 2004.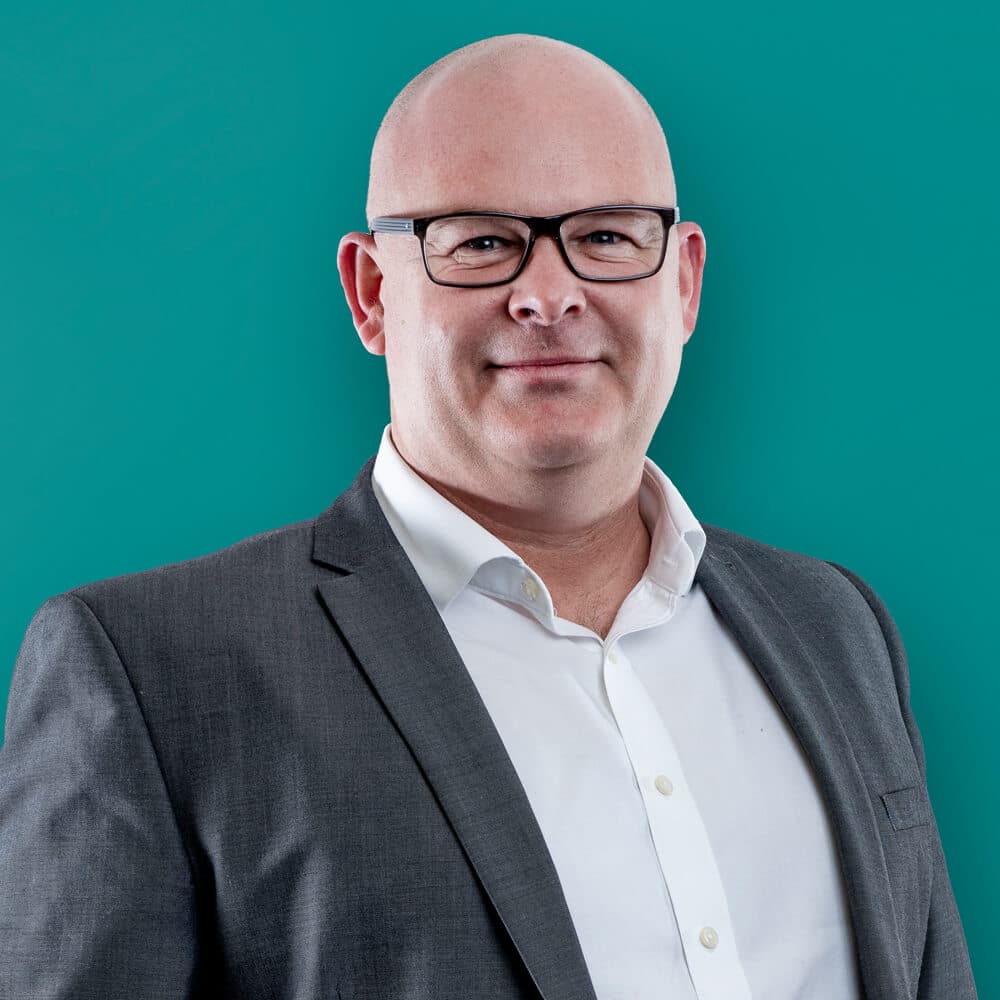 Dean Keeble
Design and Innovation Director
I lead the factory's Research and Development, and operations teams, with a major focus on improving building safety and sustainability at ACS, and within the wider construction industry. I'm proud to work with many external partners helping to solve some of the major challenges facing the construction industry, through the development of innovative products, processes, and services.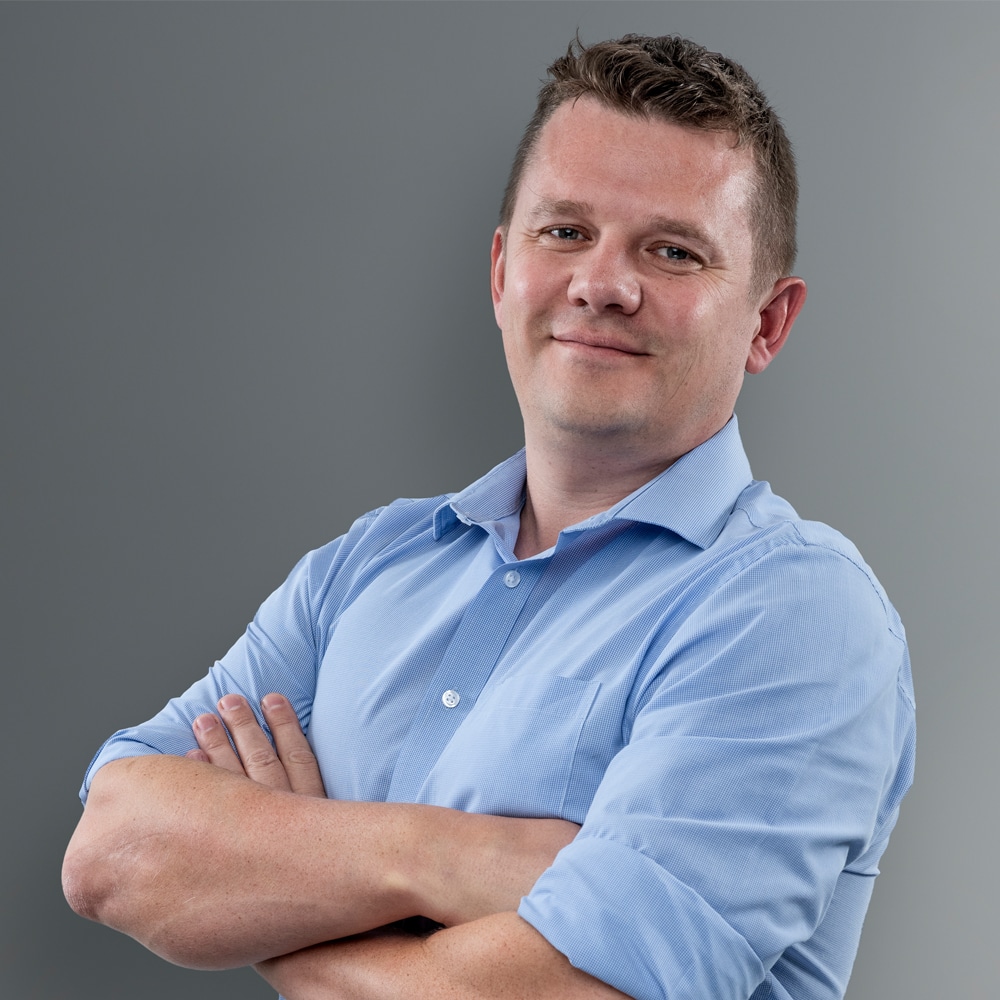 Simon Matthews
Operations Director
As a Chartered Mechanical Engineer, with a background working with large aerospace and marine OEM's, I'm able to lead our multi- disciplinary team of highly skilled engineers and project managers to produce high-quality, cost-effective solutions for our customers even on the most complex projects.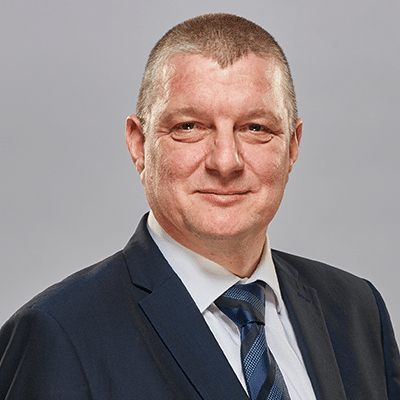 Kevin Jagg
Business Development Director
You'll generally find me out on the road visiting customers to facilitate the right solutions for their projects and working with our internal teams to deliver them. Sharing my 25 years' experience in the construction market ensures our loyal and new customers get the best possible service, whilst improving business performance.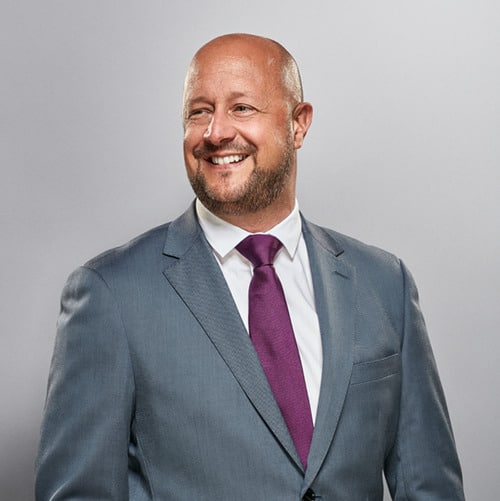 Jason Hedge
Specification and Design Director
Having spent over 18 years working at ACS, it's been amazing to be part of such a dedicated and focussed team and watching the company grow from strength to strength. In my role, I take great satisfaction when using my knowledge and experience to assist design teams in overcoming complex problems and delivering training to apprentices and colleagues.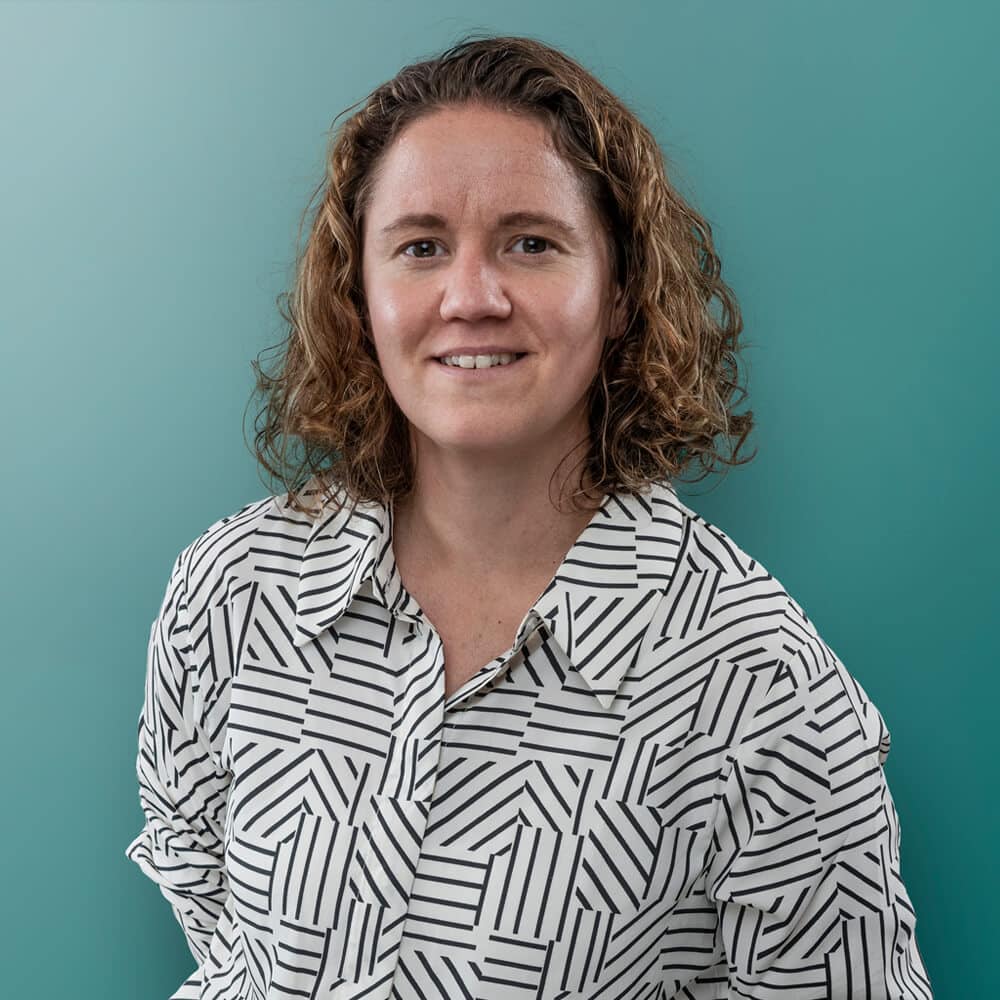 Kate Robertson-Hart
Head of Marketing
As a brand and marketing expert I work to develop and enhance the presence of ACS within the sector and beyond, whilst creating tools to assist the whole ACS team to give our customers the best possible experience.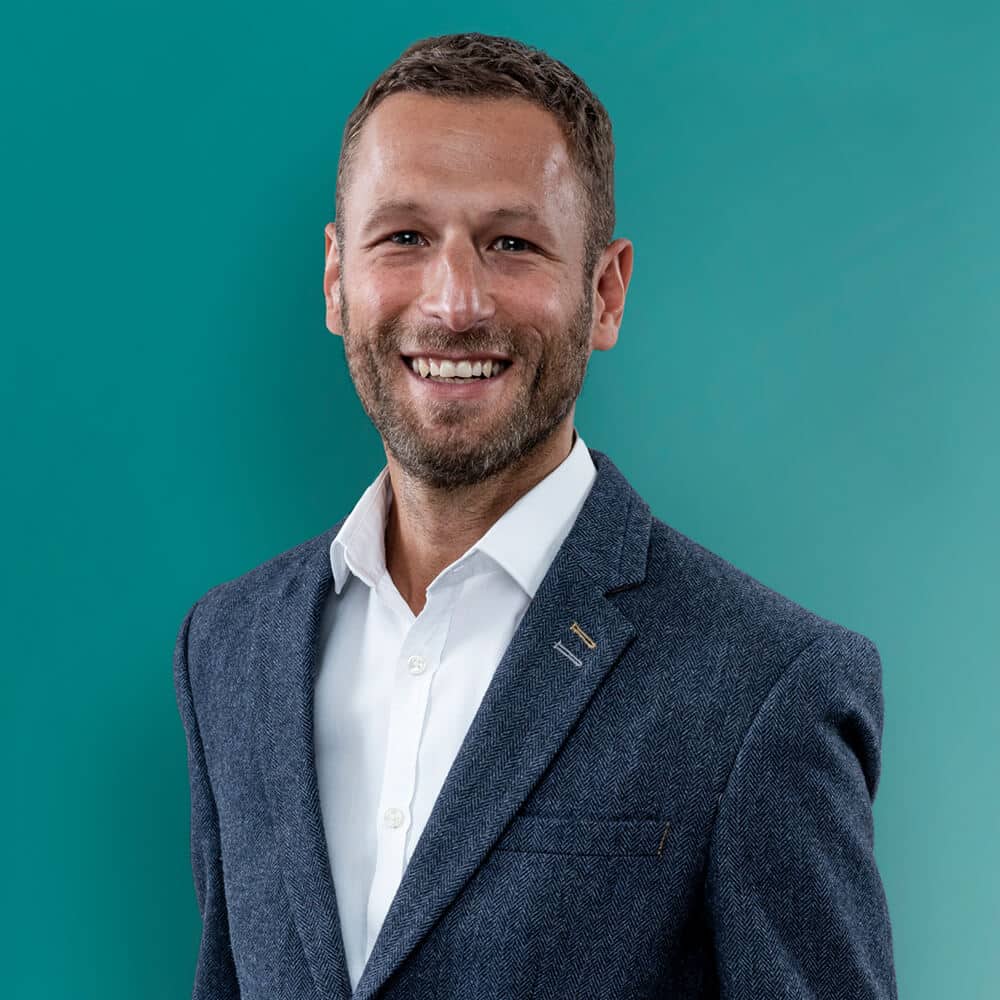 Tony Richman
Operational Sales Director
Managing the Business Units allows me to focus on continuous improvement at ACS. We are always ahead of the curve from a manufacturing and service perspective, and I ensure our customer experience matches the quality of our products. We are always striving to learn and improve at ACS, and never settle for second best.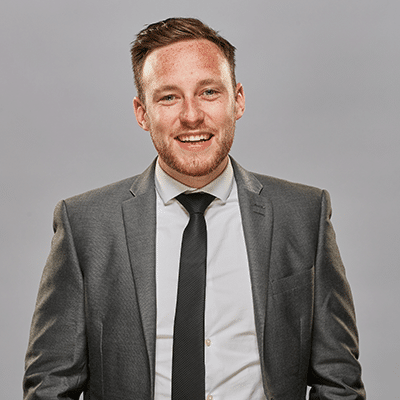 Paul Ruding
Strategic Specification Director
Utilising my extensive knowledge of the ACS range of products allows me to assist architects at early stage specification to ensure the correct systems are provided. Having worked across multiple departments throughout ACS allows me to fully understand our business processes and how to best assist our customers.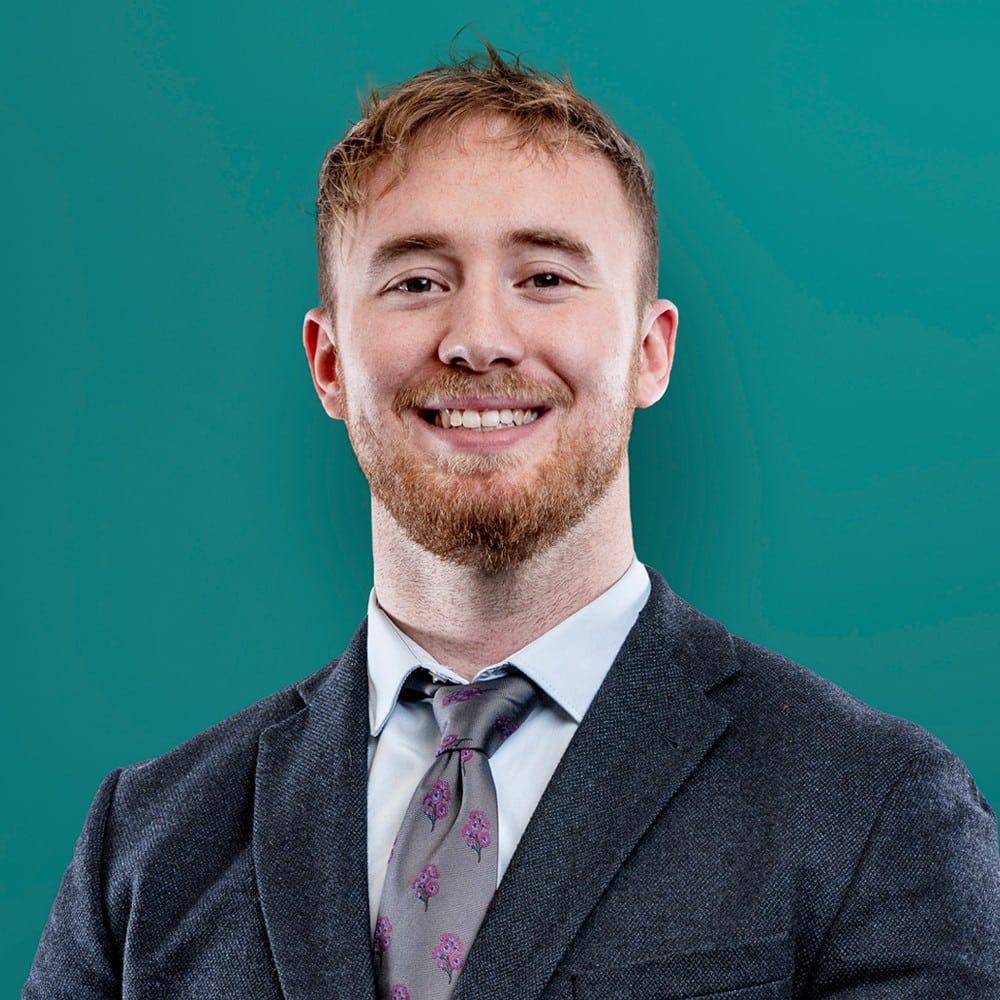 Andrew Spencer
Head of Research & Development
The world of construction is constantly evolving. In order to stay ahead of our competition, we are consistently investing in Research and Development within our manufacturing facility in Leeds. This continued research helps us identify areas for improvement in ACS, which leads to a higher quality range of products that are safer and more sustainable for customers. Our team create new products by listening to the needs of the construction industry and addressing the challenges.