What is Masonry Support?
Masonry Support is a common feature found in masonry clad buildings worldwide. Masonry Support has the critical function of taking the external masonry load and applying it back to the structure of the supporting building.
The most common system is formed of two components, the first is the 'angle' which is embedded into the external leaf. This is then welded to a number of 'brackets' which are restrained back to the internal structure of the building. This forms the passageway for the external load to be transferred back to the structure.
When do you need it
Masonry Support is required to allow for differential movement between the masonry panels and structure around the building and is normally located at horizontal movement joints, window heads, soffits or large openings. Support is usually installed at every, or every other floor depending on the cavity size, structure type, structure size, and load.
Typically installed;
To support masonry where no structure is present below such as windows, corner windows, walkways and soffits​.
To support masonry over large openings where the use of lintels is unachievable​.
Allow differential movement of the structure and the façade on larger buildings generally over four storeys in height​.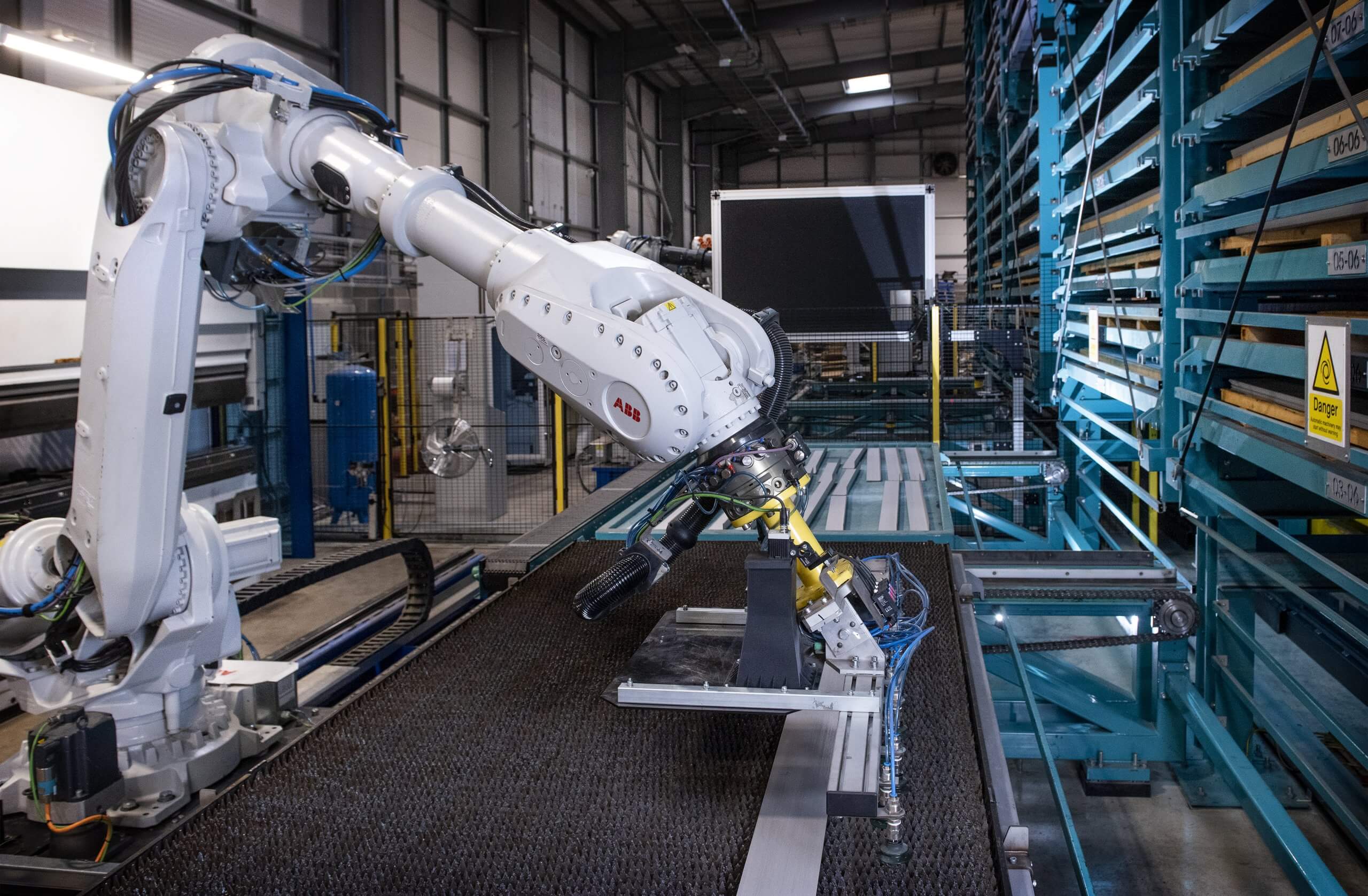 Why ACS?
As the industry continues to evolve at incredible speeds, ACS is moving at the same rate so our customers can keep pace. With advanced manufacturing and automated processes we're able to deliver customer projects faster than any other masonry support manufacturer. Our unmatched attention to detail and quality, plus over 40 years of experience make us the trusted supplier of masonry support for the UK's biggest developers and the go to for leading architectural practices. Nothing is impossible with our in-house technical and structural engineers on hand to design and detail every masonry support aspect even on the most complex and difficult buildings.

24/7 operation to keep your projects on track

Fastest lead times in the industry

Exceptional customer service