Cavity Trays
The range of ACS Cavity Trays are designed to cover the whole cavity to protect buildings against the harmful and potentially dangerous effects of water infiltration.
Made from premium grade stainless steel our cavity tray products are all A1 non-combustible, durable and reliable. The unique patented design allows ACS cavity trays to capture any water that penetrates the external wall and channel it safely away from the building, preventing it from causing costly and damaging problems such as damp, mould and structural decay.
Choose between our A-Tray™ cavity tray which is available off the shelf with next day delivery* or for more complex projects choose G-Tray™, our fully detailed cavity tray drawn by our technical engineers.
*if ordered by 1pm.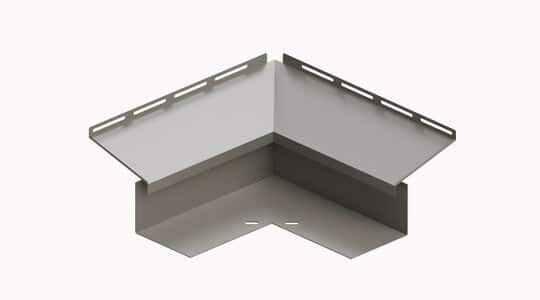 G-Tray is the original ACS A1 non-combustible, stainless steel cavity tray and is designed specifically for more complex projects by our team of experts.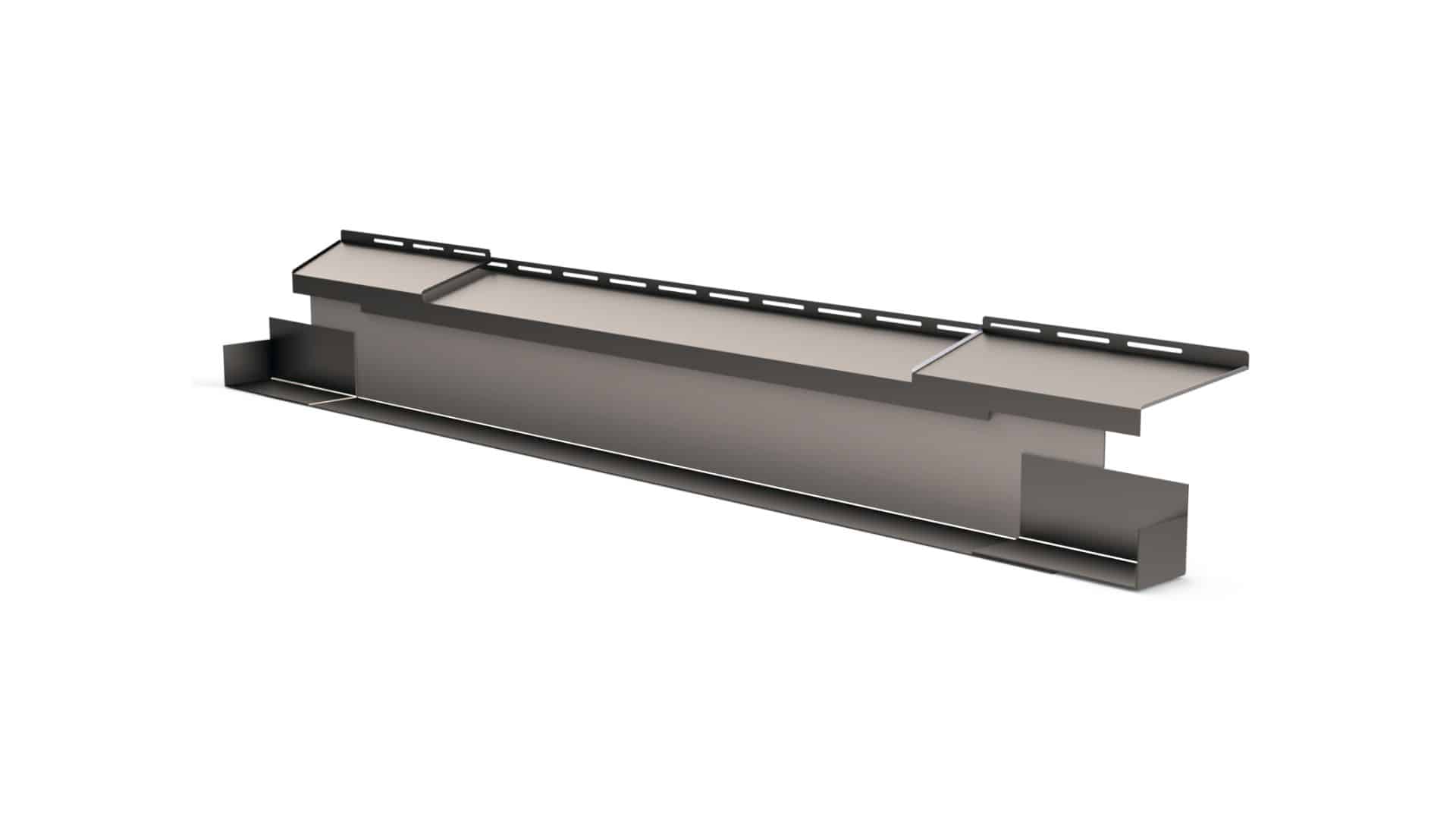 A-Tray™ is our premium stainless steel cavity tray system that is specifically designed for high-rise construction. Available off the shelf for NEXT DAY DELIVERY. From £22 per metre.