Azure II™ Brick Slip Systems
ACS Azure II™ Brick Slip Systems are a factory manufactured range of brick faced modular soffit, lintel and panel for use on residential and commercial buildings.
Consisting of 100% mechanically fixed brick-faced soffits and lintels, the Azure II™ is the UK's most adjustable A1 fire-rated brick slip system that can be delivered to site in just 8 weeks from final drawing approval and receipt of bricks. That's half the time of the industry norm.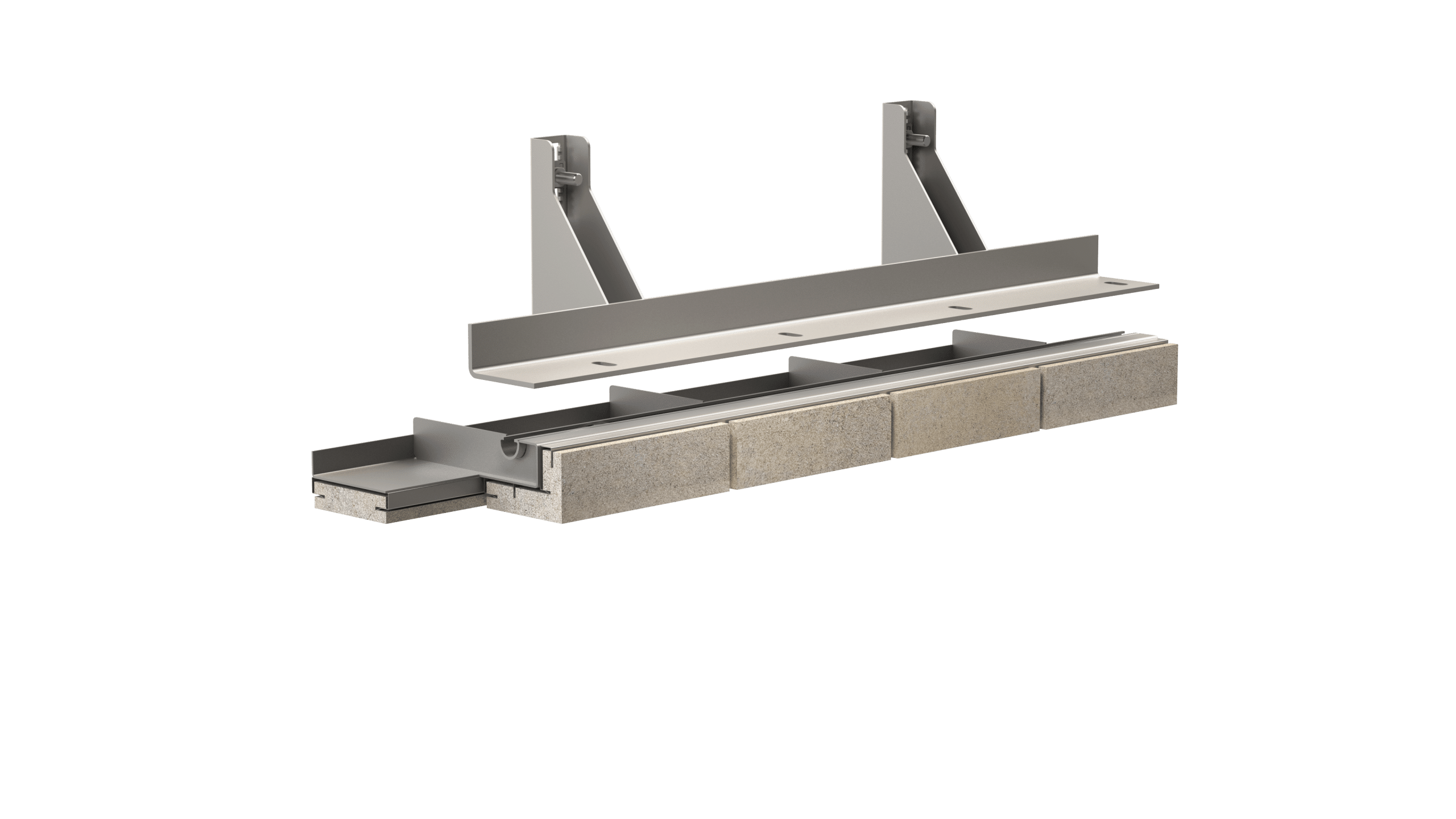 Azure II™ Brick-faced soffits. A1 non-combustible, lightweight, brick faced prefabricated units manufactured off-site to project-specific specification.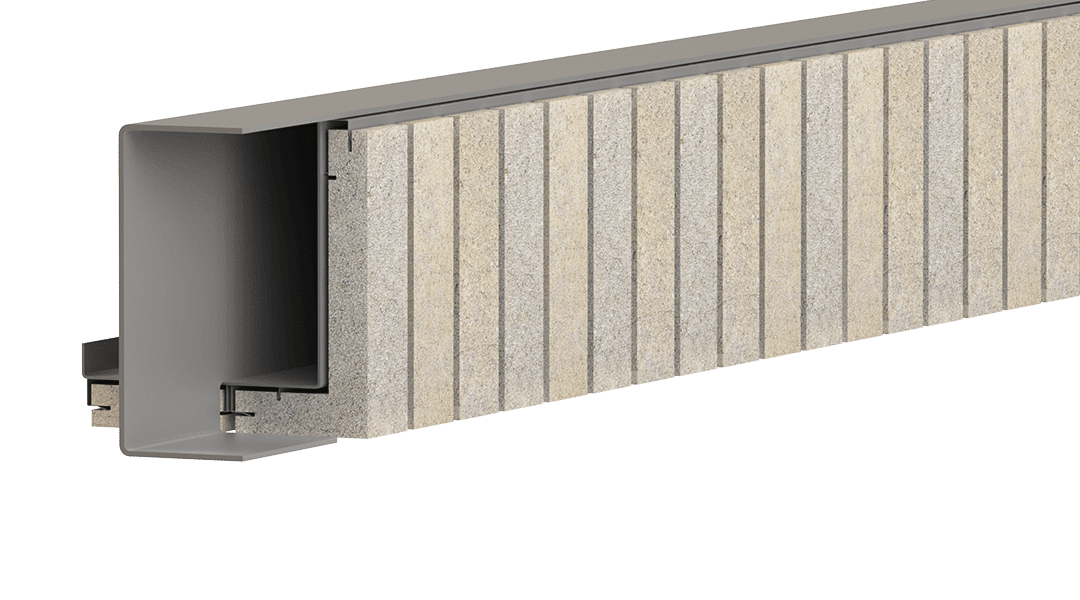 Azure II™ Lintels. A1 non-combustible, prefabricated brick-faced units that help bricklayers, architects and construction professionals create unique architectural features.