BUILDING A GREENER FUTURE
As a Carbon Neutral Business, our commitment to creating a sustainable future is always driving us to pioneer new ways to help reduce our carbon footprint.
Our purpose built factory, with an EPC rating of 3 (Band A) is a facility rich in energy efficient features. The factory roof houses 249.98Kw photovoltaic renewable energy solar panels, capable of producing almost 1 Mega Watt of electricity per day.
We use modern energy efficient equipment. In addition to other energy efficient features, such as auto-dimming LED lighting, a maximum level of insulation has been installed throughout the factory floor, meaning we don't need to heat the space, even in freezing temperatures.
We have also switched to a fully electric mechanical handling fleet, in addition to other electric vehicles already owned by the company.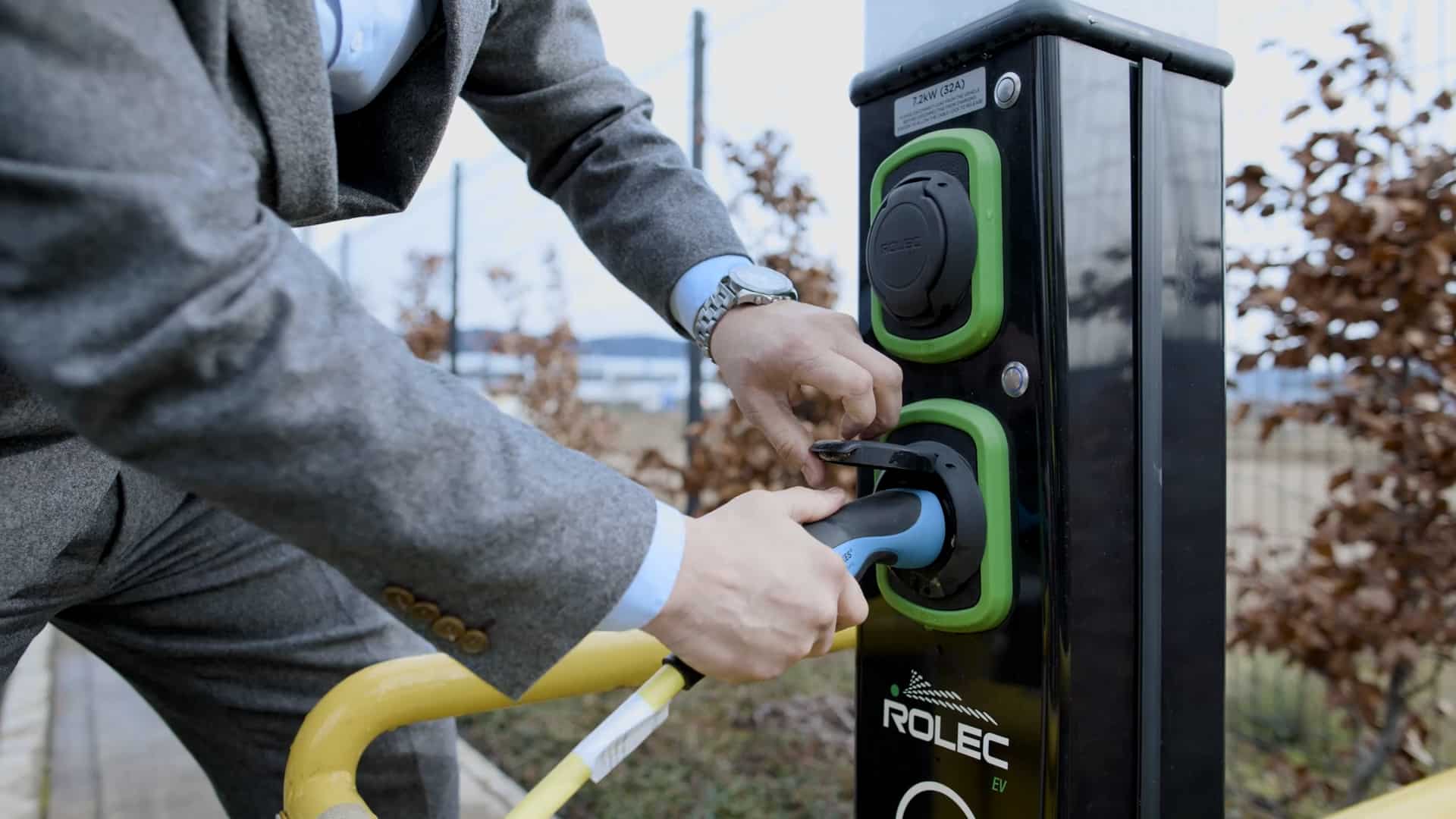 Reinvesting profits for a sustainable future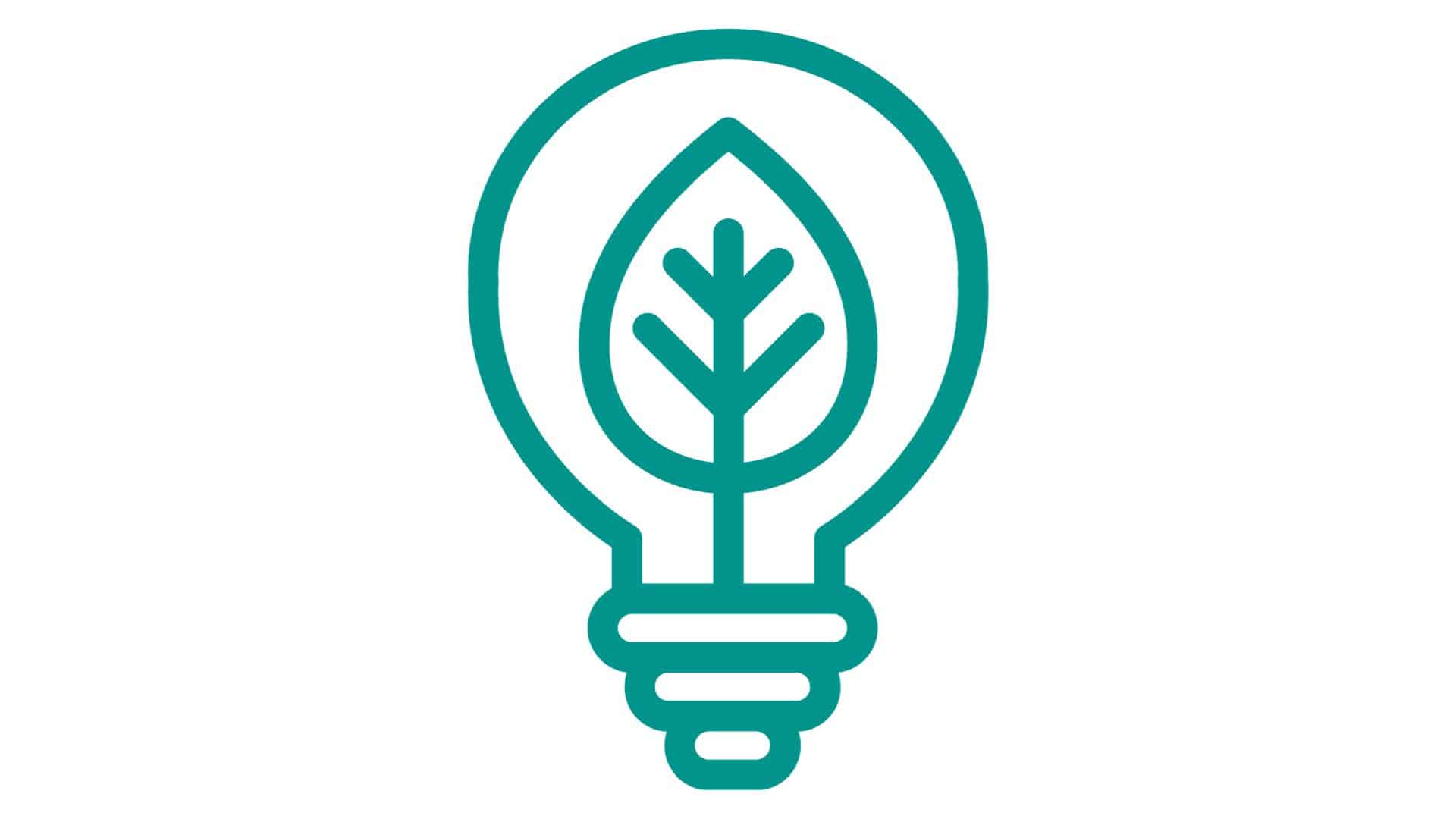 Energy efficient lighting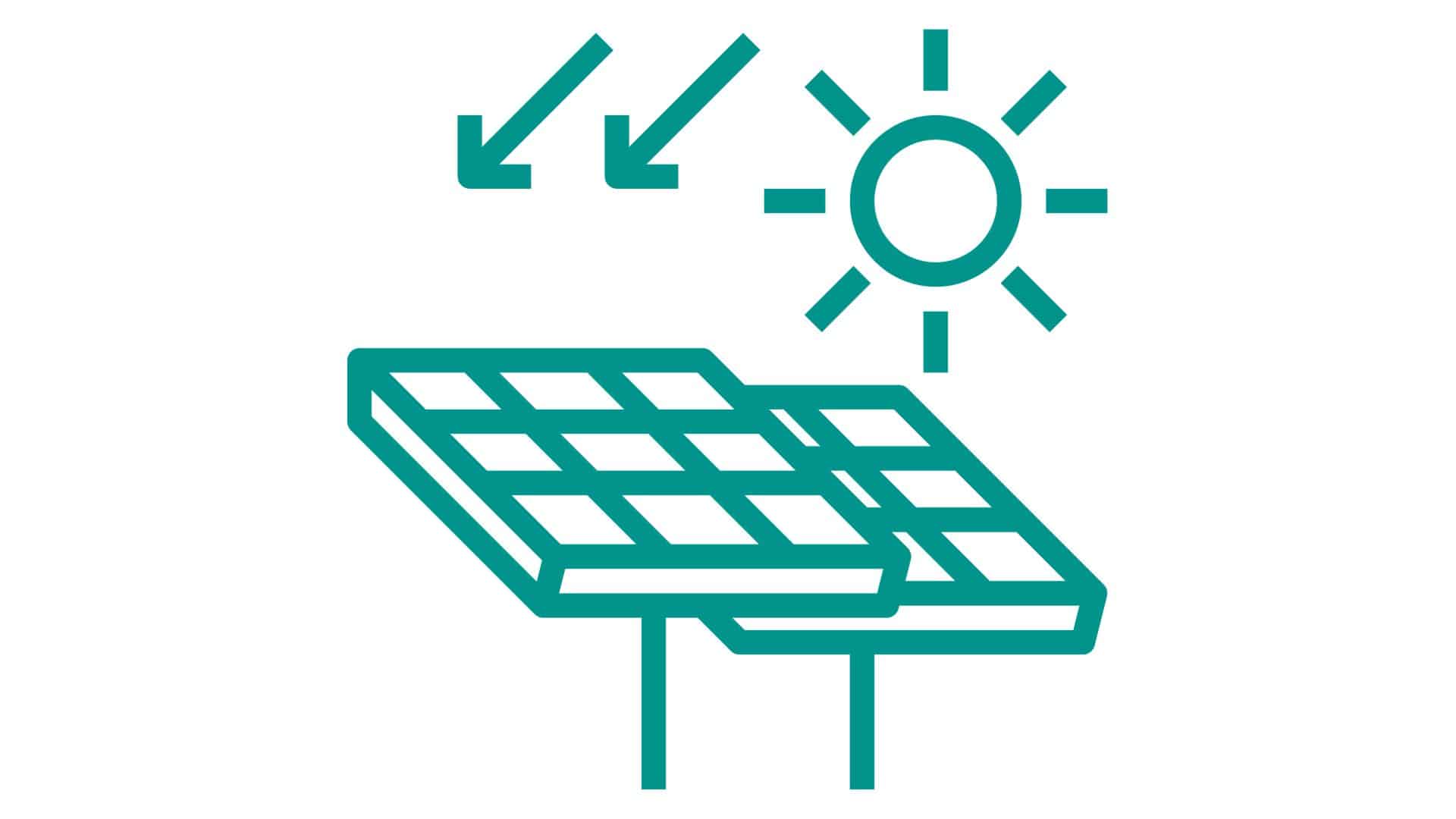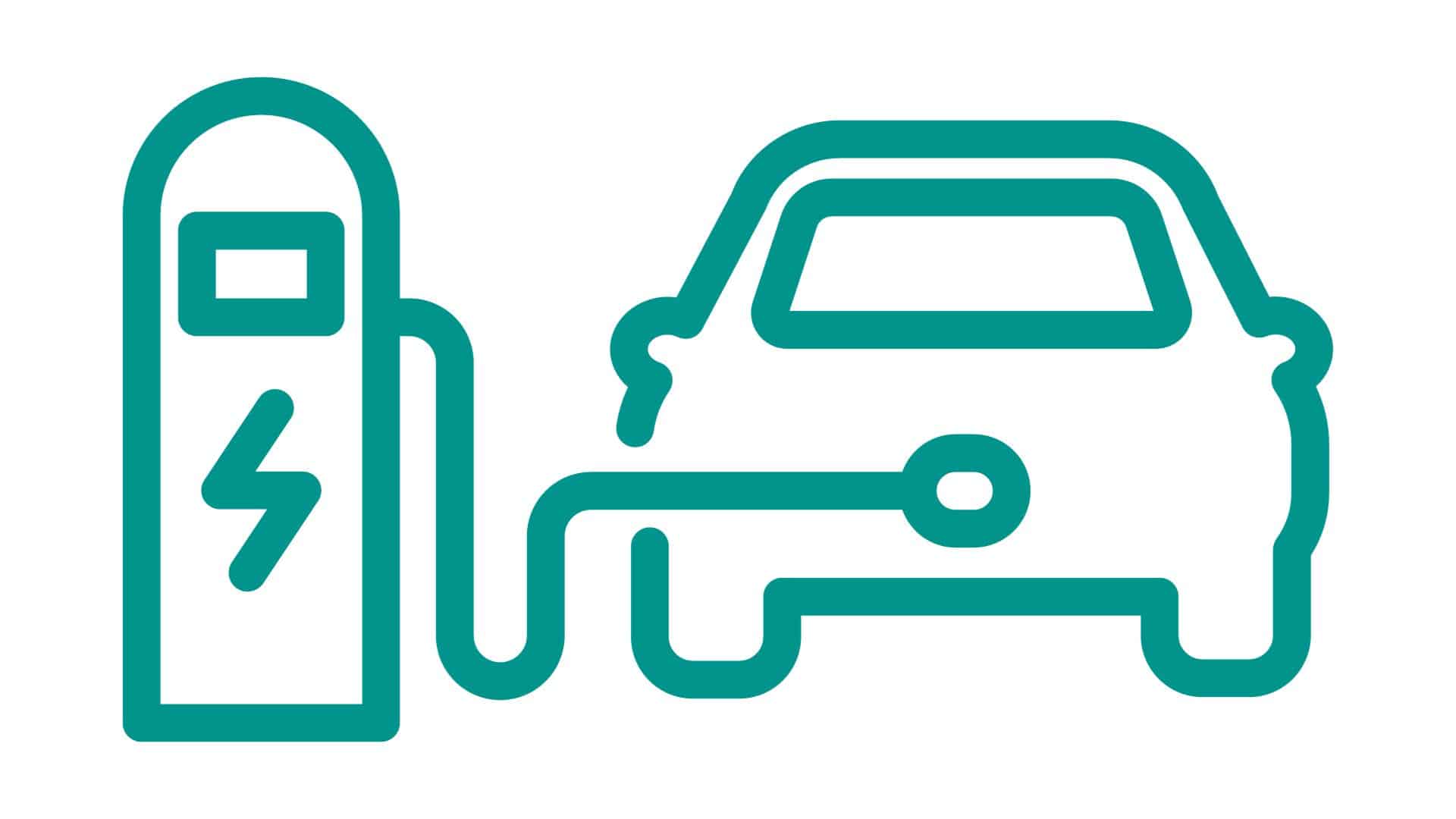 ALL OF OUR STAINLESS STEEL RAW MATERIAL IS MANUFACTURED USING OVER 90% RECYCLED MATERIAL
WE ARE CARBON NEUTRAL FOR THE SECOND YEAR RUNNING
Our purpose-built manufacturing facility speaks for itself! We have introduced innovative technology that has helped in offsetting our organisations carbon emissions;
All extracted fumes from welding are passed through carbon scrubbers before being released back into the production area. Effectively, there is no extraction to the atmosphere
Precision nesting in laser cutting creates significantly less wastage, which is economically and environmentally beneficial
We have made a stride towards a fully electric company vehicle fleet. This has halved our Scope 1 emissions from 42 tC02e in 2022, to 21 tC02e in 2023
Zero percent of our waste goes to landfill

THE CONSTRUCTION INDUSTRY IS RESPONSIBLE FOR AROUND 40% OF CARBON EMISSIONS
This must be addressed in order to meet our Net Zero commitments of 2030 and 2050. We believe we have a collective responsibility to set the bar even higher, exceeding targets and championing new ideas.
We will be achieving this by reinvesting profits, with a strategy underpinned by our sustainability policy and commitment to our carbon neutral status. Policies ahead include the publication of our embodied carbon, and signing up to the Science Based Target initiative (SBTi) including the pledge to be Net Zero by 2050.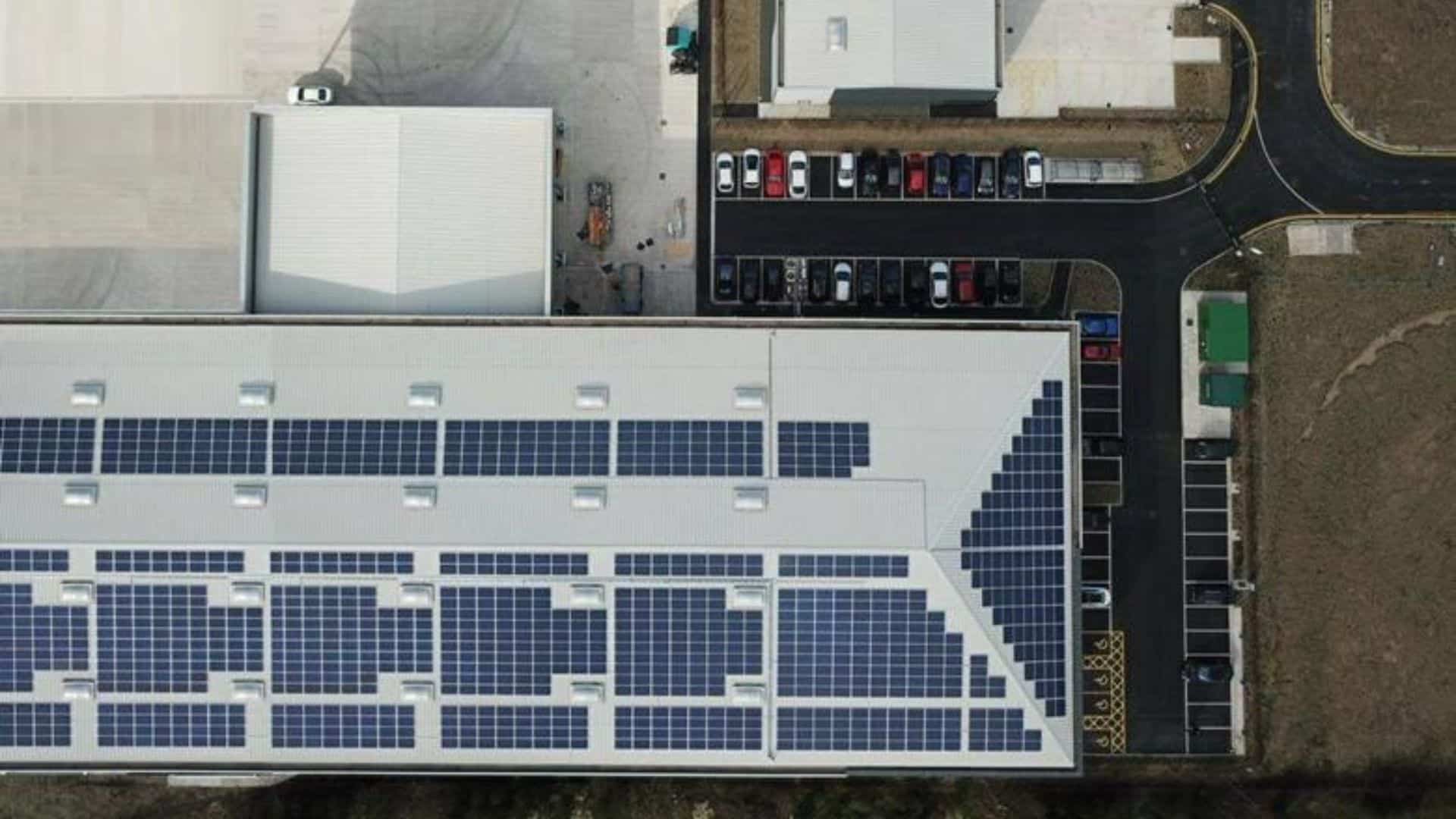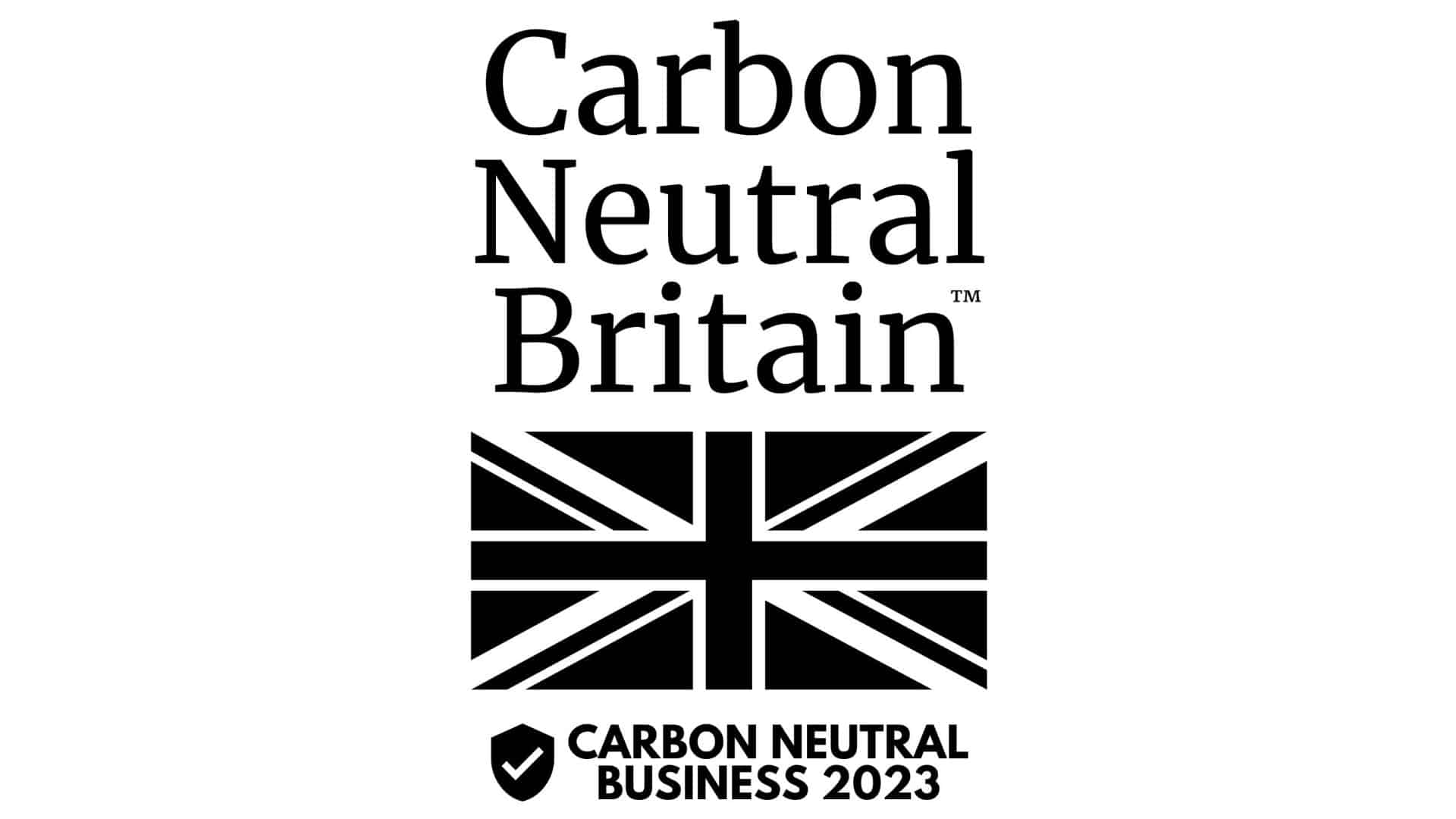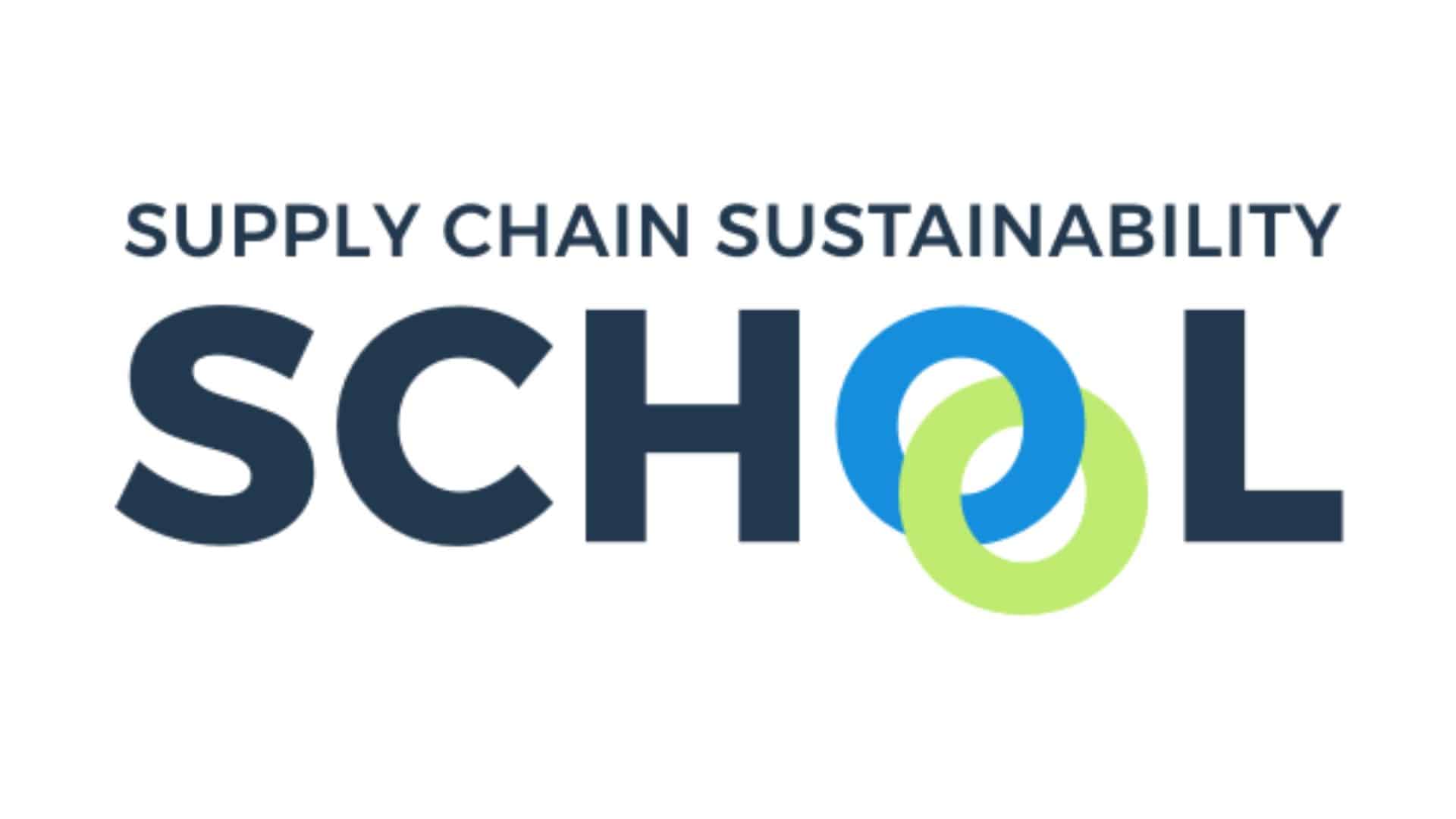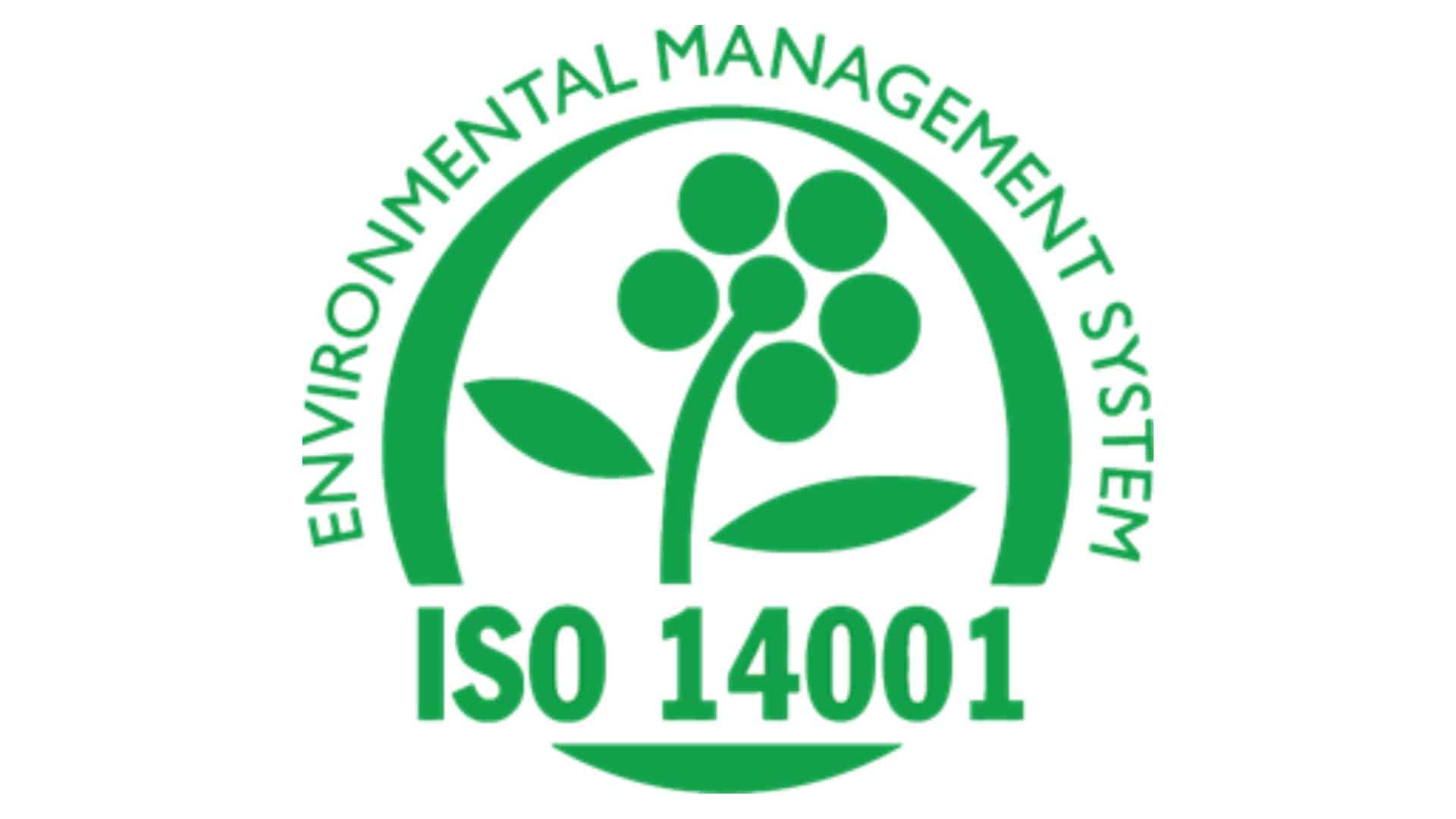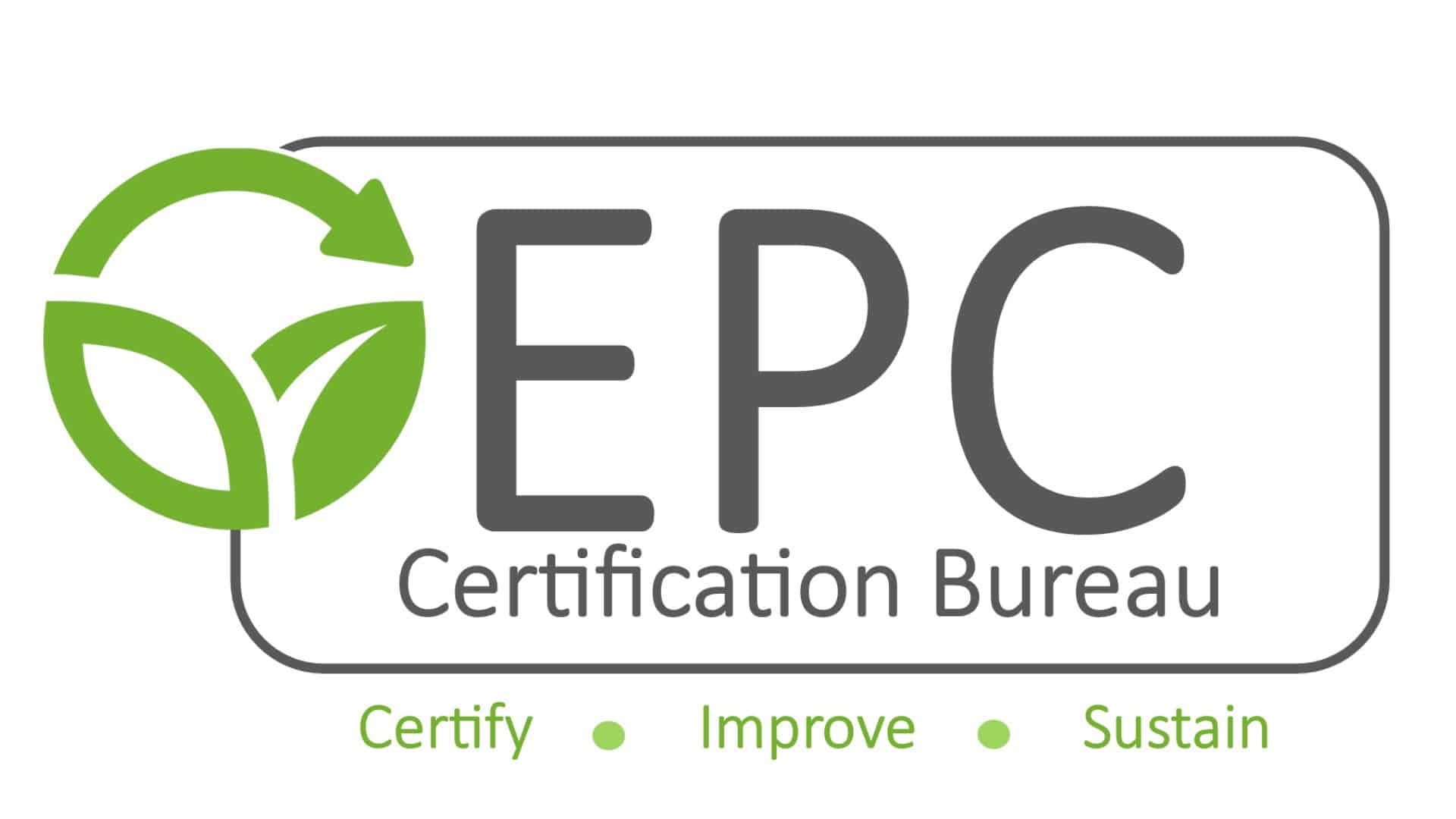 TALK TO US ABOUT HOW WE CAN HELP