Community
Community spirit is part of everything we do at ACS, we love to get involved in local community projects as well as being involved in our own 'construction community' as a whole!
ACS frequently attend local and national apprentice brickwork competitions, providing moral support, products and free gifts to competitors.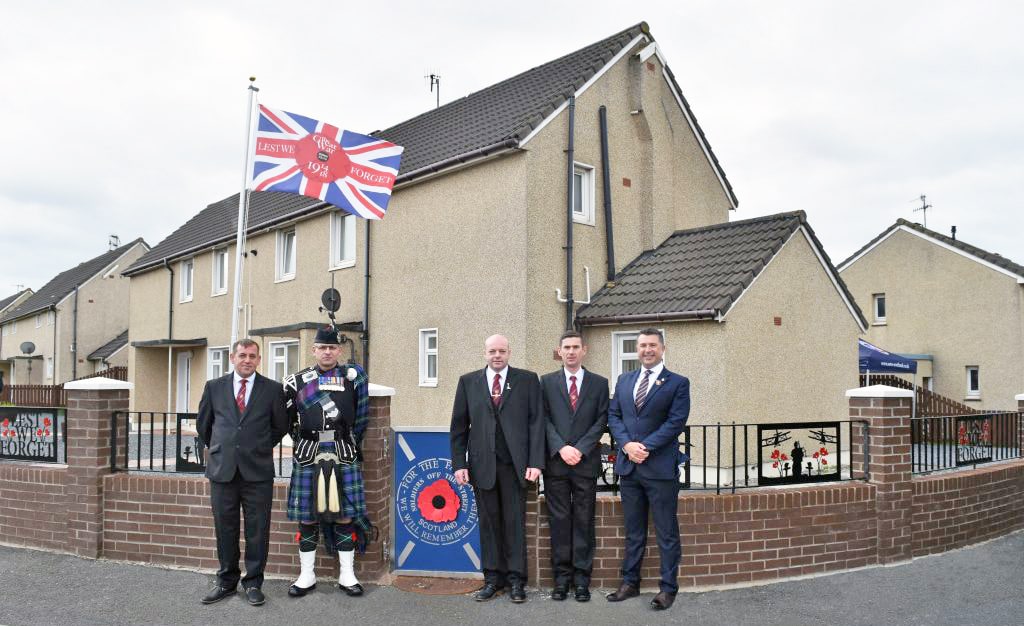 Recently, ACS donated a commemorative gate – produced as a one-off bespoke piece to show our appreciation and gratitude to SOTS (Soldiers off the Street) a charity who has opened a veterans centre for homeless veterans, providing a place for them to get back on their feet, completely free of charge. We attended the emotional grand opening and wish the charity the best for the future. ACS will continue to monitor their efforts and projects, helping where possible.
ACS is a regular sponsor of the Brick Awards – an annual event which celebrates the success of the construction industry, iconic projects and innovative solutions all using traditional brickwork. We feel it necessary to reward and acknowledge the great feats of engineering and workmanship produced within our industry. Each year, the brick awards donate a percentage of proceeds to the 'Make a Wish Foundation'
If there's a community project you would like to see ACS involved in, please contact: hr@acsstainless.co.uk