Insulation Retaining clip
---
The ACS Insulation Retaining Clip (IRC) is compatible with the full range of ACS wall ties. The positive 'CLICK' action will allow the ties to fit to the formed cavity ties and frame cramps. It also allows the clip to fit the full range of wire and strip ties as well.
Our technical engineers are on hand to advise you on our extensive range of accessories. For further information, technical data sheets or for advice on your project get in touch.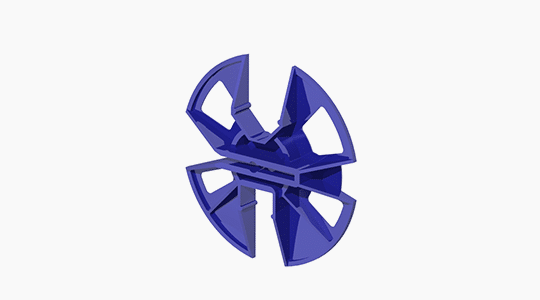 Let's Talk
---
Need help on your next project? Get in touch with our friendly team who'll find you the best solutions and products for your next build.
How can we help?
You might also be interested in...