Channel Ties
ACS Channel Ties are manufactured to specifically work with our own Cast in Channel, Frame Fix and APEX Channel systems.
A variety of channel ties are shown below, however, we have the ability to create a product to your exact requirement using our 'Design a Tie' service.
Channel ties are manufactured with a variety of channel ends, these can be specified during the ordering process.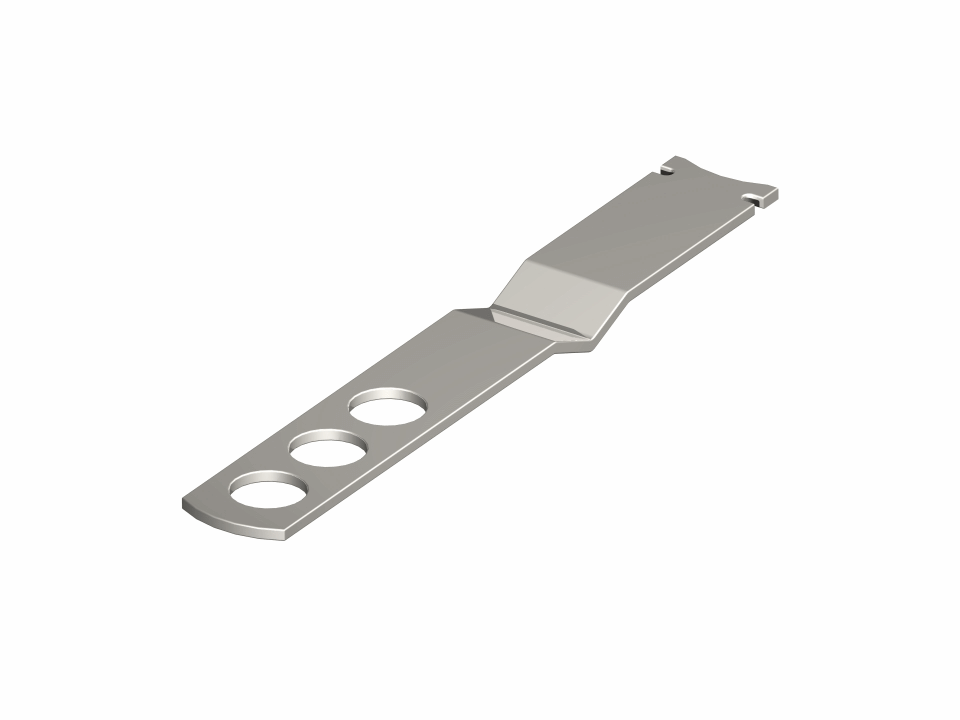 The ACS 4000 range channel tie design is for use with 25/15 Framefix Channel.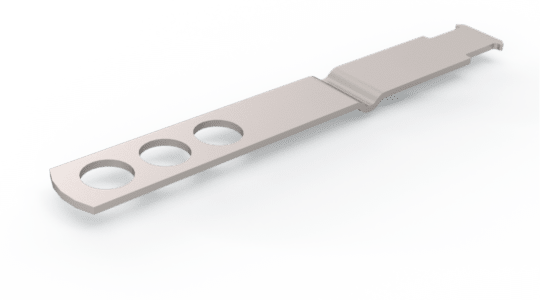 Apex Channel Tie with drip feature, designed for use with 21/19 Apex Channel.