Two Way Tie
---
The ACS two way tie (TWT) can be used in conjunction with ACS's range of sliding anchors.
We supply these ties with a 3-holed safety end for bonding into the mortar and a central drip. The ties can slot to slide up and down the stem.
The ties measure from the centre of the slot and come in variety of lengths.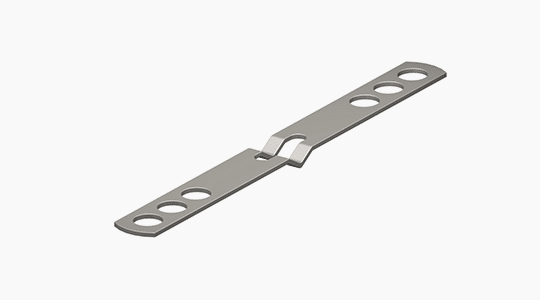 Let's Talk
---
Need help on your next project? Get in touch with our friendly team who'll find you the best solutions and products for your next build.
How can we help?
You might also be interested in...