Spine Windpost
---
The Spine Windpost is available in a range of sizes, lengths and finishes to suit each application and comes complete with necessary fixings. The image shown illustrates a galvanised finish. We would either shot fire or tech screw ties to the section. Alternatively, slots could be provided for clip-in ties.
Please note: these are also available in stainless steel. Please contact us for further details on sizes and availability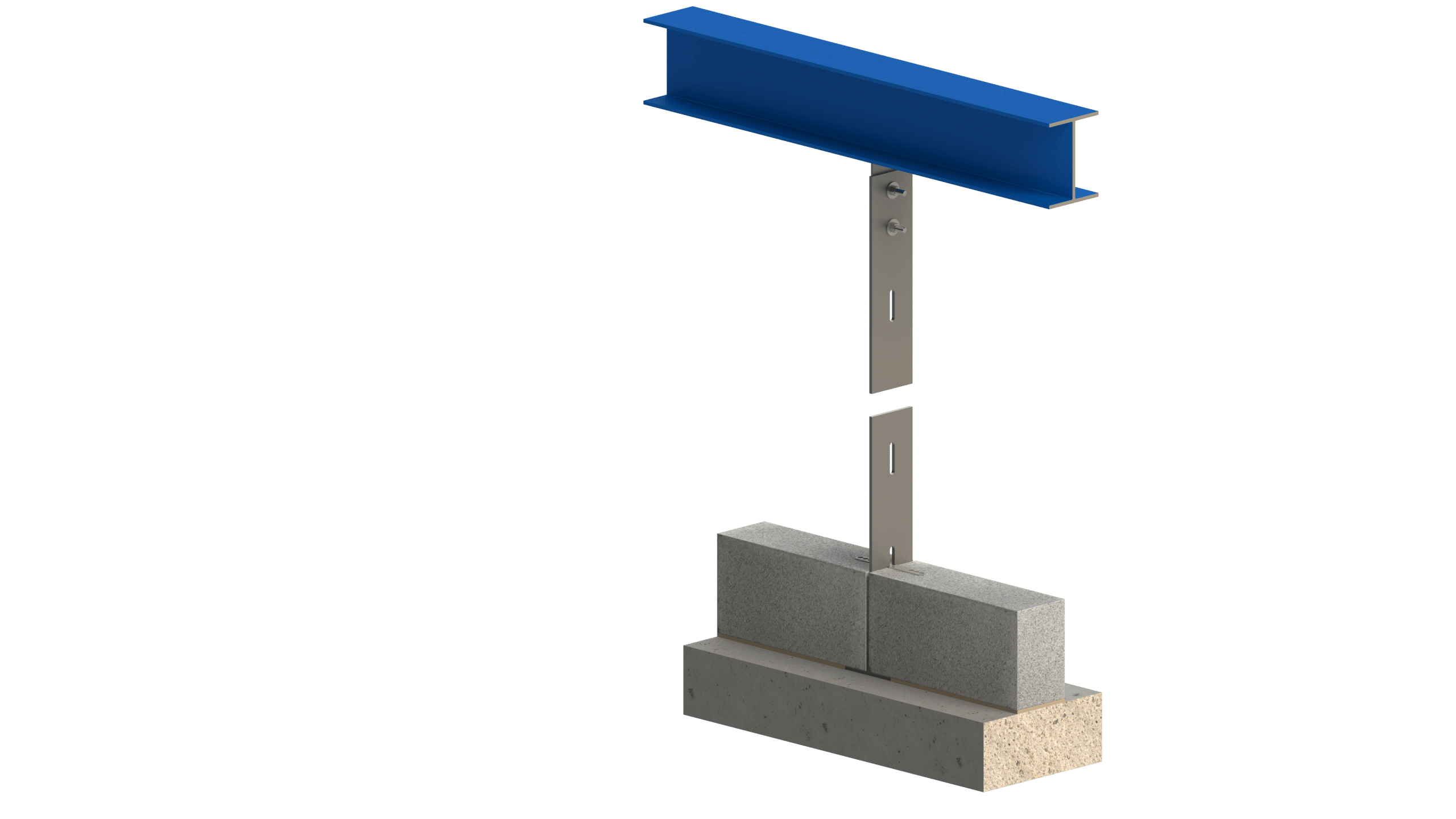 Let's Talk
---
Need help on your next project? Get in touch with our friendly team who'll find you the best solutions and products for your next build.
How can we help?
You might also be interested in...