Today, ACS Stainless Steel Fixings can announce that it has entered a multi-year partnership with the Association of Brickwork Contractors (ABC) and the ABC Assessment Centre to help supply training aids, content, and tutor support for colleges across the United Kingdom.
NEW ACS training PartnerS
Working alongside the ABC Assessment Centre's Simon Livett, ACS has produced a series of specialist frames to support coursework and showcase systems that bricklayers will typically find on construction sites. The first of these frames have been installed in ACS' factory in Leeds.
These bespoke training aids will ensure that the ABC specialist CITB short duration courses remain relevant and provide students with an accurate representation of what it is like to work on modern construction sites.
Announcing the initiative, ACS' Commercial Director Tony Higson said: "As the construction industry faces significant skills shortages, this long-term commitment with the ABC will guarantee support to further education colleges up and down the country for many years to come.
"We aim to give the next generation of bricklayers and masonry specialists the first-hand experience of the products that they will encounter on site – be it a wall tie, brick-faced soffit or masonry support systems."
Also commenting on the announcement, Eve Livett, the ABC's Chief Executive Officer, added: "The ABC Assessment Centre has worked hard to get the best training content ready for further education and to accredit bricklayers with CITB competency."
"[This partnership] will support the way further education delivers training and helps support the transition into employment."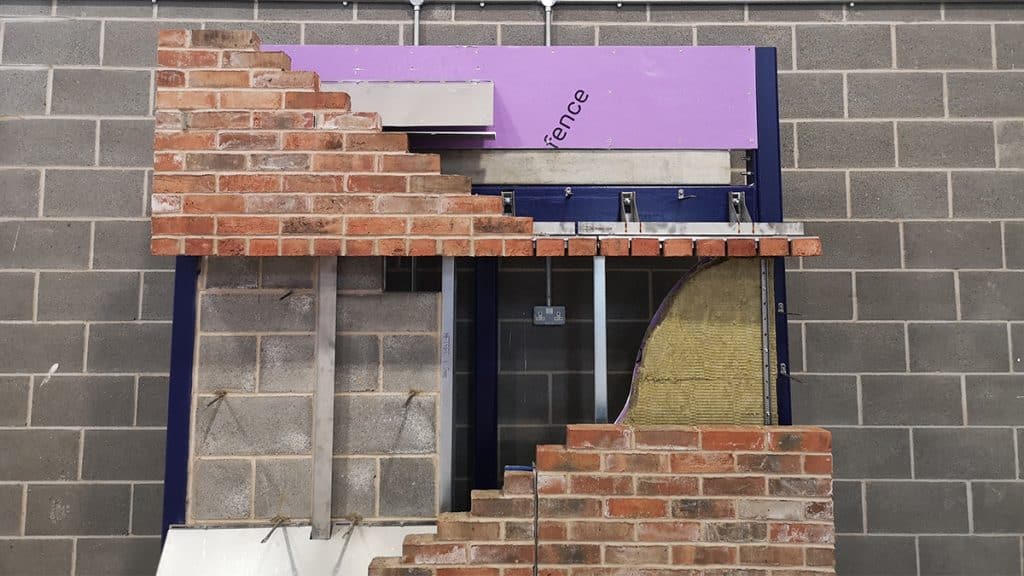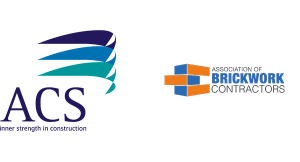 Article originally published on 1st April 2021