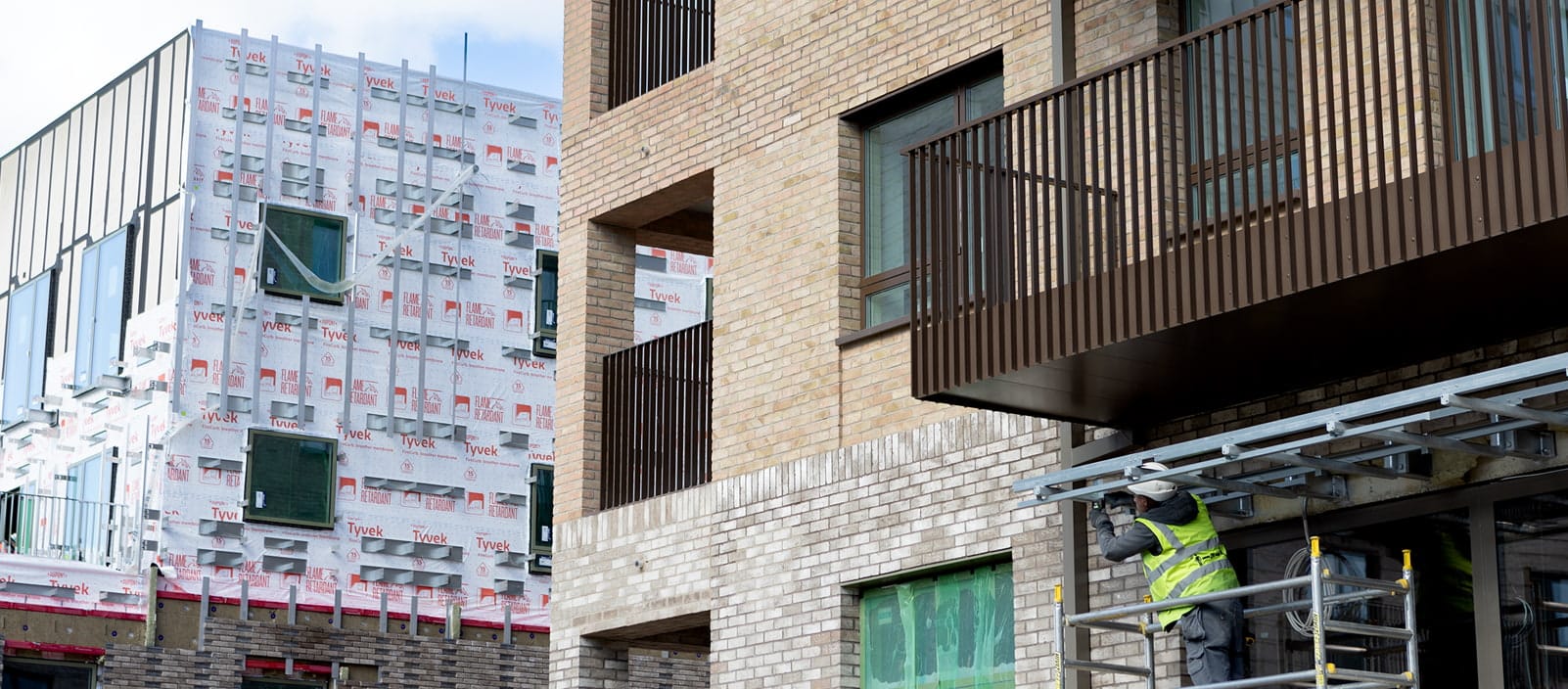 Why Contractors choose ACS
Get it built on time, on budget—and to the highest standards
When you're responsible for managing the end-to-end process of construction, it pays to know you're using quality structural building components. Components that not only help improve building performance and integrity, but with excellent lead times, help keep your project on track. Choose ACS and you'll not just ease the construction process, you'll build your reputation too.
Get it right, right from the start
With ACS, you'll get all the customer and technical support you need—essential requirements to ensure those early-stage design meetings are as productive as possible..
Our sustainability is your sustainability
We're committed to go beyond Net Zero, and with our carbon neutral facility, our sustainability policy is more than just words. Using 90% recycled stainless steel, we sustainably source materials and manufacture products, guaranteed to perform how we say they will. And that not only helps to ensure your building meets its sustainability targets, but also helps your CSR ambitions too, as you deliver for your clients.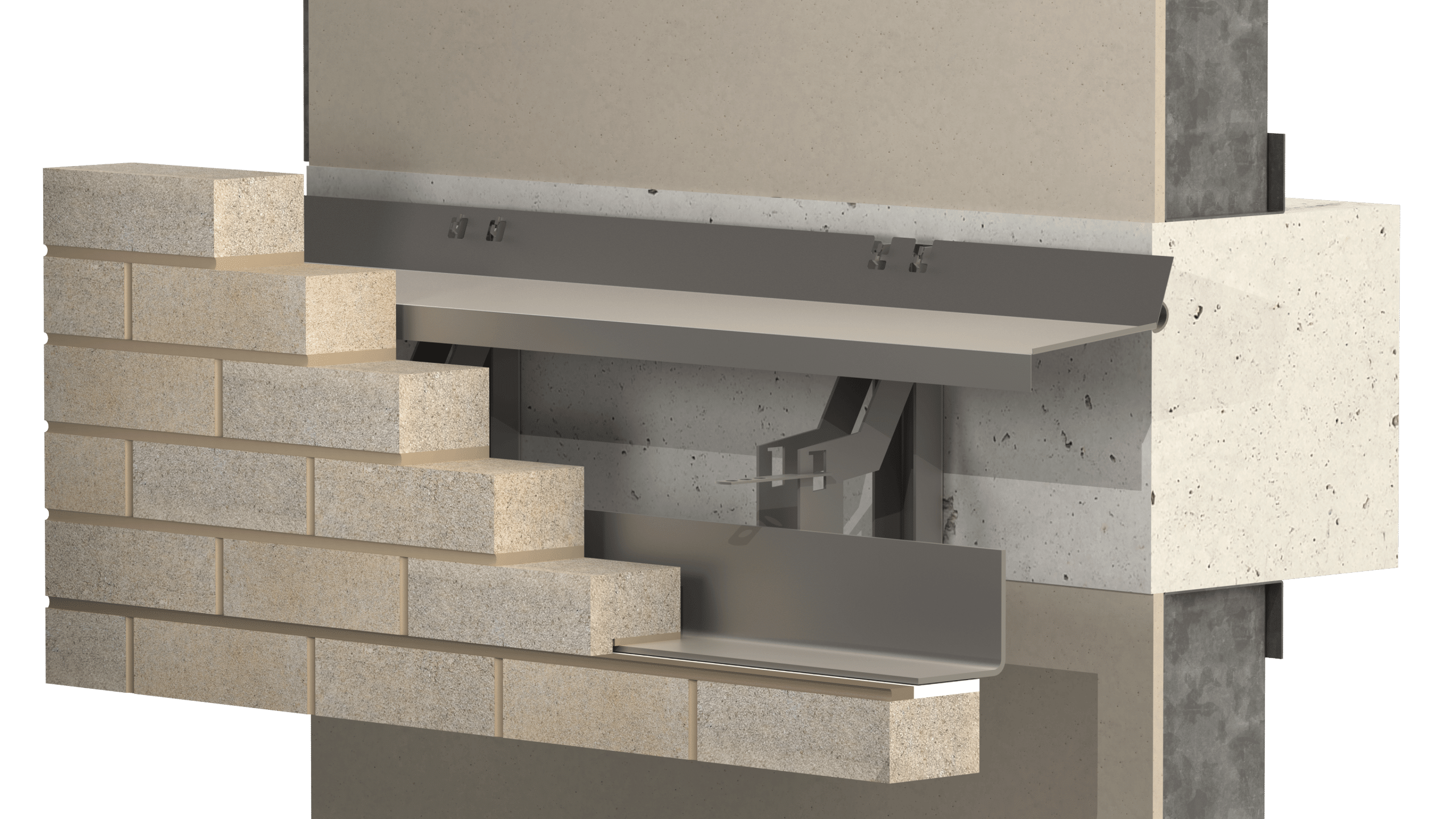 Not just the No.1 name in structural building components …
… we're a family-run business, too. And with a total commitment to help contractors like you, not just progress your building project quickly, but advise on quality, safety and efficiency, we're a partner that's here for you—all the way to sign-off and beyond.
Experience and attention to detail
We understand that, as a contractor, you're focused on site safety. But by choosing ACS for your structural components, you can be just as meticulous about the safety of your building, throughout the project. But we also know you're accountable into the future too. That's why we draw on over 40 years' experience in the design and supply of masonry support, brick-slip systems, cavity tray, wall ties and many other products. It's why we match that with a state-of-the-art, carbon neutral manufacturing facility to precision-build the safest, highest quality products. And it's why we bring it all together, with experts who can help you maintain the quality of your construction, every step of the way.
Always here to help
Unsure of product specs, technical details or just looking for advice on your building project? Our engineering experts are always happy to lead technical discussions, provide solutions and share their industry-leading knowledge with you and your team. Get in touch at info@acsstainless.co.uk or complete the contact form.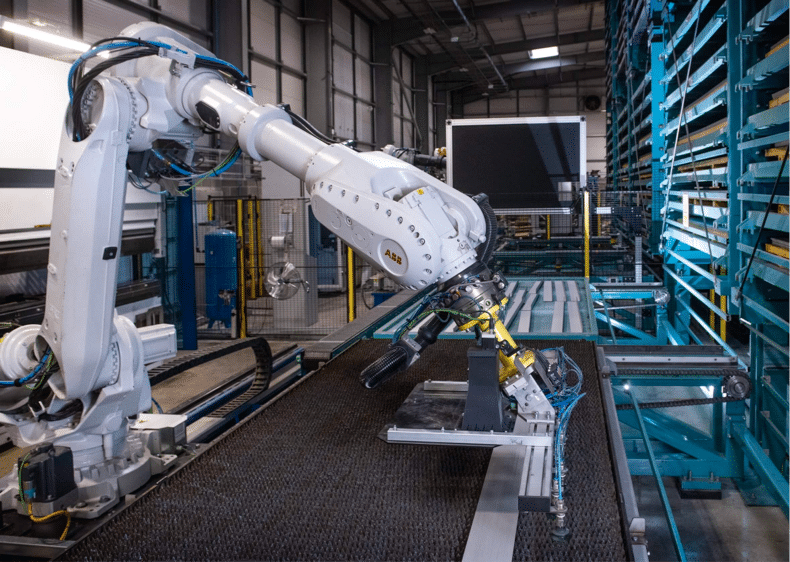 The UK's number one name in structural building components
We are the UK's largest and most innovative manufacturer of structural building components. We draw on over 40 years of experience but are constantly looking forward, always finding new ways to help our customers improve quality, safety and efficiency. We design and supply masonry support, brick-slip systems, wall ties, cavity tray, and more for buildings large and small.
We pride ourselves on being able to react faster than any other UK manufacturer. Our expert in-house team, massive stockholding and state-of-the-art, carbon neutral, manufacturing facility in Leeds, allow us to precision-build the safest, highest quality products on the market and meet tight project deadlines like no one else. We also offer stable and competitive pricing.
Our people are high quality too.
From R&D specialists leading on innovation, to engineering experts, and specification consultants. Every single member of the ACS team is here to help your next building project go smoothly and efficiently.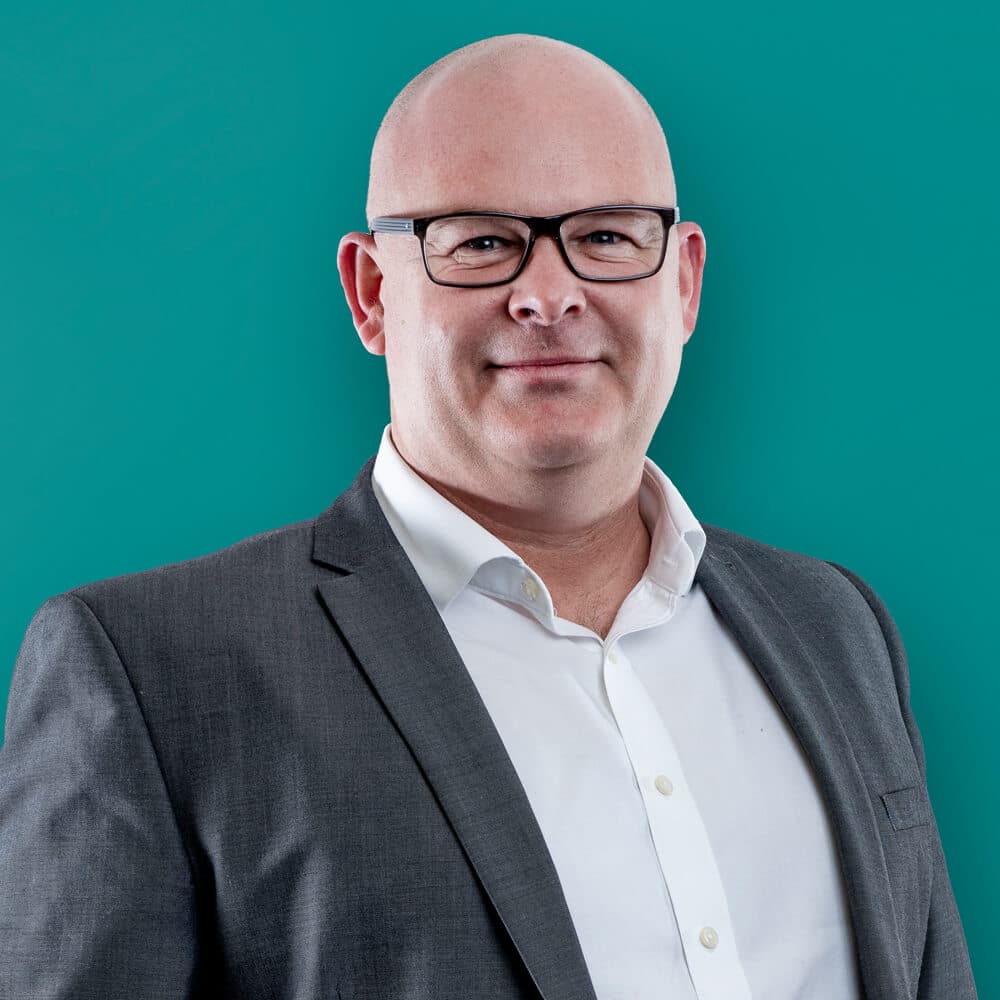 Dean Keeble
Design and Innovation Director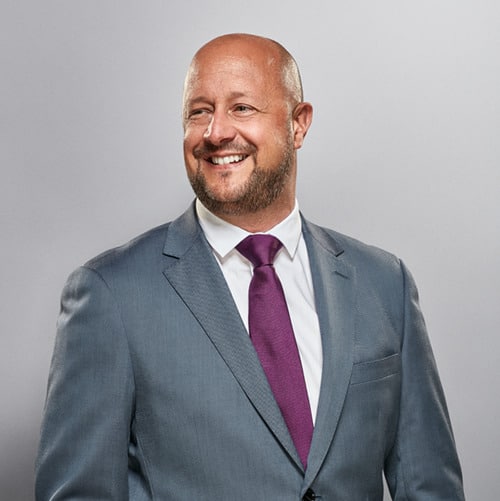 Jason Hedge
Specification and Design Director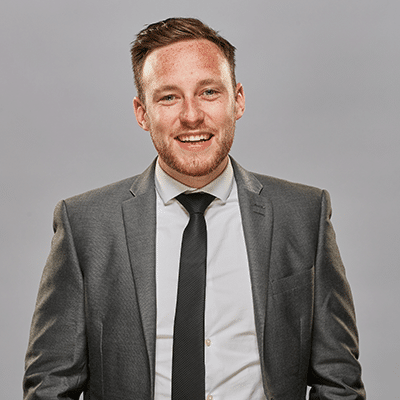 Paul Ruding
Strategic Specification Director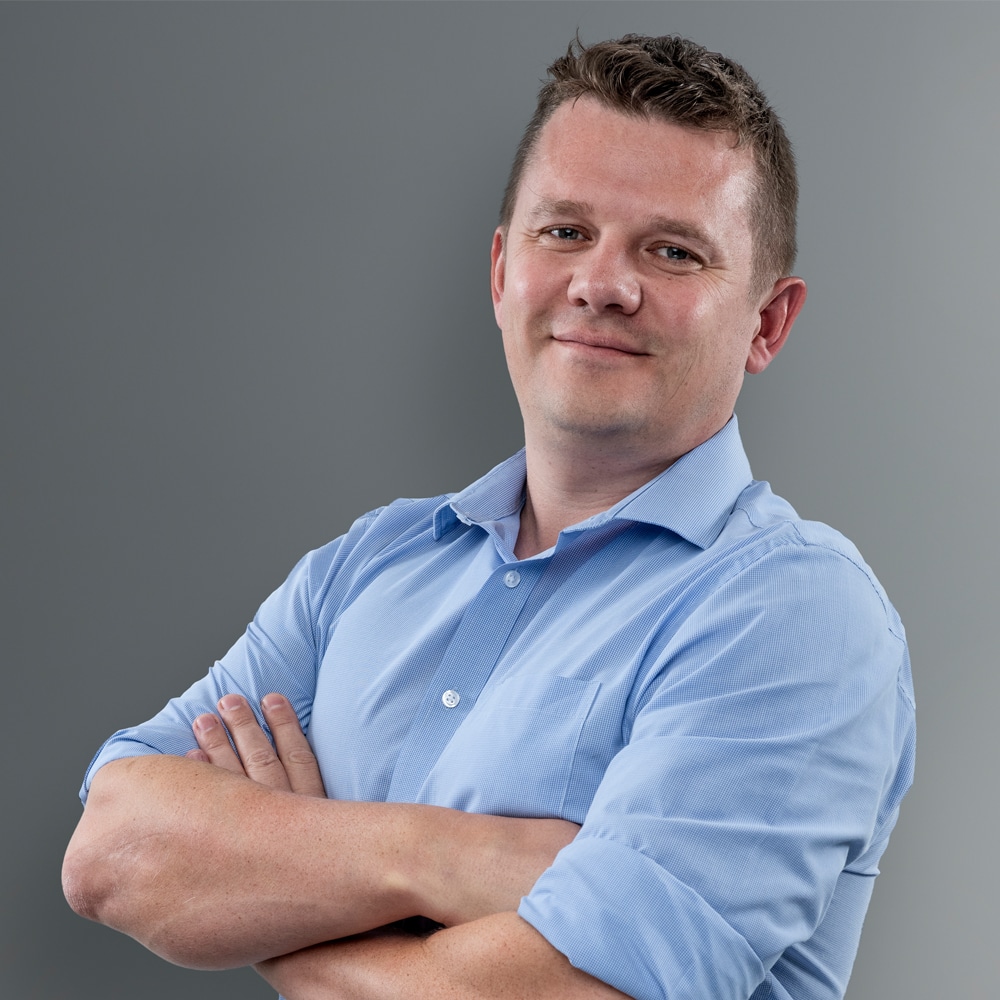 Simon Matthews
Operations Director
Our CPD Series
Join the ACS CPD series to enhance your knowledge and skills across a variety of construction based topics to ensure you stay up to date with the latest products on the market and meet the latest regulatory requirements. We offer a range of CPD's, many are fully certified and you'll receive an official CPD certificate in recognition.
TALK TO US ABOUT HOW WE CAN HELP