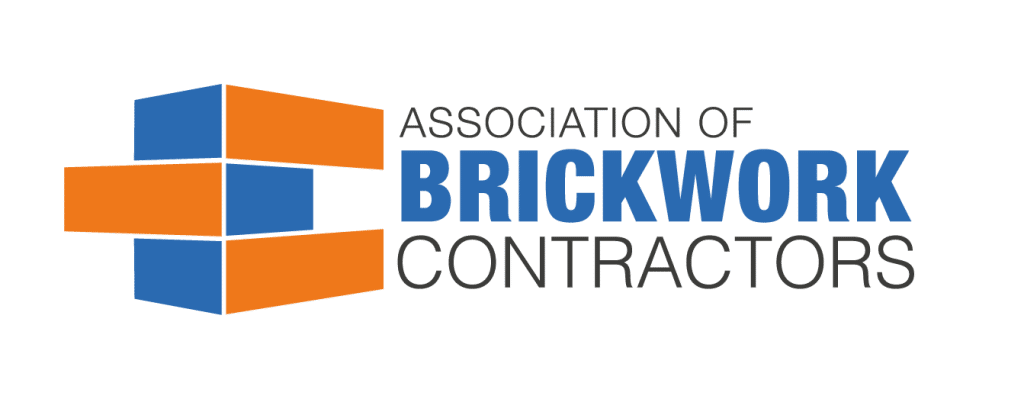 Awards season will officially kick off this year at the 2023 Association of Brickwork Contractors Awards in London on 24th February, and here at ACS we're showing our support by sponsoring the Craftsperson of the Year Award. 
The ASSOCIATION OF BRICKWORK CONTRACTORS AWARDS 2023
The ABC Awards celebrates brickwork contractors like no other UK award ceremony does and recognises great craftsmanship and a commitment to the industry above and beyond good practice.
As the nation's leading supplier of Masonry Support and structural building components we're looking forward to honouring the industries achievements and celebrating with the finalists and winners, many of whom are customers of ACS.
Eve Livett, Chief Executive Officer, commented:
"ACS have been a committed partner at the ABC awards, and we're delighted to welcome them back in 2023.  The ACS range of products and their commitment to developing young people through their apprenticeship scheme is admirable – a testament to their family values and investment in training the next generation. I'm also delighted to know that ACS are investing in advanced technology to create new products and find better ways of working for Brick Workers across the country."
Gareth Twohey – ACS Commercial Director, said:
"We're delighted to be sponsoring the ABC Craft Person of the Year award. Eve and her team at ABC work tirelessly to ensure brickworkers have a voice within the industry and support the development of the next generation of young people to become specialist brickworkers – we're proud to support such great work."  
Visit the ABC website for more information and the latest event news.
Article originally published on 13th January 2023