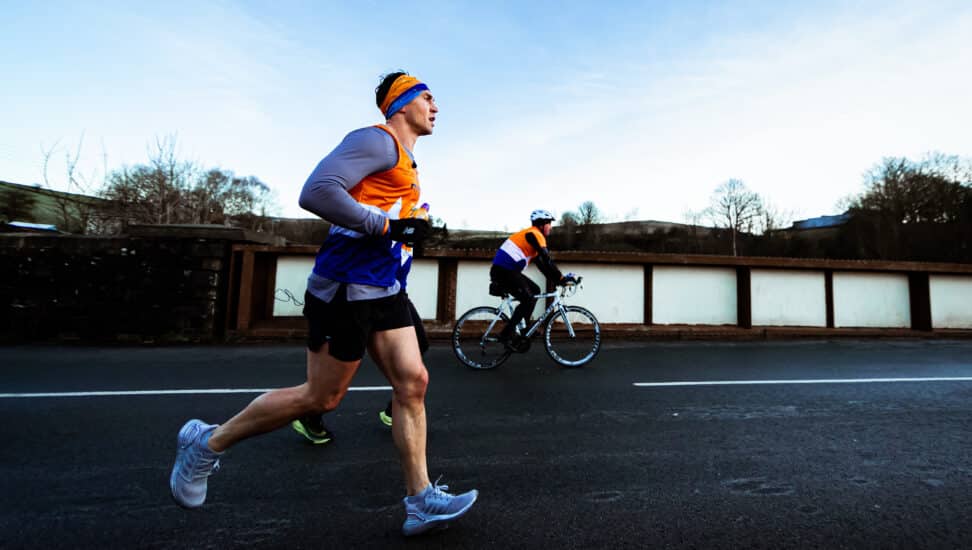 We are once again supporting rugby league legend Kevin Sinfield OBE, with a £20,000 donation as he prepares to run seven marathons in seven days in aid of Motor Neurone Disease (MND) research.
Famed for his rugby league roles as player, captain and director of Leeds Rhinos, England Captain and Great Britain's star player, 42-year-old Kevin will be starting his challenge in Edinburgh on 13th November and aims to run over 300 miles. He will complete his challenge in front of a sell-out crowd at the sport's World Cup final in November at Old Trafford.
Kevin Sinfield Runs For MND Research
Kevin, who has already raised over £5m for MND research, began fundraising following his friends – Rob Burrow, former Leeds Rhinos player – diagnosis in December 2019. Kevin also raises much-needed funds in aid of more friends including Scottish rugby union player Doddie Weir and ex-Bradford City footballer Stephen Darby, 33, who also have the condition.
On Friday 18th November, day six of his challenge, Kevin will be joined by ex-Leeds Rhinos fullback Richie Mathers; Richie is a business manager here at ACS and has also enlisted the support of another colleague, Tom Flannery.
Both Richie and Tom will join Kevin's route from Langlands Garden Centre to Headingley Stadium Centre before Kevin completes the final leg of his penultimate marathon at Bradford City FC.
Managing director at here at ACS, David Flannery, explained: "We are long-time supporters of Kevin and are really proud to be supporting him through his toughest challenge to date, helping to raise funds that will aid sufferers of Motor Neurone Disease. We all wish Kevin, Richie and Tom the very best of luck.
We're also encouraging our customers, friends and family to support Kevin by donating via the donation page https://donate.giveasyoulive.com/fundraising/kevin-sinfield-ultra-7-in-7-challenge. You can also Text to Donate – text Kevin to 70143 to donate £7.
Thank you for all your help and support.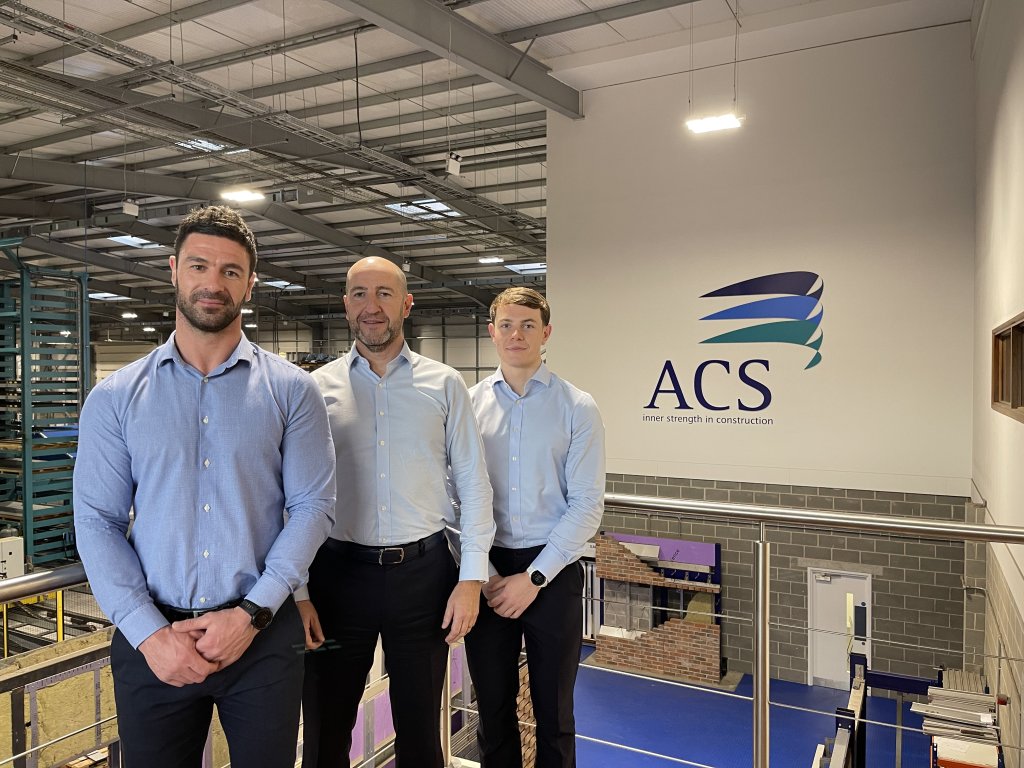 Article originally published on 11th November 2022