ACS is proud to launch the UK's first A1 non-combustible brick soffit and lintel system, the Azure II™. This BBA approved brick slip system is completely resin-free and incorporates a mechanical fix.
Driven to improve safety throughout the industry, ACS is excited to be the first to market in the UK an A1 non-combustible brick soffit and lintel system. The Azure II™ meets the criteria laid out in BS EN 13501-1:2018 and is approved for use in the construction of buildings of any height.
Both lintels and bolt ups have been independently tested and verified by Notified and Technical Approval Bodies, cementing the Azure II™'s position as the safest available system of its type anywhere in the UK. Lintels have been designed in line with the requirements of BS EN 845-2 and PD 6697, and tested in line with BS EN 846-9. The bolt ups were tested using the guidance of EAD 090062-00-0404.
Speaking about the formal launch of the Azure II™, Tony Higson, Commercial Director, said the "Azure II™ is another revolutionary product from ACS," adding: "We worked extremely hard with industry experts and warranty providers to produce world-class products.
"At launch, Azure II™ is the only A1 non-combustible brick slip soffit system available on the market. And as a safety-conscious manufacturer, we felt it extremely important to ensure our products are as safe as possible. This is why we've invested a significant amount of time and resource to ensure that we could design Azure II™ in such a way that no combustible materials or resins are required."
The Azure II™ is a bespoke solution, with each item designed to meet client specifications and give architects the power to create various shapes and designs of soffits.
Manufactured off-site, the mechanical fixing method allows for multiple adjustments be made on-site to ensure a patchwork free finish every time. It also gives installers the opportunity to replace damaged brick prior to final fitting. This brings about cost-, efficiency- and time-savings, as utilising the Azure II™ cuts installation times down by 90% when compared to relying on traditional handset brickwork.
Additionally, as well as being resin-free, Azure II™ is made from 85% recycled stainless steel and is devoid of and cementitious and oil-based component or product. Because of this, all Azure II™ brick-faced lintels and bolt ups can be used in sustainable construction projects and can, in turn, be recycled.
The introduction of the Azure II™, the first A1 non-combustible brick-faced soffit and lintel system, is another milestone for ACS.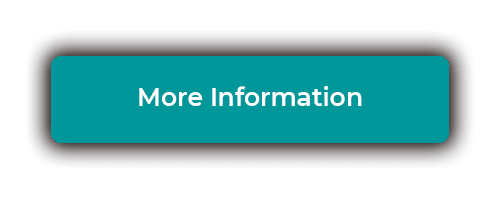 Article originally published on 17th September 2020