On Thursday 27th April, we'll be unveiling our new 4-in-1 Masonry Support solution incorporating Masonry Support, Cavity Tray, Wall Ties and for the first time ever, Built-In Fire Protection.
New cavity congestion solution
We have worked with many stakeholders to solve the biggest problem that brickwork contractors experience with masonry façade high-rise buildings, which is congested cavities.
By requesting an event invite, you'll have the chance to get an exclusive first look at the ACS Fire Protect range, that decreases cavity congestion by 60%* whilst, increasing building integrity and reducing liabilities and costs.
Speaking at the event will be;
Mike Leonard, Chief Executive at Building Alliance
Richard Smith, Head of Standards, Innovation and Research at NHBC
Paul Ruding, Strategic Specification Director at ACS
Location: Convene, 22 Bishopsgate, London
Time: 4-6pm
The Association of Brickwork Contractors Ltd and Brick Development Association (BDA) will be attending. So ​you'll have the opportunity to network with prominent industry professionals, get hands on with product demos from our leading R&D team, and meet the ACS team who are constantly innovating and advocating for better and safer products in the industry.
*based on standard project
Spaces are very limited, so if you want a seat at the leading industry event of the year, then click here to request your invite.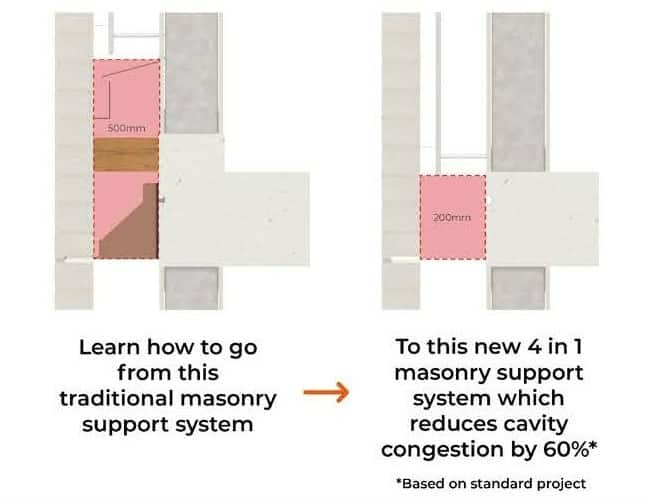 Article originally published on 31st March 2023