SOTS OPEN SCOTLAND VETERANS CENTRE
Soldiers Off The Street (S.OT.S) is a nationwide charity with the main aim to provide housing and welfare to homeless ex-servicemen and veterans – giving them the dignity they deserve.
Recently, S.O.T.S acquired two houses and have spent a huge amount of time renovating these to provide much-needed support and housing, available free of charge for homeless veterans to use to get back on their feet.
When one of our loyal clients approached us to see if we could provide a striking focal point for a new project they were sending volunteers to, we were only too happy to help. The project at Dundonald Camp in Ayrshire is taking old army quarters and converting them into quality accommodation for homeless veterans in the country.
The gate was designed alongside the numerous volunteers, the charity itself and of course those brave veterans that will be living in the re-built properties. Supplied free of charge, its ACS's acknowledgement of the sacrifice given by service personnel north of the border.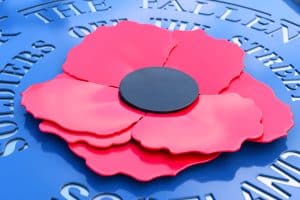 This isn't something we have done before, but I'm proud to say the boys and girls in the factory came up trumps. Usually the structural building components we design and manufacture never see the light of day after construction; so it's great to showcase our people's skills to help such a worthy cause.
For more information about SOTS, how to get involved and potentially help – visit www.soldiersoffthestreet.org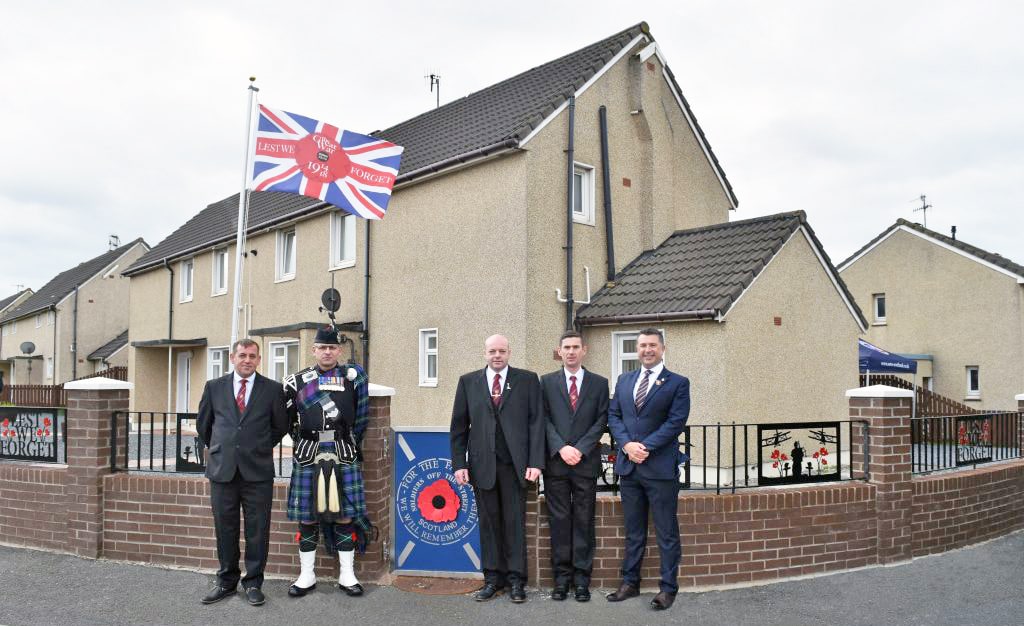 Related Articles
---

Article originally published on 8th November 2018