Intex™ Masonry Support Systems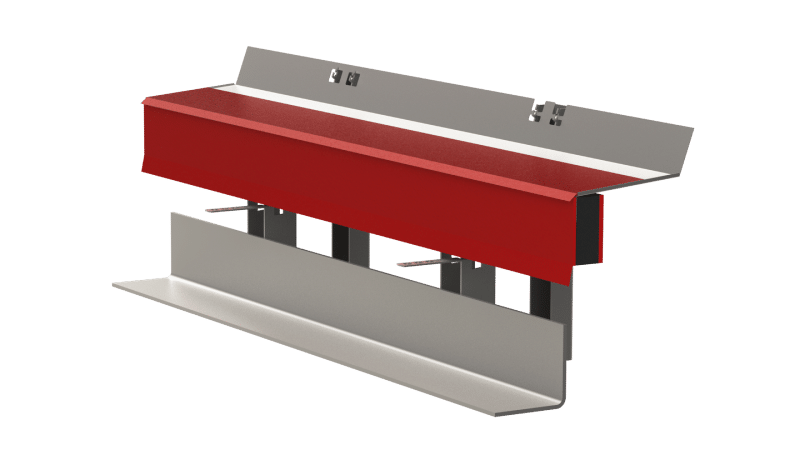 Intex™ Fire Protect is the first combined masonry support system combining 4 critical components in 1 easy-to-fit design. This not only lowers install time by 40%, but diminishes congestion by 60%*.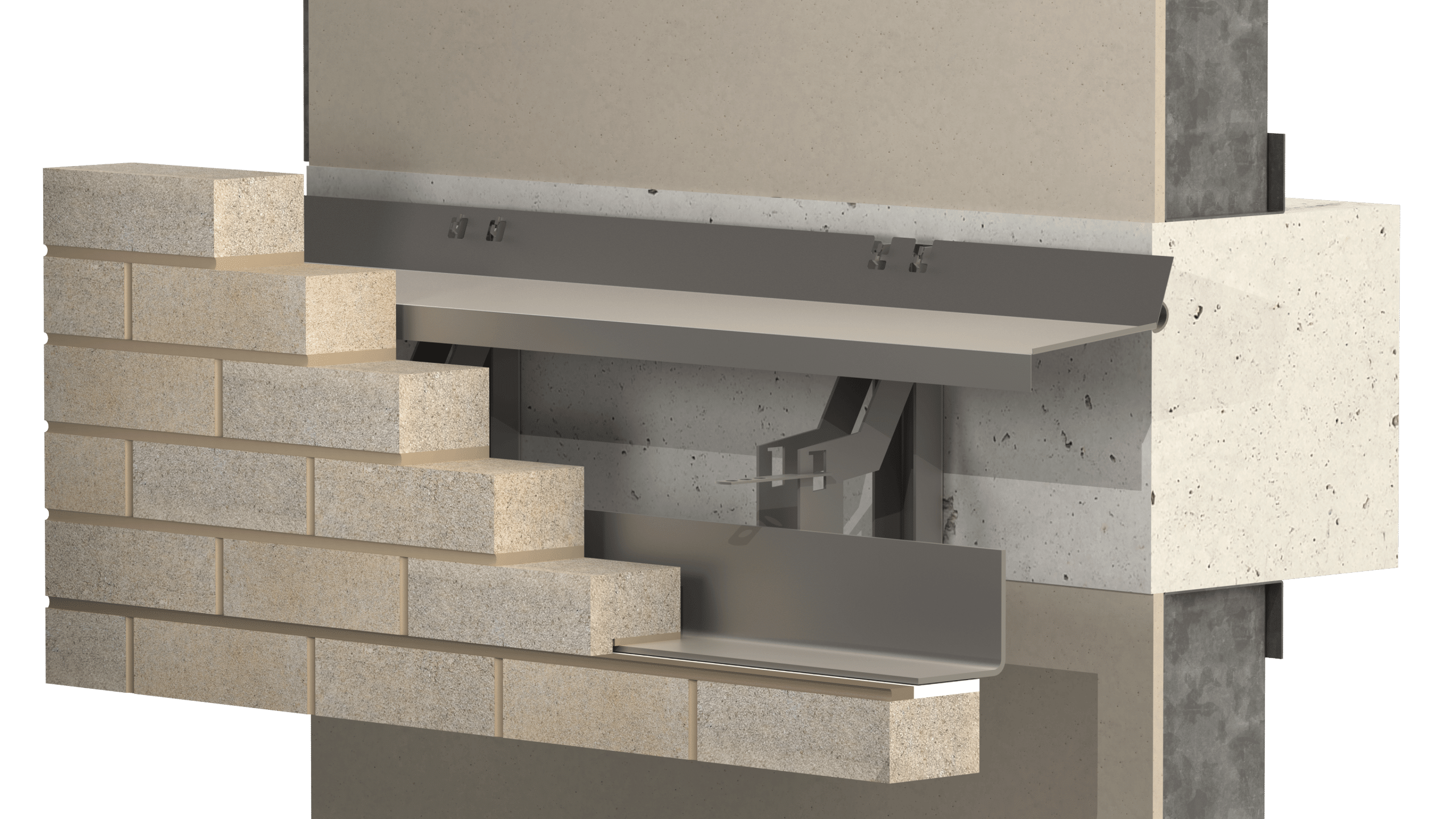 UK's first combined systems for ultimate safety. Combining cavity tray, masonry support and wall ties into one easy to install system. INTEX™ provides an effective, time saving solution to the current products on the market.
TALK TO US ABOUT HOW WE CAN HELP