Adjustment Shims
---
The maximum allowable thickness of shims should be no more than outside diameter of the fixing bolt. Or 12mm, whichever is less.
We can accommodate larger cavity variations, following the advice of the manufacturer.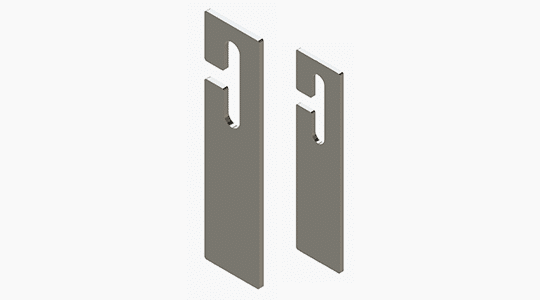 Let's Talk
---
Need help on your next project? Get in touch with our friendly team who'll find you the best solutions and products for your next build.
How can we help?
You might also be interested in...