Blind Bolt Fixings
---
ACS supply blind bolt fixings suitable for fixing in areas of restricted access, or in cavities. In addition, blind bolts are available in zinc, dorreltech or stainless steel.
These fixings allow for installation without specialist tools, and also without the need for drilling oversized holes for fitting.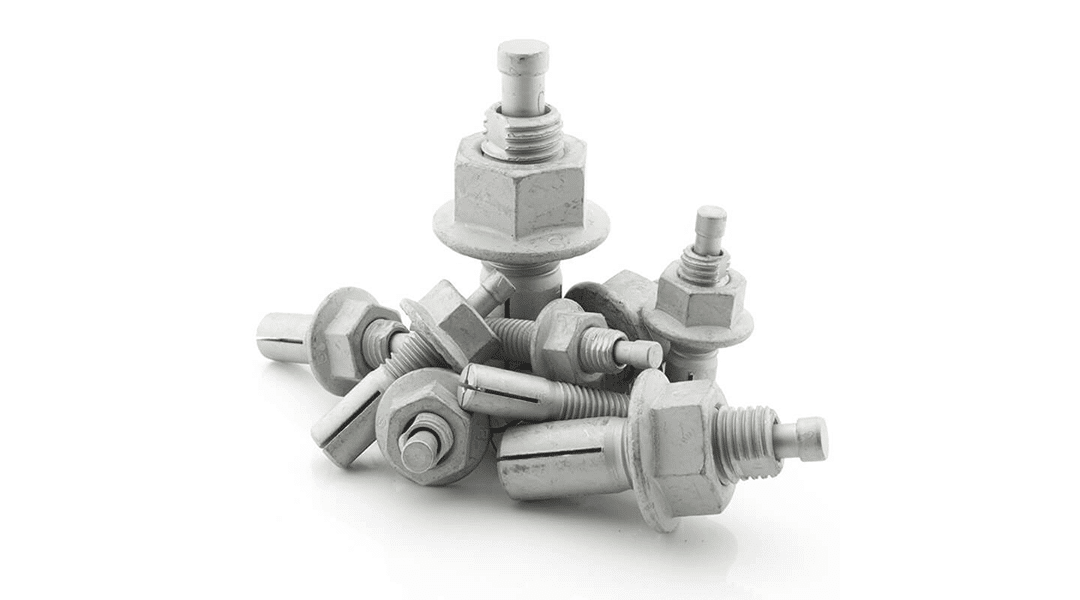 Let's Talk
---
Need help on your next project? Get in touch with our friendly team who'll find you the best solutions and products for your next build.
How can we help?
You might also be interested in...