Framefix Compression Sleeve
---
The ACS Framefix system is supplied with compression sleeves which correspond to the thickness of the insulation specified. The sleeves are designed to ensure that the compressive strength and stability of the channel tie system is achieved and maintained by preventing the channel deflecting into and compressing the insulation during installation and whilst under normal load.
Compressing mineral wool significantly reduces its effectiveness and in turn negatively impacts upon its 'U' Value. In addition, when channel deflects into the insulation, the cavity depth is inconsistent and can increase in places, this means the channel ties specified may be installed below the recommended embedment depth due to the increase in the size of the cavity.
Our technical engineers are on hand to advise you on our extensive range of accessories. For further information, technical data sheets or for advice on your project get in touch.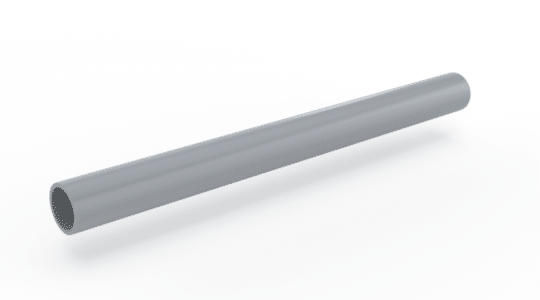 Let's Talk
---
Need help on your next project? Get in touch with our friendly team who'll find you the best solutions and products for your next build.
How can we help?
You might also be interested in...