Pump In Resin Anchors
---
ACS offers a range of styrene and styrene free pump in resin anchors suitable for most applications. ACS also offers stainless and zinc plated studs to suit low axial spacings and edge distances.
A range of applicator guns, extra nozzles, extended delivery tubes and blow pumps to suit other applications.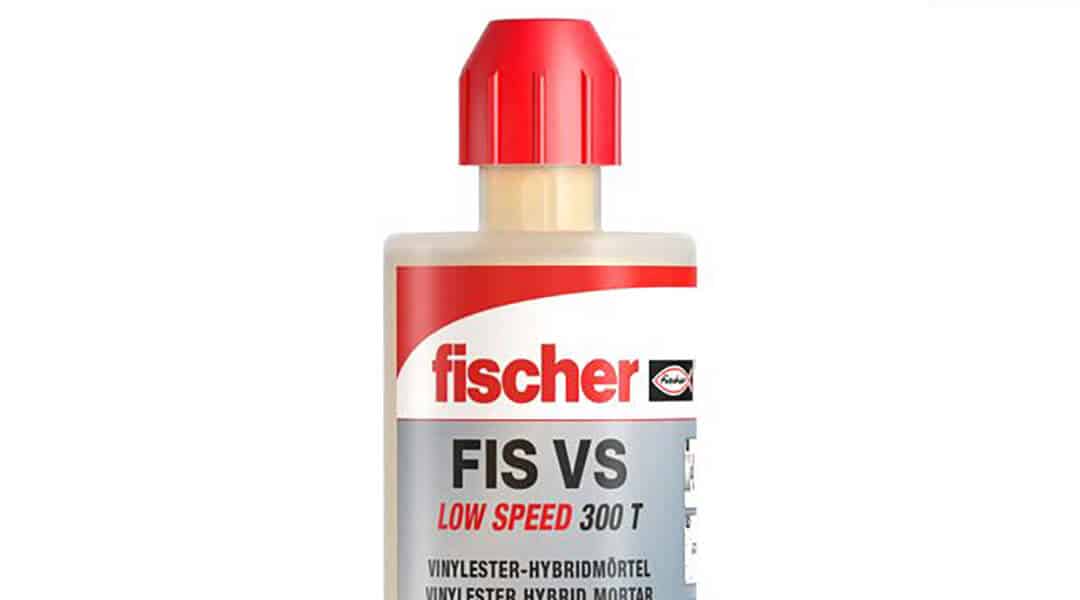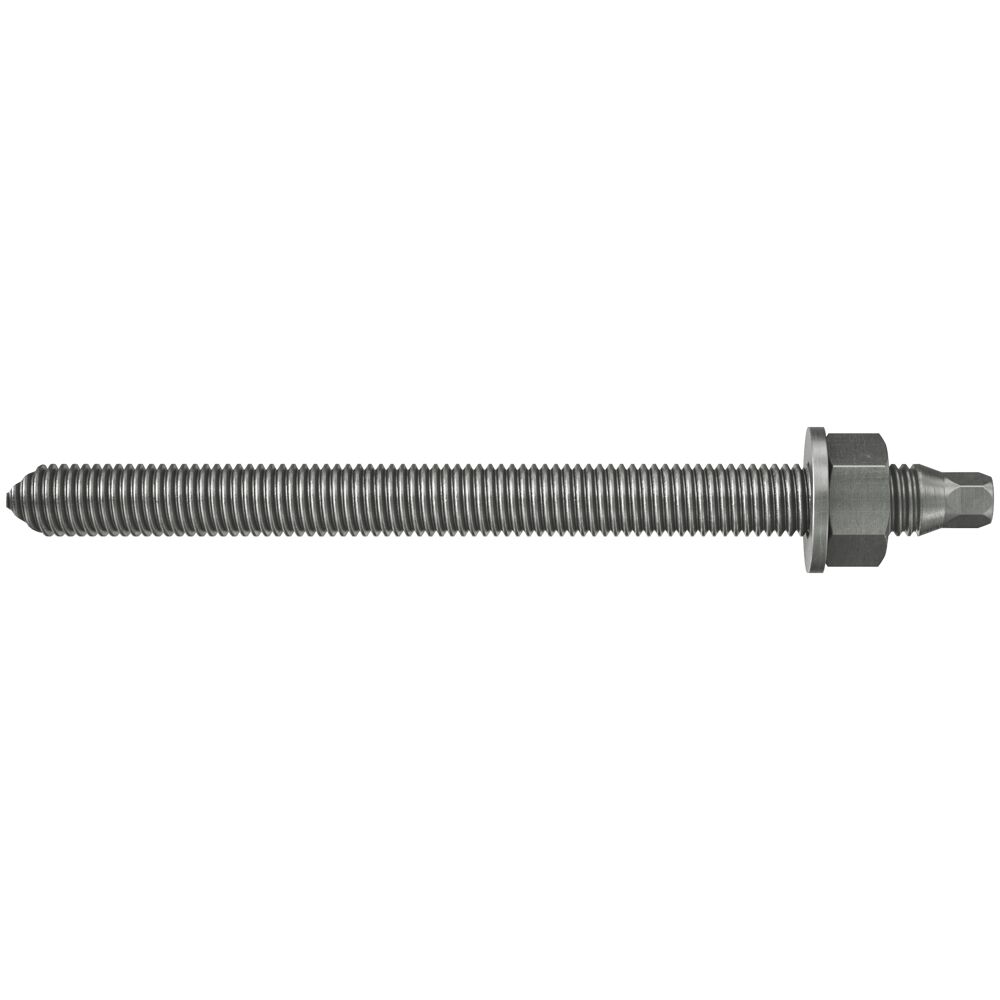 Let's Talk
---
Need help on your next project? Get in touch with our friendly team who'll find you the best solutions and products for your next build.
How can we help?
You might also be interested in...