Single Expansion Bolts
---
ACS Single Expansion Bolts are an ideal heavy duty fixing solution. For use with fixing into solid substrates such as concrete, where edge distances are not critical.
Available in stainless steel, hot dip galvanised and zinc plated.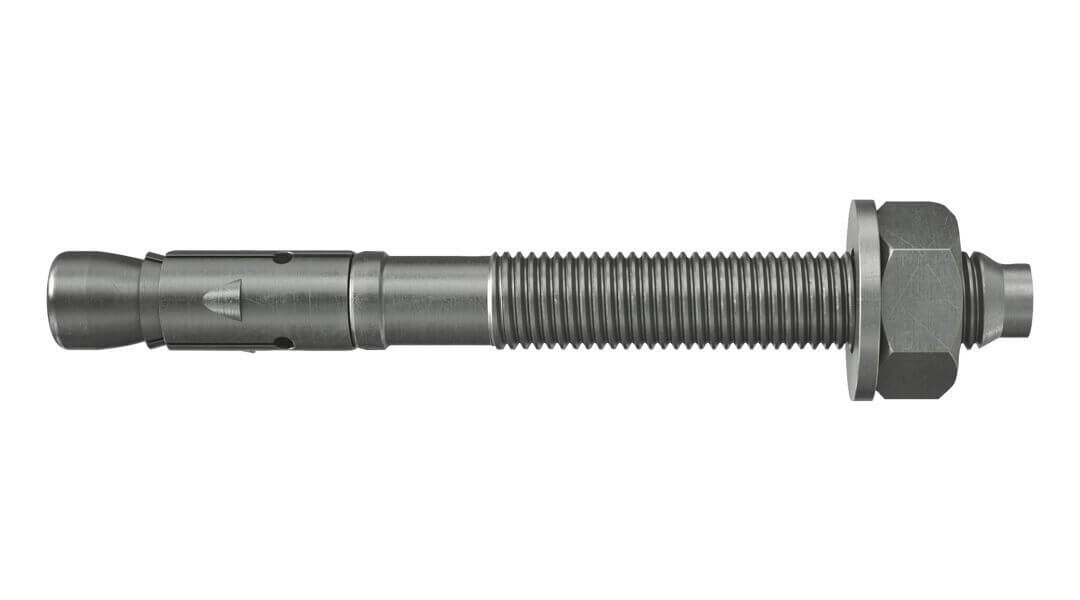 Let's Talk
---
Need help on your next project? Get in touch with our friendly team who'll find you the best solutions and products for your next build.
How can we help?
You might also be interested in...