T Head Bolts
---
T Head Bolts are available to suit the ACS range of cast-in or surface fixed channels.
Our T head bolts are manufactured from either stainless steel or hot-dip galvanised steel. In addition, they come in a variety of lengths and thread diameters to suit your requirements.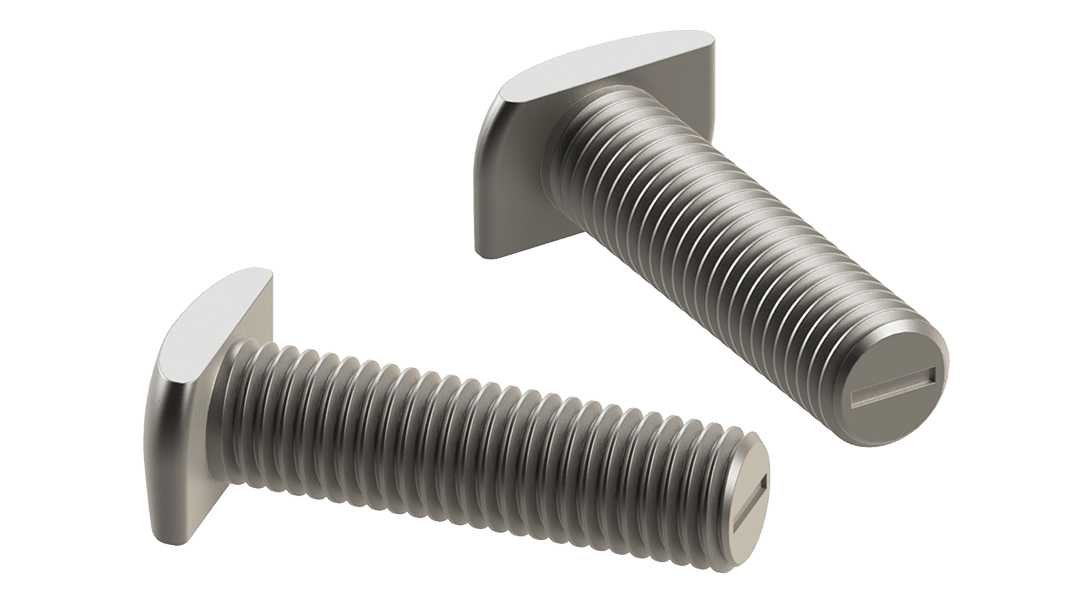 Let's Talk
---
Need help on your next project? Get in touch with our friendly team who'll find you the best solutions and products for your next build.
How can we help?
You might also be interested in...