Azure II™ Lintels
---
Azure II™ lintels are lightweight, brick-faced prefabricated units that help bricklayers, architects and construction professionals create unique architectural features.
Free from adhesives and cementitious products, Azure II™ Lintels are classed as A1 non-combustible and are 30% stronger than alternatives that rely on resins to create the bond between unit and brick. And because of this, the lintels can be used safely in sustainable construction and can, if necessary, be recycled
All Azure II™ Lintels come fully warrantied with a lifetime guarantee (minimum of 60 years), giving them the longest lifespan of any load-bearing brick slip soffit system on the market.
The lintels have been designed in line with the requirements of BS EN 845-2 & PD 6697 and tested in line with BS EN 846-9. All components are classified as non-combustible, as defined in
BS EN 13501-1:2018.
Azure II™ lintels are rated as A1 non-combustible, are certified by the British Board of Agrément, and can be used on buildings of any height.
KEY BENEFITS
A1 Non-Combustible
BBA Certified
Minimum 60 Year Design Life
Factory Assembled
Patent Pending Design
Fast Installation
100% Resin and Adhesive Free
30% Stronger Than Resin-Based Systems
100% Mechanical Fix
Unrestricted by Height
Fully Adjustable On-Site
Recyclable
Made from 85% Recycled Stainless Steel
304 Grade Stainless Steel
Suitable for Sustainable Construction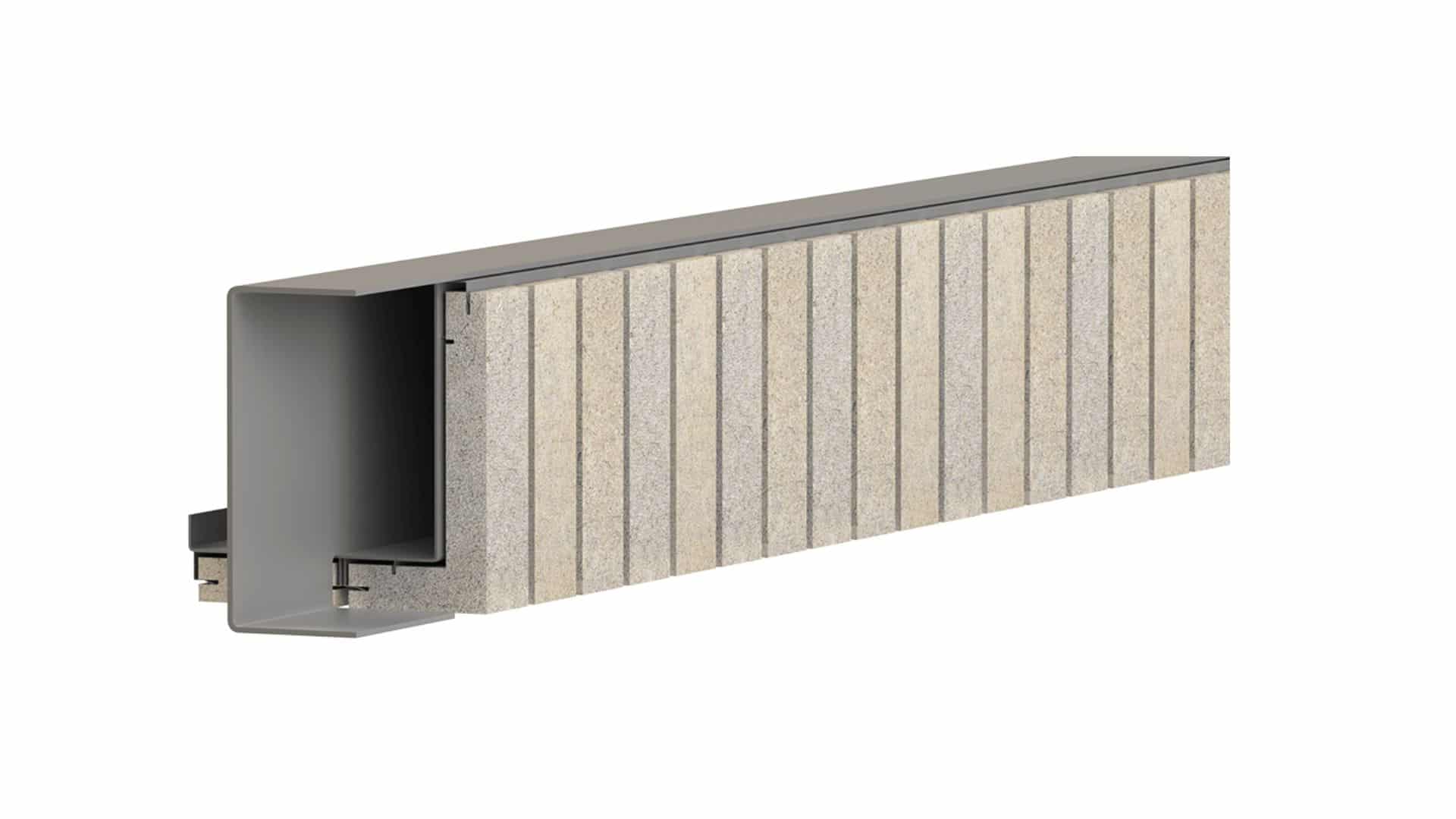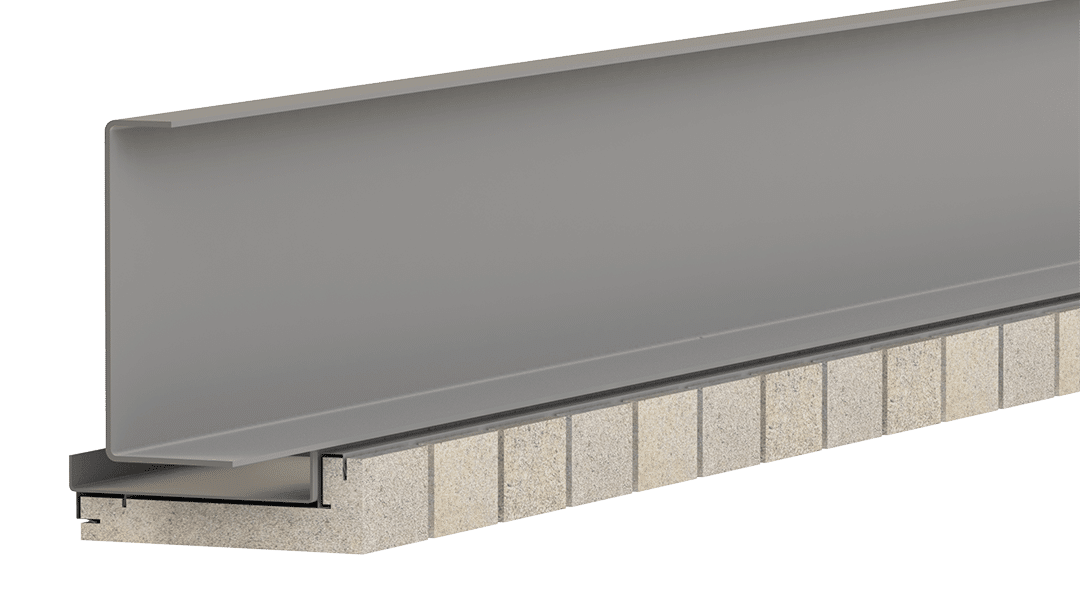 Let's Talk
---
Need help on your next project? Get in touch with our friendly team who'll find you the best solutions and products for your next build.
How can we help?
You might also be interested in...