Azure II™ Soffits
---
The UK's best fully mechanic A1 non-combustible brick-faced soffits.
Azure II™ brick-faced soffits are lightweight, prefabricated units manufactured off-site to project-specific specification. Featuring a mechanical fixing system devoid of any resin or adhesive substances, the Azure II™ offers increased strength and safety over other alternatives on the market.
The soffit units can be quickly and easily installed, saving time and money, and removing the reliance on artisan bricklayers. On average, installation times are reduced by 90% when using the Azure II™.
Azure II™ brick-faced soffits are rated as A1 non-combustible, are certified by the British Board of Agrément, and can be used on buildings of any height.
KEY BENEFITS
A1 non-combustible

BBA Certified

Minimum 60 year service life

Factory assembled

Patented design

Fast Installation

100% resin and adhesive free

100% mechanical Fix

Unrestricted by height

Fully adjustable on-site

Recyclable

Made from 85% recycled stainless steel

304 grade stainless steel

Suitable for sustainable construction
Our technical engineers are on hand to advise you on using the Azure II™ system. For further information or to get advice on your project get in touch.
Download the data sheet below for full technical and installation information.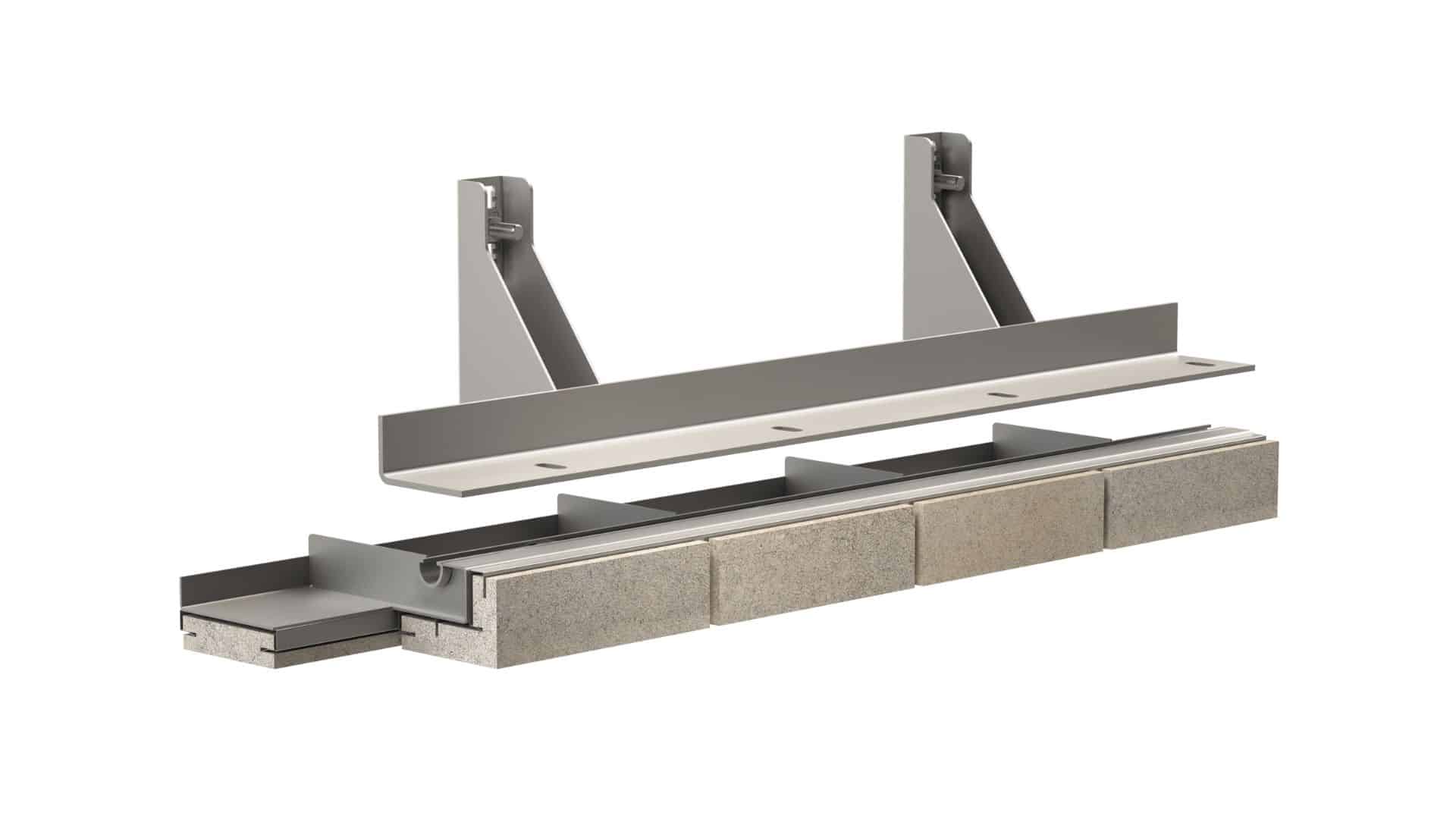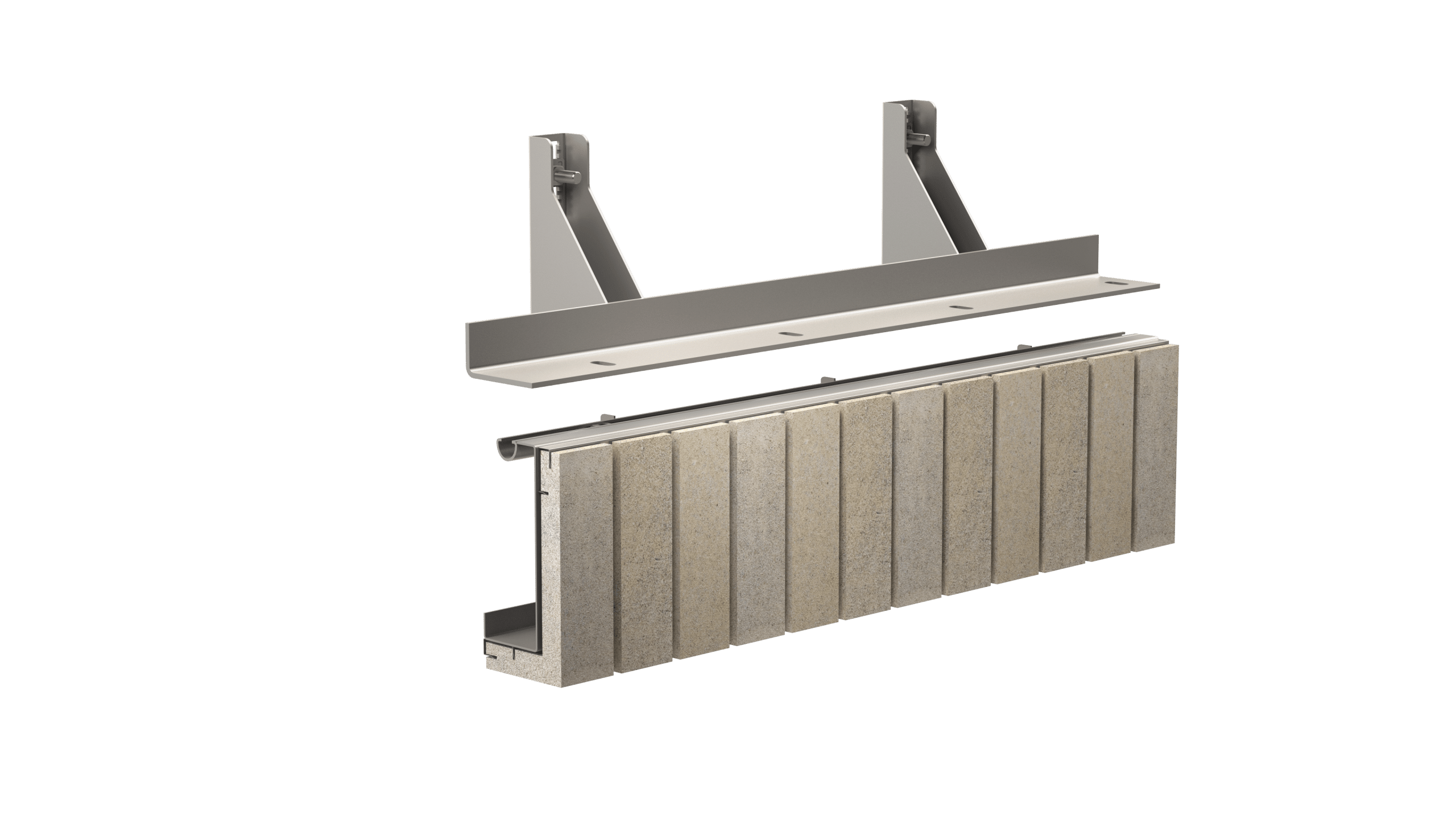 Let's Talk
---
Need help on your next project? Get in touch with our friendly team who'll find you the best solutions and products for your next build.
How can we help?
You might also be interested in...