21/19 APEX Channel
---
The ACS 21/19 Apex channel is a self-anchoring, cast in channel which is designed to be used with our 4600 range of channel ties.
Supplied in 3000mm or 100mm pieces, the Apex channel has a shallow profile. As a result, this allows you to use the product in areas of reduced cover to re-enforcement.
ACS supply the Apex channel complete with polystyrene infill to prevent the ingress of concrete. It also has nail holes to aid fixing to the formwork.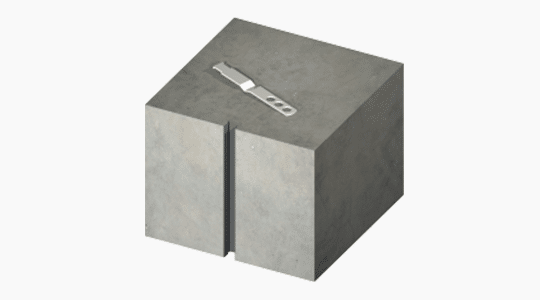 Product Images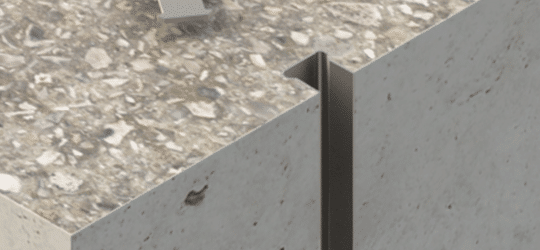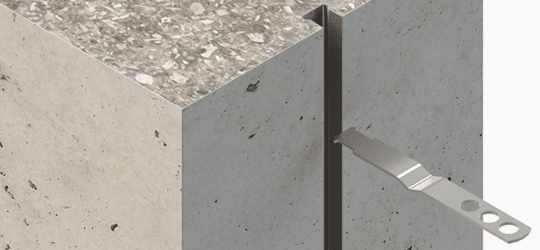 Let's Talk
---
Need help on your next project? Get in touch with our friendly team who'll find you the best solutions and products for your next build.
How can we help?
You might also be interested in...