Conventional Masonry Support

ACS conventional masonry support is a standard product which is adapted or manufactured to meet your masonry support needs.
Below is a selection of popular fixing configurations, however, our technical department will be able to discuss your requirements and provide a solution which meets your exact requirements and specification
Conventional masonry support is designed and manufactured to your exact specification. Specially fabricated and welded, we can design support for intricate designs, large cavities and unconventional brickwork coursing.
---

Bracket Angle (Type 1 Masonry Support)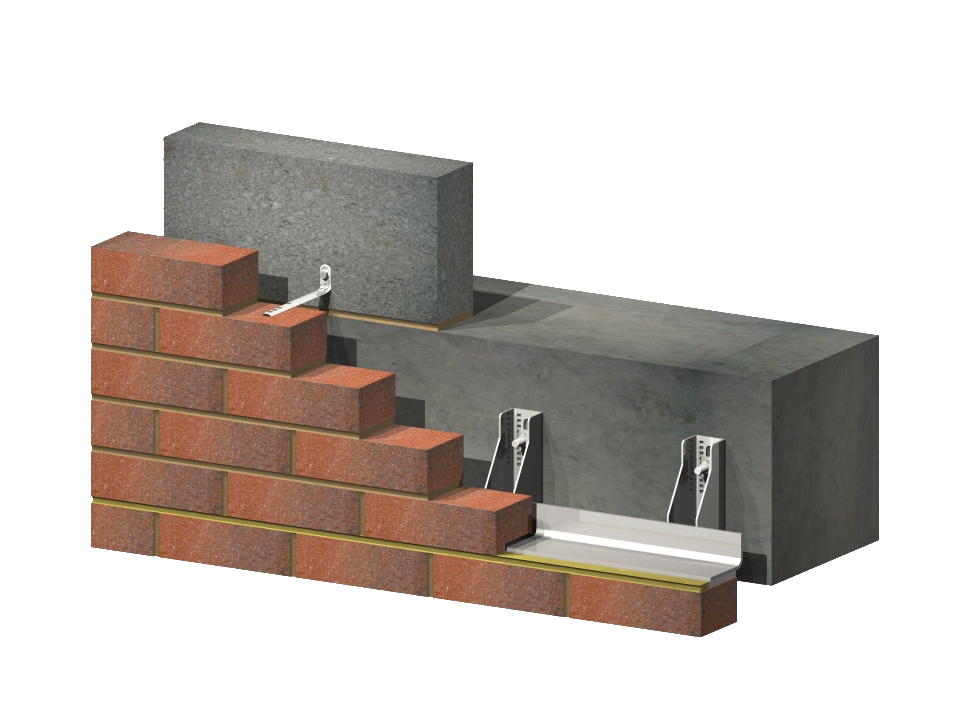 This system also consists of a continuous angle, but with brackets welded to the vertical leg of the angle. The brackets are then fixed to the structural frame. This is the most economical system for wider cavities, as the angle
Continuous Angle (Type 2 Masonry Support)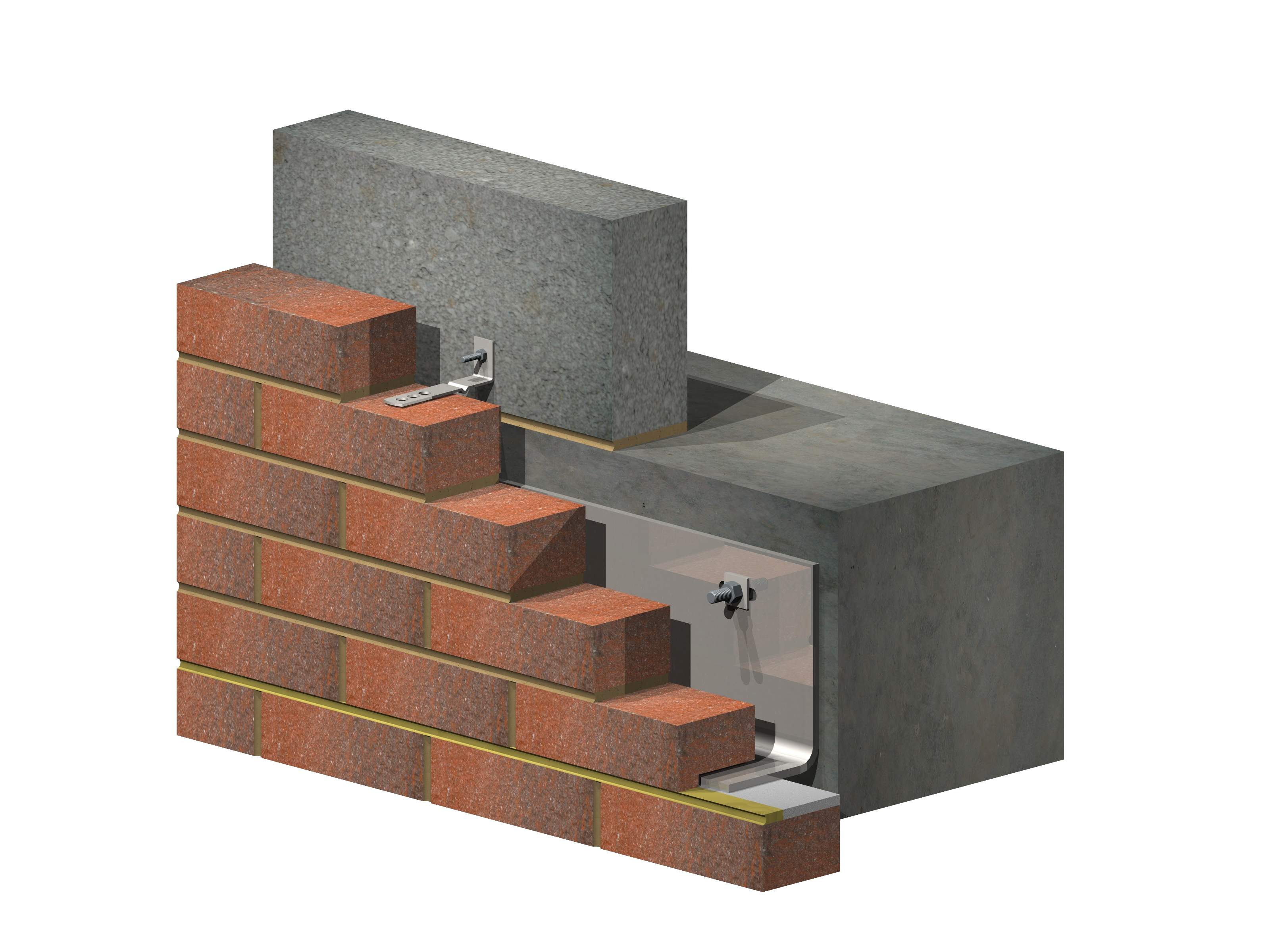 The most basic support system consists of a continuous angle fixed directly to the structural frame. The efficiency of this system significantly decreases with wider cavities. In most cases, bricklayers prefer to work off a continuous angle.
Individual Bracket (Type 3 Masonry Support)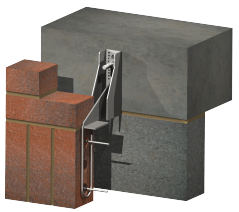 This system consists of individual horizontal ledges to support the brickwork. It is recommended for use along stretches of curved or irregular masonry.
Conventional (Welded) masonry support Systems
ACS can design, calculate, set-out and manufacture brickwork support and masonry support to suit any requirement.
The main three types of conventional brick and masonry support systems are bracket angles, continuous angles, and individual brackets, all of which are suitable for different situations.
does not have to span the full width of the cavity and hence the thickness of the angle can be reduced; this results in a lightweight solution.
Installation Animation
Click here to download installation animation