Frame Cramps
ACS Manufacture a wide range of frame cramp variants. The most popular product is the 3000 universal frame cramp. This product incorporates the features from all other frame cramps making it the ultimate choice for a stocked item or a specialist site.
Frame cramps are used to tie a masonry panel back to the internal leaf or primary structure of a building.
ACS Stainless Steel also offers a 'Design a Tie' service, ensuring you can quickly select and design the type of frame cramp to your specification and requirement. For further information get in touch.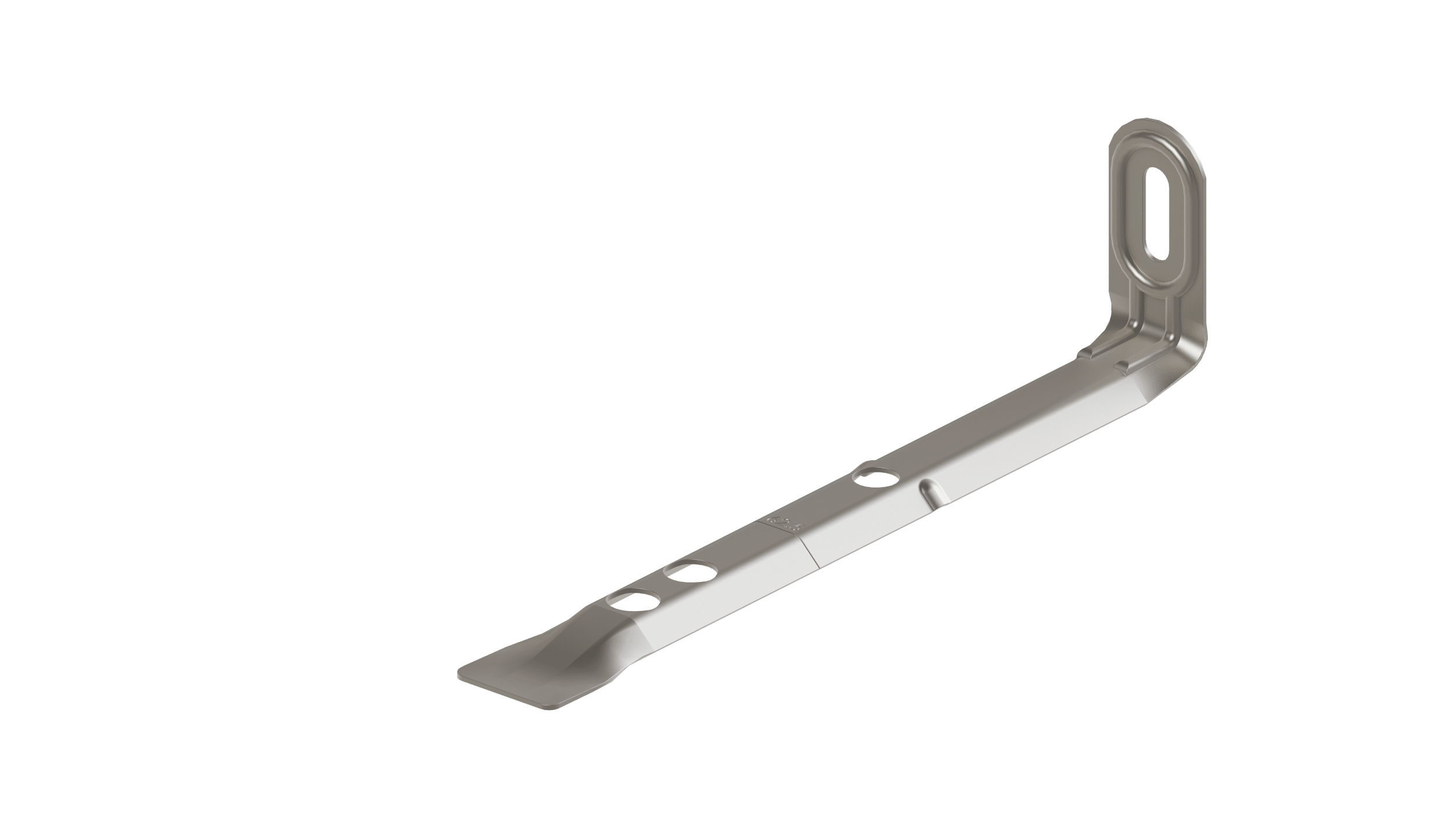 The 3000 range frame cramp tie is a multi-purpose, de-bondable, conventionally fixed tie.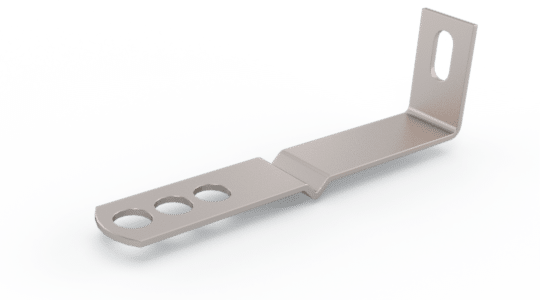 The ACS 3200 range wall tie's design is for use in either conventional or thin bed joints and is available in a variety of lengths to suit most applications.