Reveal Plates
---
The ACS Reveal Plate is designed to support the lower course of brickwork on a window reveal.
The 304 Grade Stainless Steel plate is laid on a bed of mortar, with bricks placed on top of the main section. This gives the system the required strength to then place the reveal brick upon the angle and the projecting part of the plate. Once the first course of brickwork is in place, the remaining brickwork can be constructed as usual.
ACS provides standard reveal plates with depths of 215mm and 327.5mm, and we can also offer custom-manufactured reveal plates to suit site-specific dimensions.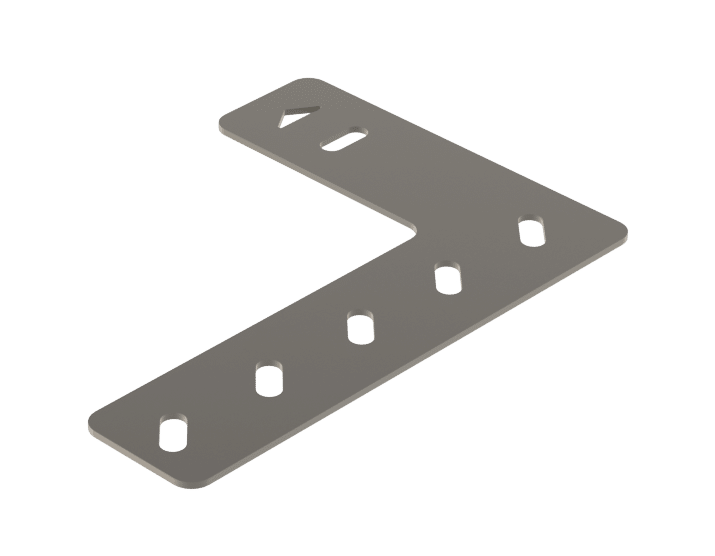 Product Images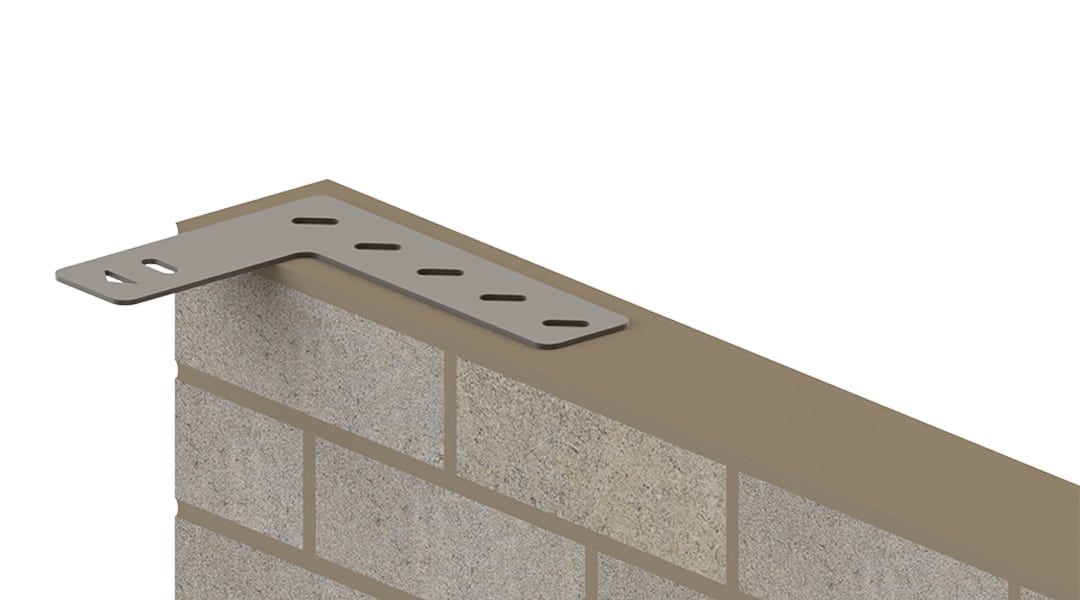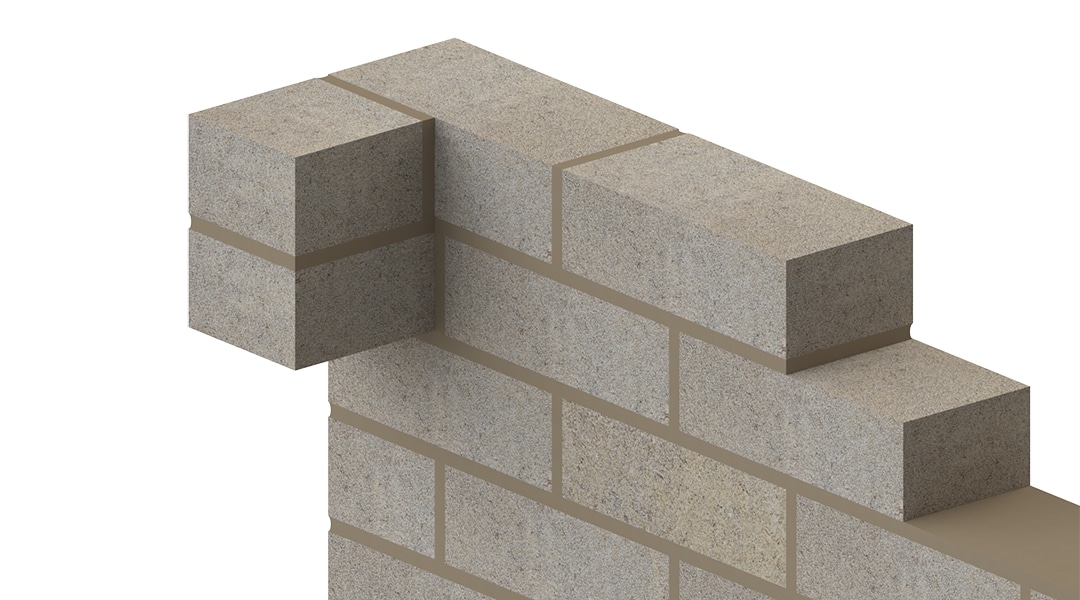 Let's Talk
---
Need help on your next project? Get in touch with our friendly team who'll find you the best solutions and products for your next build.
How can we help?
You might also be interested in...