Atlas 14 Masonry Support
---
The Atlas 14 Masonry Support System's design allows it to support a masonry load up to 14kN/m**.
It is available for cavities ranging between 60 and 150mm and can fix back to a number of structures using the Atlas range of fixings.
Unlike bespoke welded support systems, Atlas can be instantly adjusted on site, to meet your requirements.
Atlas is supplied off-the-shelf using component parts making it available for immediate despatch.
Our technical engineers are on hand to advise you on using the Atlas system. For further information or to get advice on your project get in touch.
**This reduces when fixed back to 31/21 channel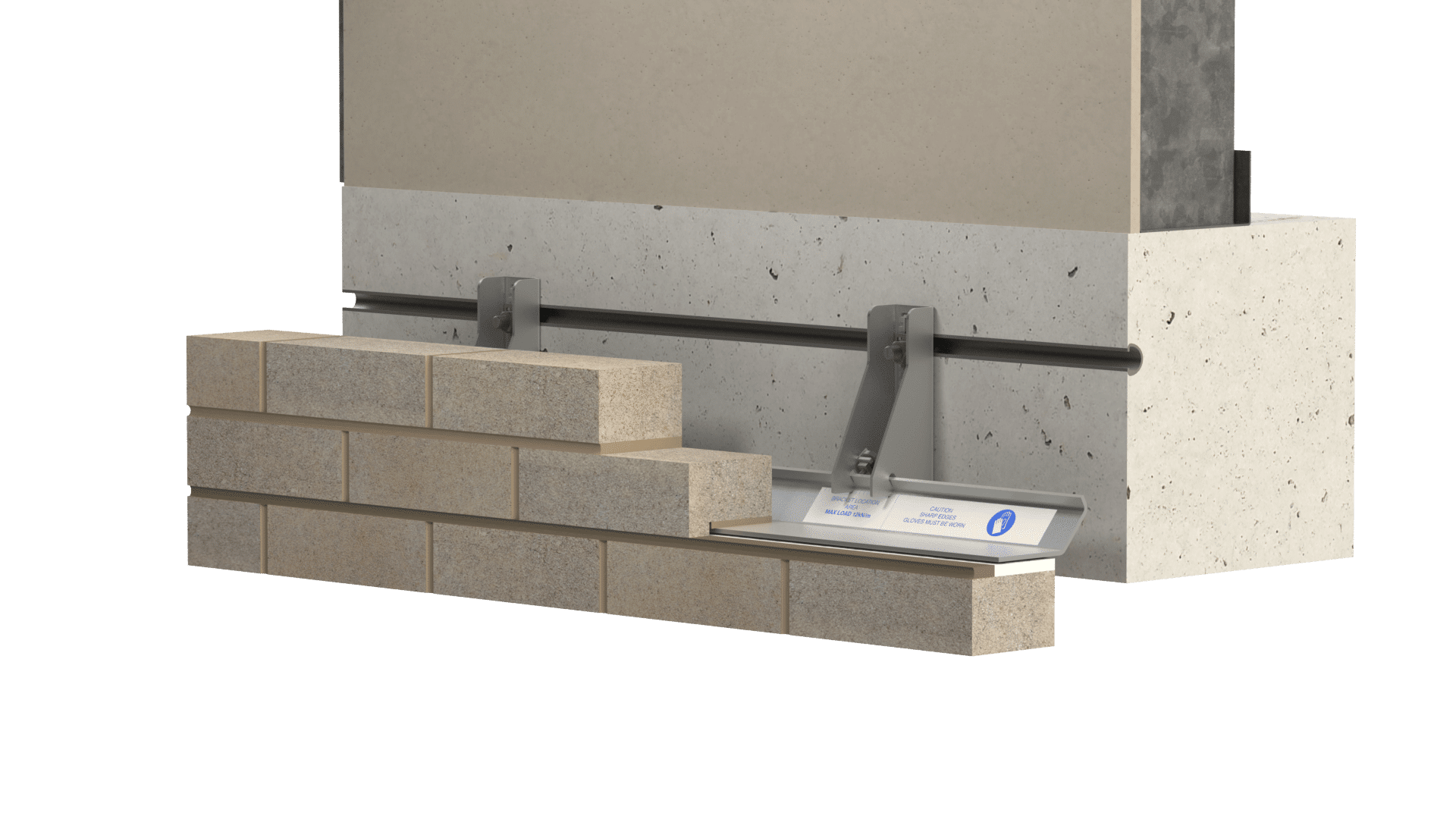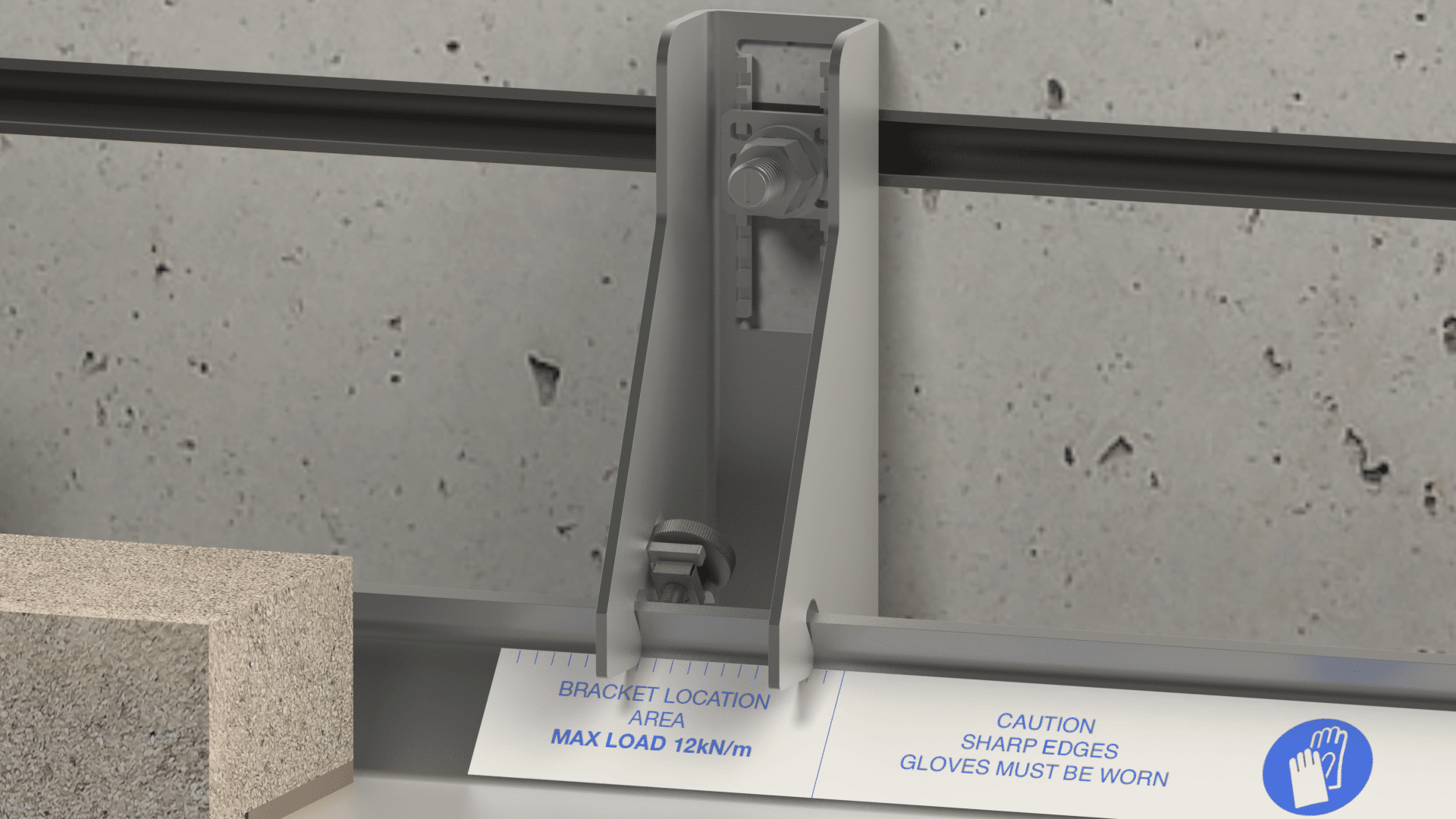 Let's Talk
---
Need help on your next project? Get in touch with our friendly team who'll find you the best solutions and products for your next build.
How can we help?
You might also be interested in...