SR 100
---
The SR 100 Head Restraints are used to restrain the head of internal walls or the internal leaf of a cavity wall. Two angles clamp together over the block at the top of the wall. They are then bolted to the underside of the structure.
This restraint is designed to clamp around a 100mm block. The SR 100 supports a maximum horizontal line load of 1.0kN.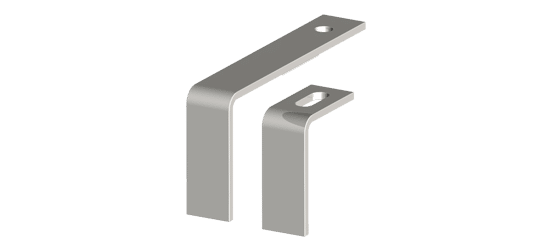 Let's Talk
---
Need help on your next project? Get in touch with our friendly team who'll find you the best solutions and products for your next build.
How can we help?
You might also be interested in...