Stone Restraint
---
Stone Restraints are a bespoke, made to order restraint tie that is used to restrain stone cladding and coping. It comes with a holed upstand, a plain undripped body and multiple holed end to suit a loose dowel. This multiple holed version gives the installer site adjustment for a range of site tolerances.
Standard lengths are 50mm, 75mm, 100mm, 125mm, 150mm, 175mm 200mm, 225mm,250mm, 275mm and 300mm. ACS can manufacture other variants to client's specific requirements.
ACS offers two dowel variants; a straight plain dowel or a self-clinching threaded dowel. If clients require a dowel, please could they specify the type of dowel when ordering.
If clients require full engineering calculations, please could they state at the point of enquiry. Also, ACS can if required, warranty and indemnify all our stone products via ACS's in-house structural engineers.
ACS manufactures a full range of stone restraints. All stone products are made from grade 304 stainless steel, although grade 316 stainless steel is available upon request.
ACS can also offer a full stone design and consultancy service for larger projects. A small charge will be applicable. Please ask your Account Manager for details.
Restraint Fixings
4 per stone
Type of fixing dependant on stone type and thickness
min embedment 20mm
Grouted fixings embedment 75mm
Resist positive and negative wind pressure
Restraint can be designed for a hole, mortice or rebate
Dowels BS 8298-2:2010
30mm thick units 3mm min dowel
40mm thick units 5mm min dowel
50mm thick units 6mm min dowel
50mm + thick units 6mm dowel or by test or structural calculation.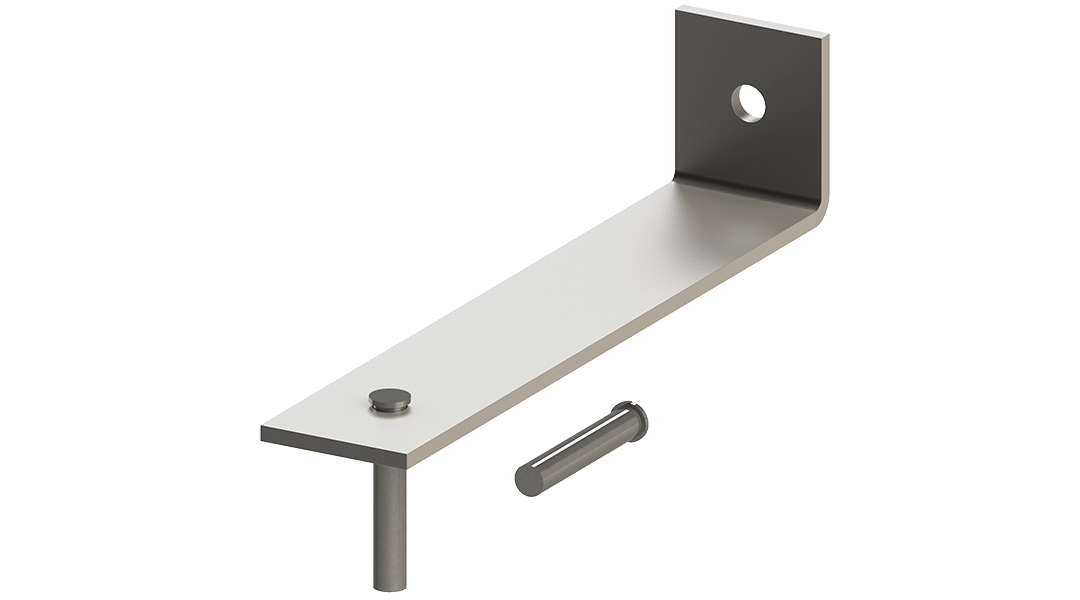 Product Images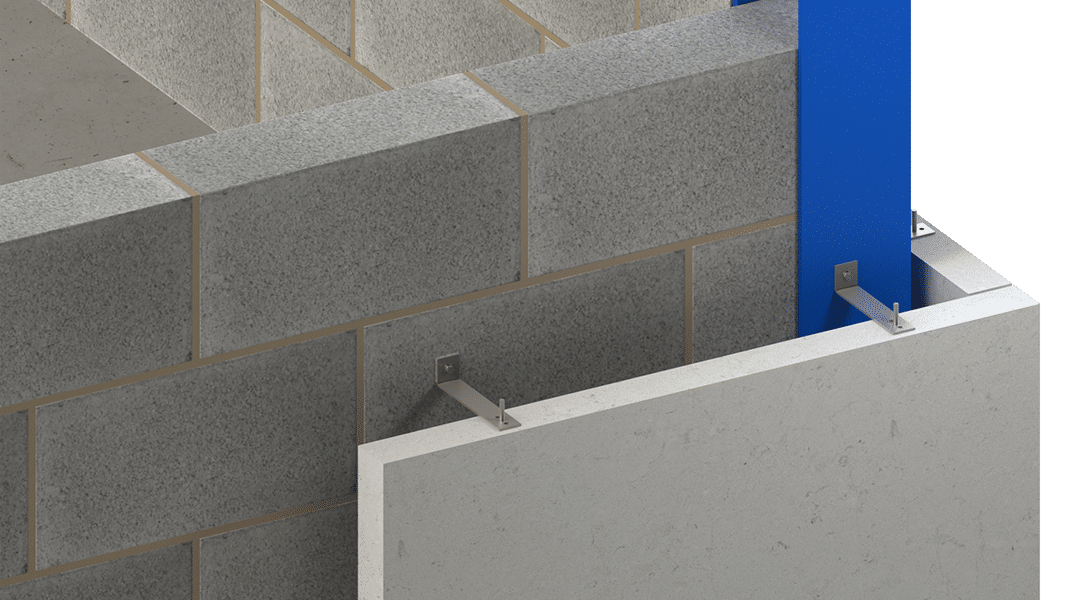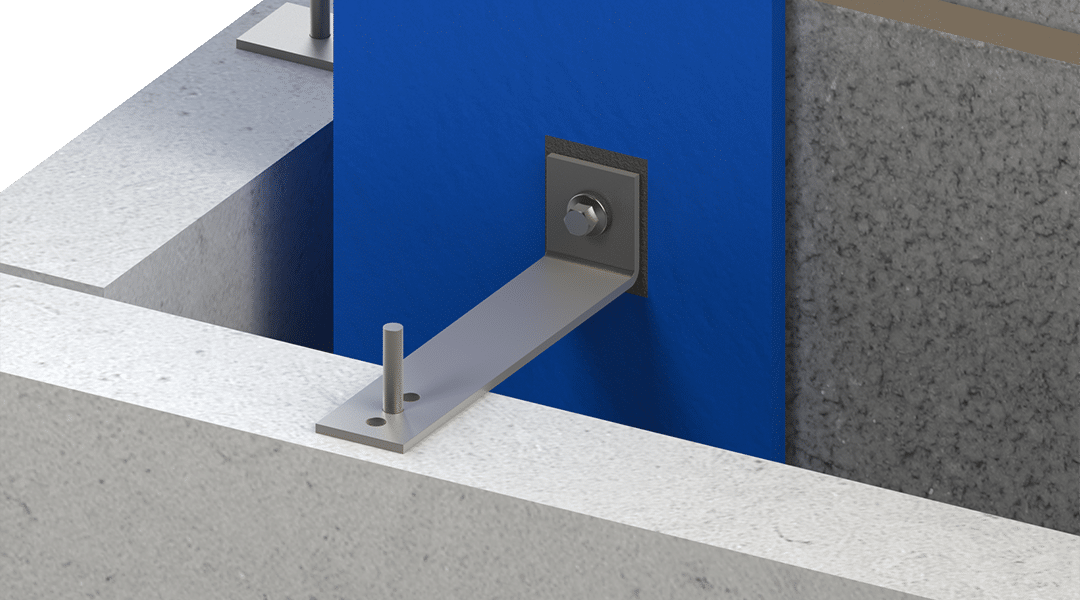 Let's Talk
---
Need help on your next project? Get in touch with our friendly team who'll find you the best solutions and products for your next build.
How can we help?
You might also be interested in...