SB4 Support Cleat
---
The SB4 support cleat's design allows it to carry stonework over cavities greater than 50mm. It incorporates an over bent leg. Also the SB4 benefits from the ACS Alpha II bracket and washer offering greater load capacity and increased adjustment.
The system shown is indicative and may vary in length depending on the design requirements.
However, the SB4 support cleat is only available in lengths up to a maximum of 200mm long.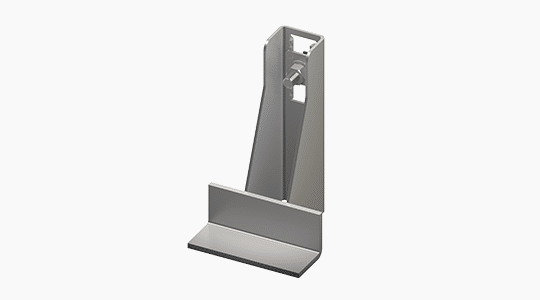 Let's Talk
---
Need help on your next project? Get in touch with our friendly team who'll find you the best solutions and products for your next build.
How can we help?
You might also be interested in...