3000 Range Frame Cramp Tie
---
The multi-purpose 3000 Range Frame Cramp is a conventionally fixed tie that incorporates several unique design features. Not only is it the UK's first formed, fully de-bondable frame cramp, but it is also sufficiently safer and stronger than all other formed ties on the market.
Fully de-bondable
The ACS 3000 range is a multi-purpose de-bondable frame cramp designed in accordance with the requirements of BS EN 845-1.
Designed to tie a masonry panel back to a range of structures and substrates, one frame cramp can be used to fulfil a range of applications on site. This includes operating as both a cavity tie and a movement tie when partnered with a de-bonding sleeve*.
KEY BENEFITS
Designed in accordance with the requirements of BS EN 845-1.
Integrated safety and drip features
Expertly designed profile to enhance strength and installation
Clearly defined embedment markings 62.5mm
CE marked
Lucideon tested
Our technical engineers are on hand to advise you on our extensive Wall Tie range. For further information or to get advice on your project get in touch.
Download the data sheet below for full technical and installation details.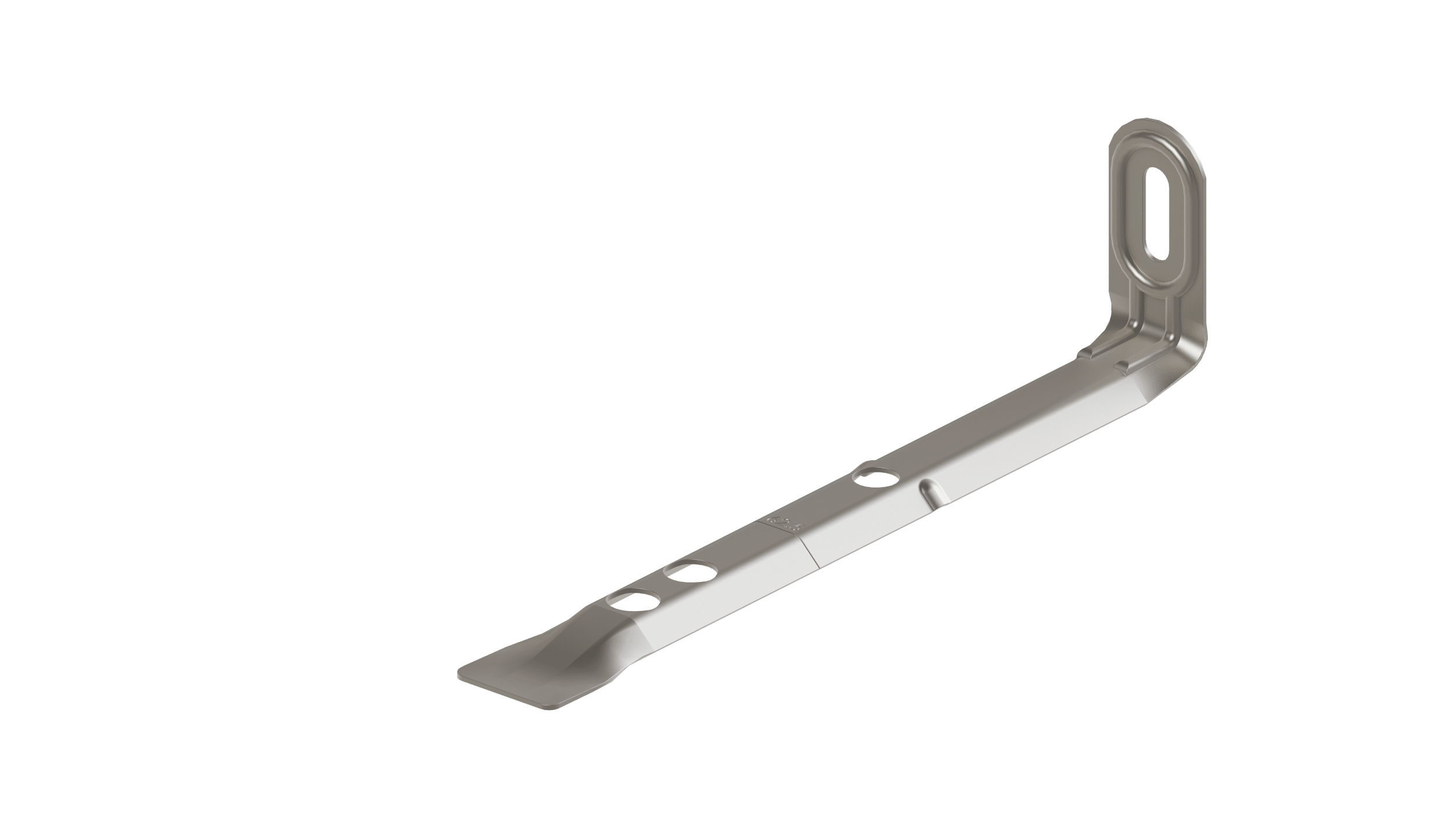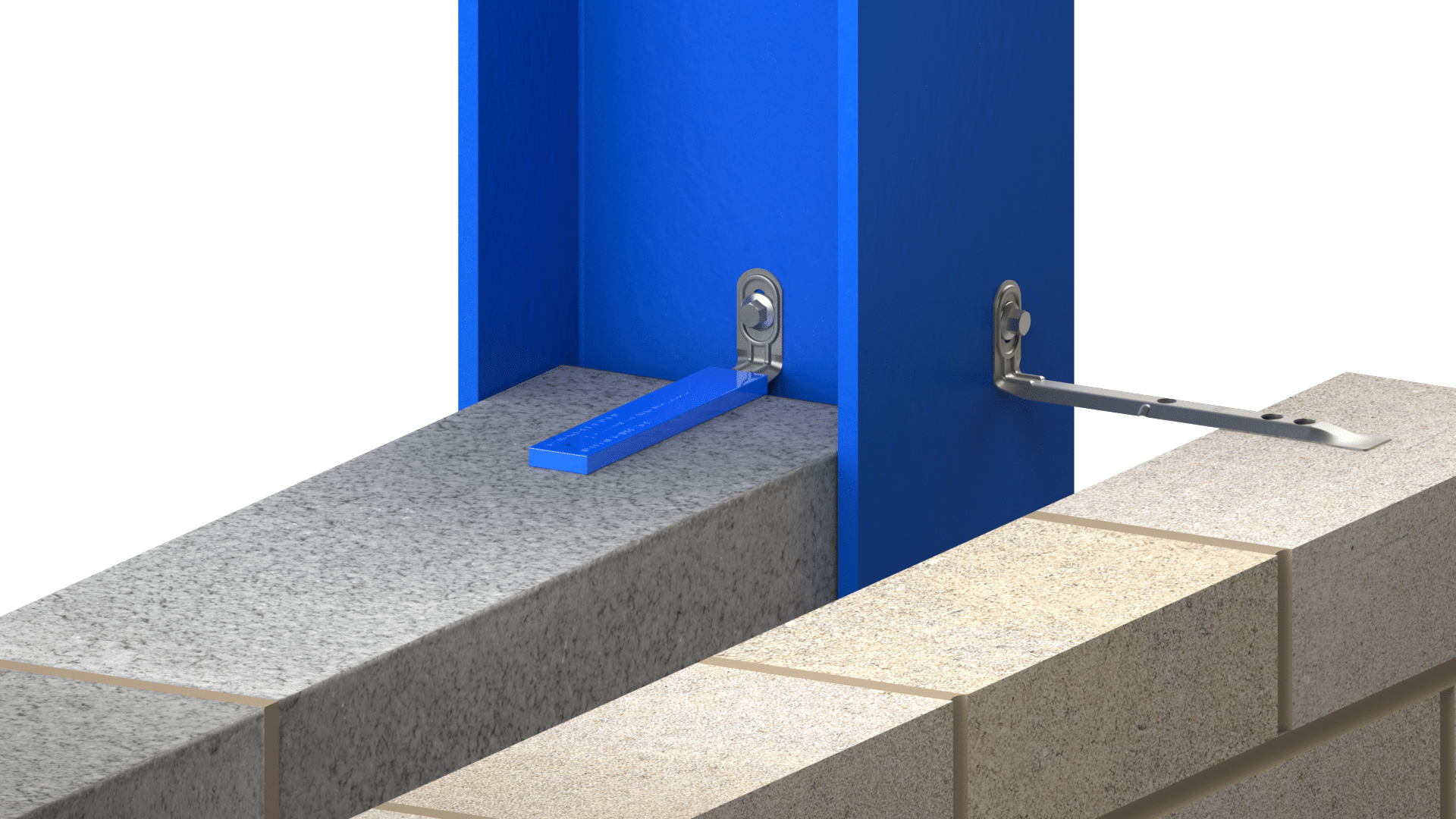 Let's Talk
---
Need help on your next project? Get in touch with our friendly team who'll find you the best solutions and products for your next build.
How can we help?
You might also be interested in...