9000 Range Wall Tie
---
The ACS 9000 Range wall tie is fastened to the face of a column using a tech screw, and isolated from the steelwork using an isolation pad.
The ACS 9000 range wall tie is available in lengths from 150mm to 300mm as standard and supplied c/w a 7mm hole at one end for fixing purposes.
Other sizes available on request.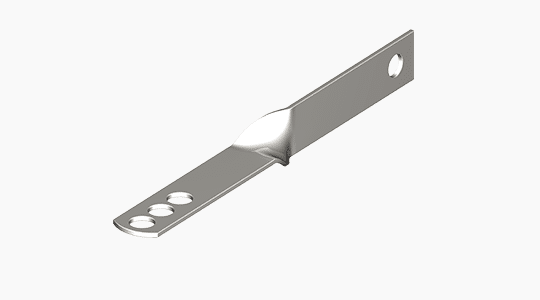 Product Images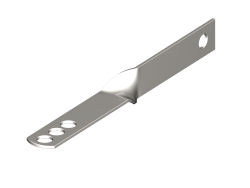 Let's Talk
---
Need help on your next project? Get in touch with our friendly team who'll find you the best solutions and products for your next build.
How can we help?
You might also be interested in...