1000 Range Wall Tie
---
The ACS 1000 range wall tie design is for use on domestic houses and small commercial buildings up to three storeys or 15 metres in height. It can be used in cavities up to 100mm.
It meets and exceeds the requirements of a type 2 tie as stated in PD 6697.
Wall ties should be built into each leaf with a minimum embedment of 50mm. However, ACS recommends an embedment of 62.5mm to allow for site tolerances.
For assistance with the specification of wall ties, please feel free to contact our Technical Team.
Technical Data
The ACS 1000 range wall tie is available in grades 304 and 316 austenitic stainless steel and available in lengths of 200mm, 225mm and 250mm. According to BS EN 845-1 a Type 2 wire tie is suitable for buildings up to 15m in height and should be installed at a density of 2.5 ties/m2. ACS recommends that the wall ties are installed with a nominal embedment of 62.5mm, the wire ties can be installed either way round due to the multi-drip feature, which prevents moisture from travelling across the cavity.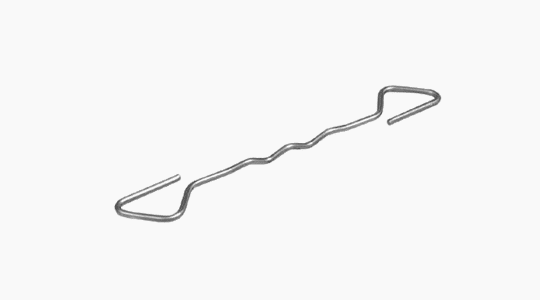 Product Images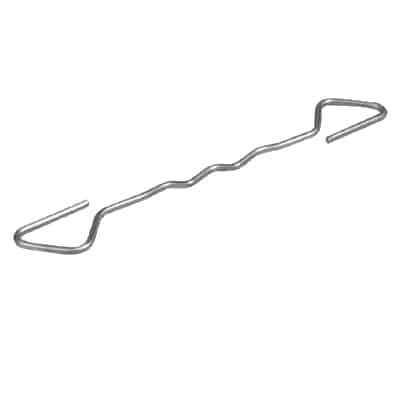 Let's Talk
---
Need help on your next project? Get in touch with our friendly team who'll find you the best solutions and products for your next build.
How can we help?
You might also be interested in...