C Type Windpost
---
The ACS C Type windpost bolts to the structure with suitable fixings.
Furthermore, the use of WPT1 clip on ties to both the external & internal leaf transfer the loadings applied to the cladding back to the structure.
Design
Windpost sizes may or may not be known depending on the status of the project. The tables shown for the C Type Windpost detail typical section sizes to aid design, however, to ensure the most economical section is specified please liaise with our dedicated sales team.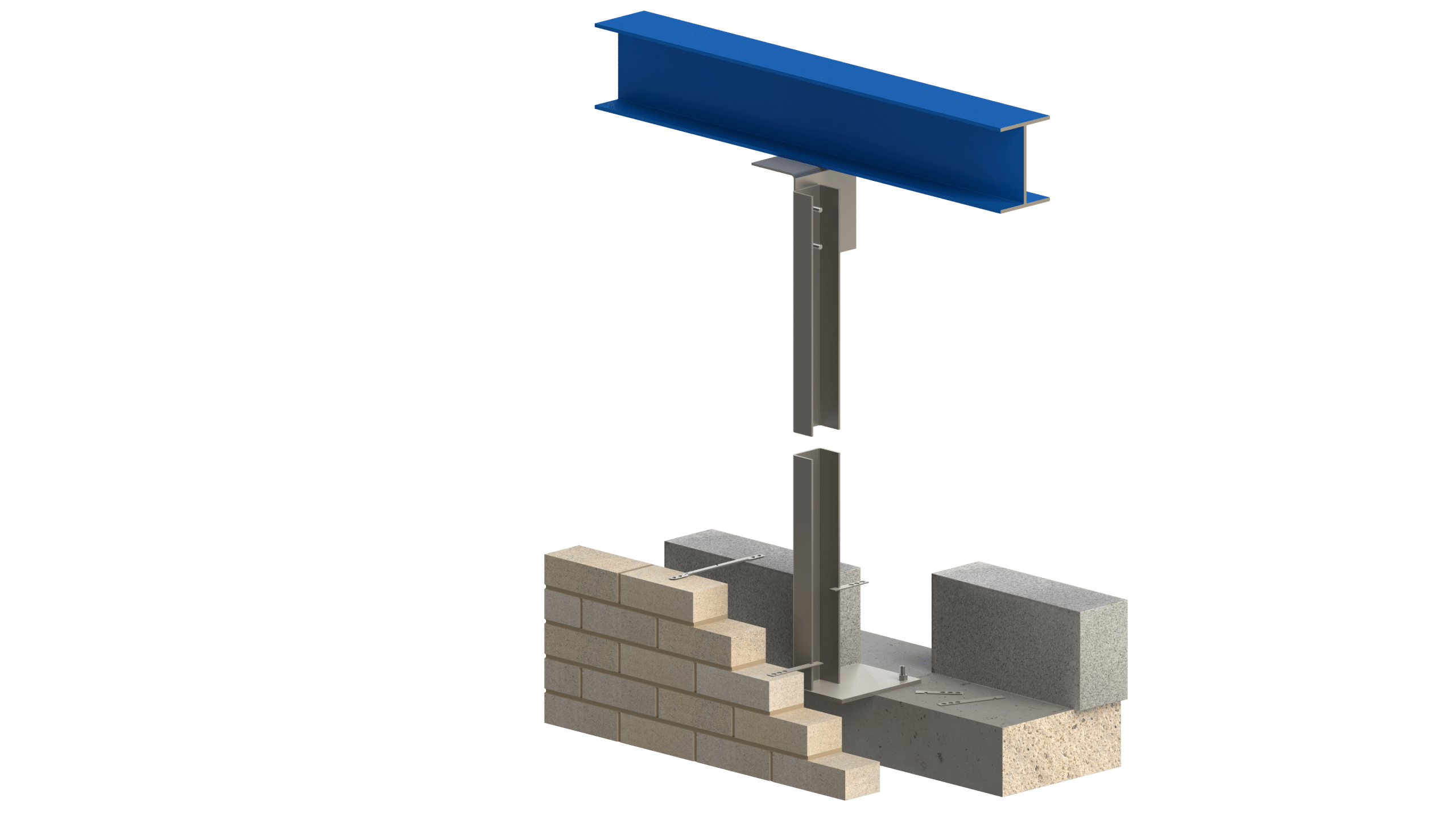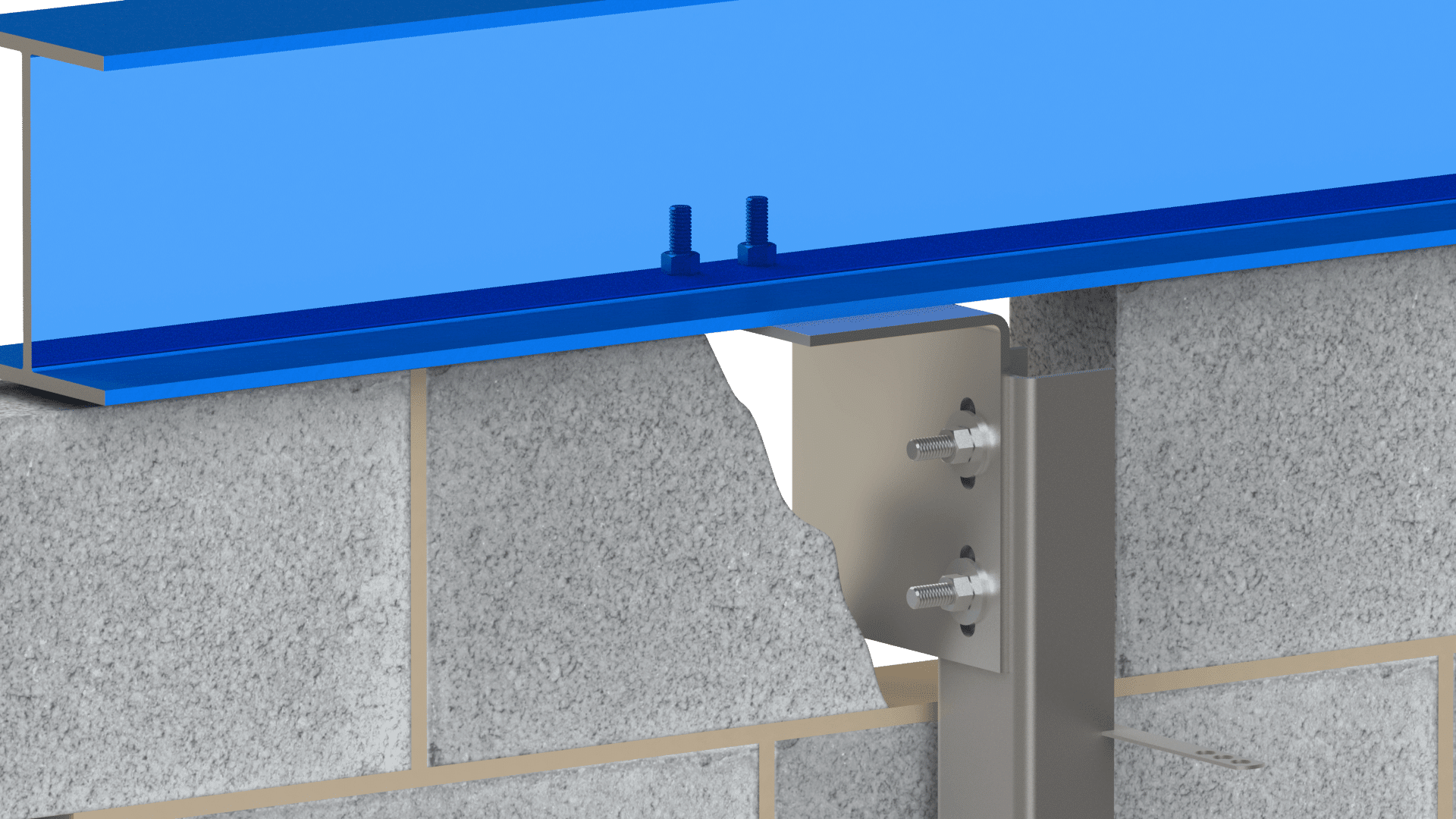 Let's Talk
---
Need help on your next project? Get in touch with our friendly team who'll find you the best solutions and products for your next build.
How can we help?
You might also be interested in...